News
Summer Emmaus Filled with Prayers, Books and Conversation
April 10, 2023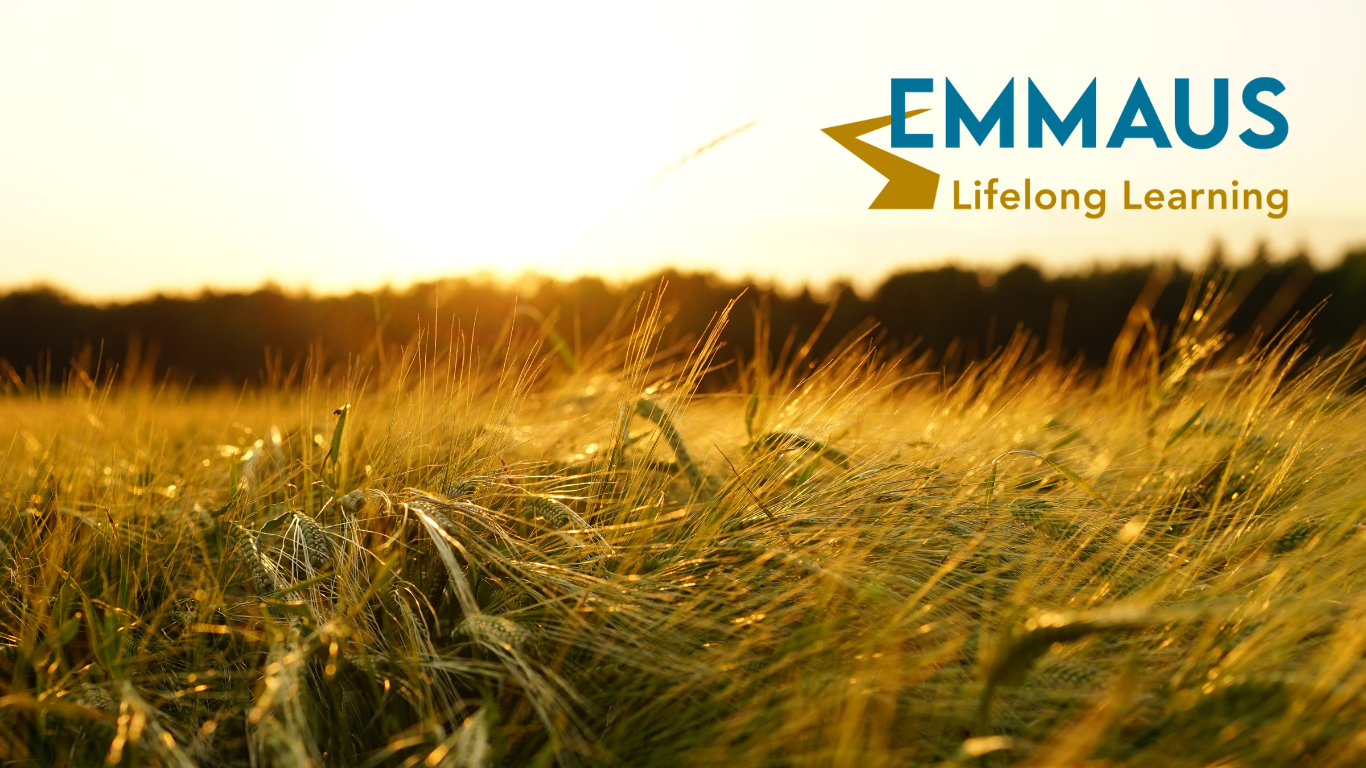 Written By: Deacon Sunni Richardson
The summer Emmaus: Lifelong Learning offers online learning opportunities you can take with you even on vacation. Load Zoom on your phone or laptop and you are set.
Join Diane Harpster for "Drawing into Prayer" as she invites us to be creators. This series of sessions will introduce the Zentangle drawing process as a way to connect with God and self through prayer practices and creative expression. Even if we don't consider ourselves "artists", this way of drawing is an invitation to slow down and discover our inner creative voice.
Rev. Megan Morrow will be sharing insights from her Holy Land visits and invite your personal Holy Land stories as you read Abuna Elias Chaacour's book We Belong to the Land – The Story of a Palestinian Israeli Who Lives for Peace and Reconciliation. Rev. Dr. Mary Jensen, retired Nebraska pastor and co- author, preaches it is always about the land. Learn what she means by that statement.
In our fast-paced modern lives, many of us yearn for signs of God's presence, and yet we struggle to see through the busy clutter.  Join Rev. Kristen Van Stee for a book study on the history of Christian spirituality.  We will travel back in time and learn how the Holy Spirit enlivened and renewed the church of the past while also discerning where we might see the Holy Spirit at work in the church today.  The book is Water from a Deep Well: Christian Spirituality from Early Martyrs to Modern Missionaries by Gerald L. Sitter.
Another book dive will be offered by Bishop Scott Johnson. Language for God: A Lutheran Perspective by Dr. Mary Streufert was featured in Living Lutheran. Some parts of the church are asking for more expansive language when we talk about God, and others find themselves troubled by what may appear to be departure from or criticism for well-known, well-loved imagery for God. Some time spent pondering why this matters and how we might engage people across the entire spectrum could be good
for us all.
Watch the Emmaus: Lifelong Learning page. There's more in the works including something for elementary age children and travel tips for being open to God at work along the highways and byways.
---
Click here to read details & register for the courses above.