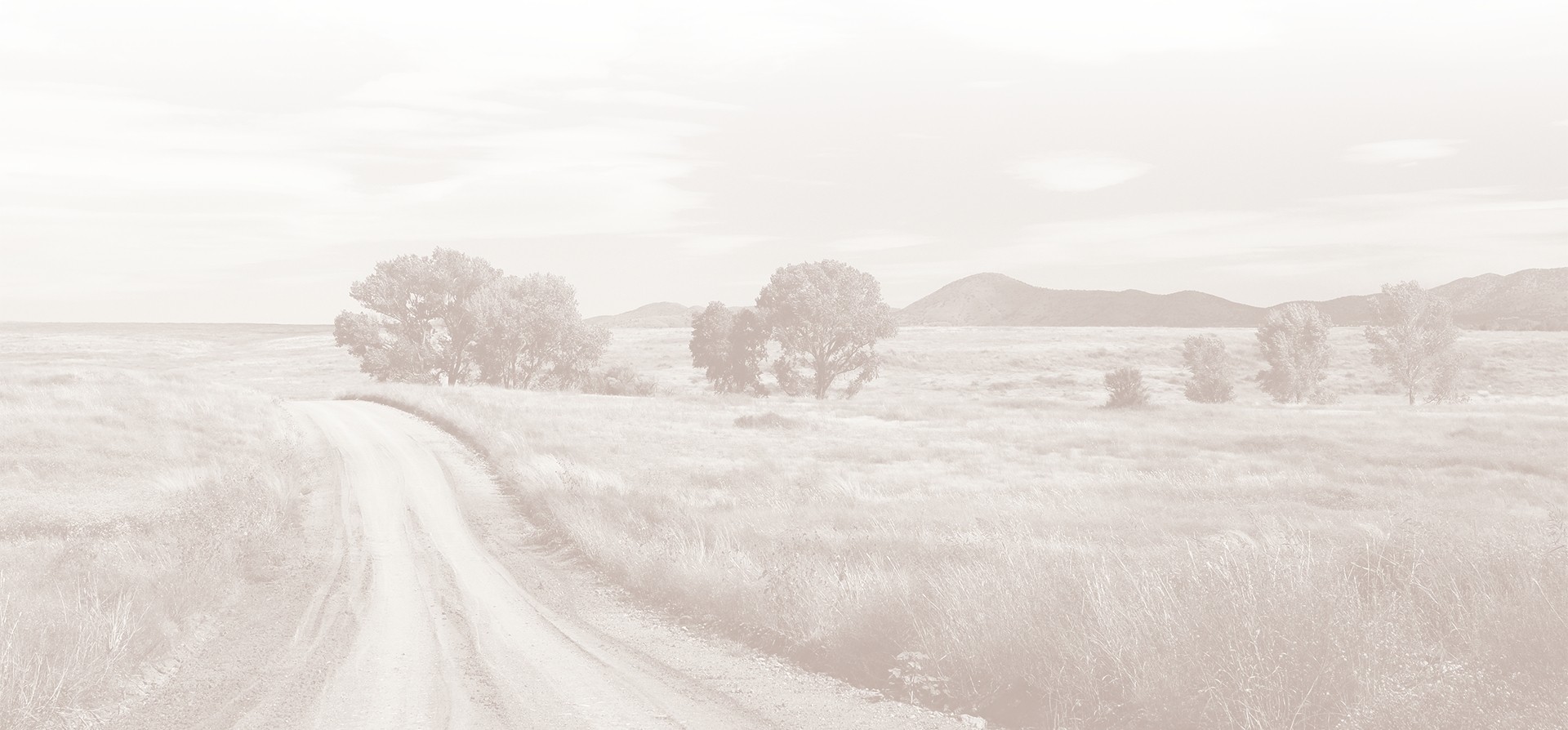 WELCOME
You are welcome here.
We are a church of conversation and relationship, focused on being better every day because of the mission that Jesus has given us. We worship, we talk, we question and then we come back together to be God's active ministry in the community.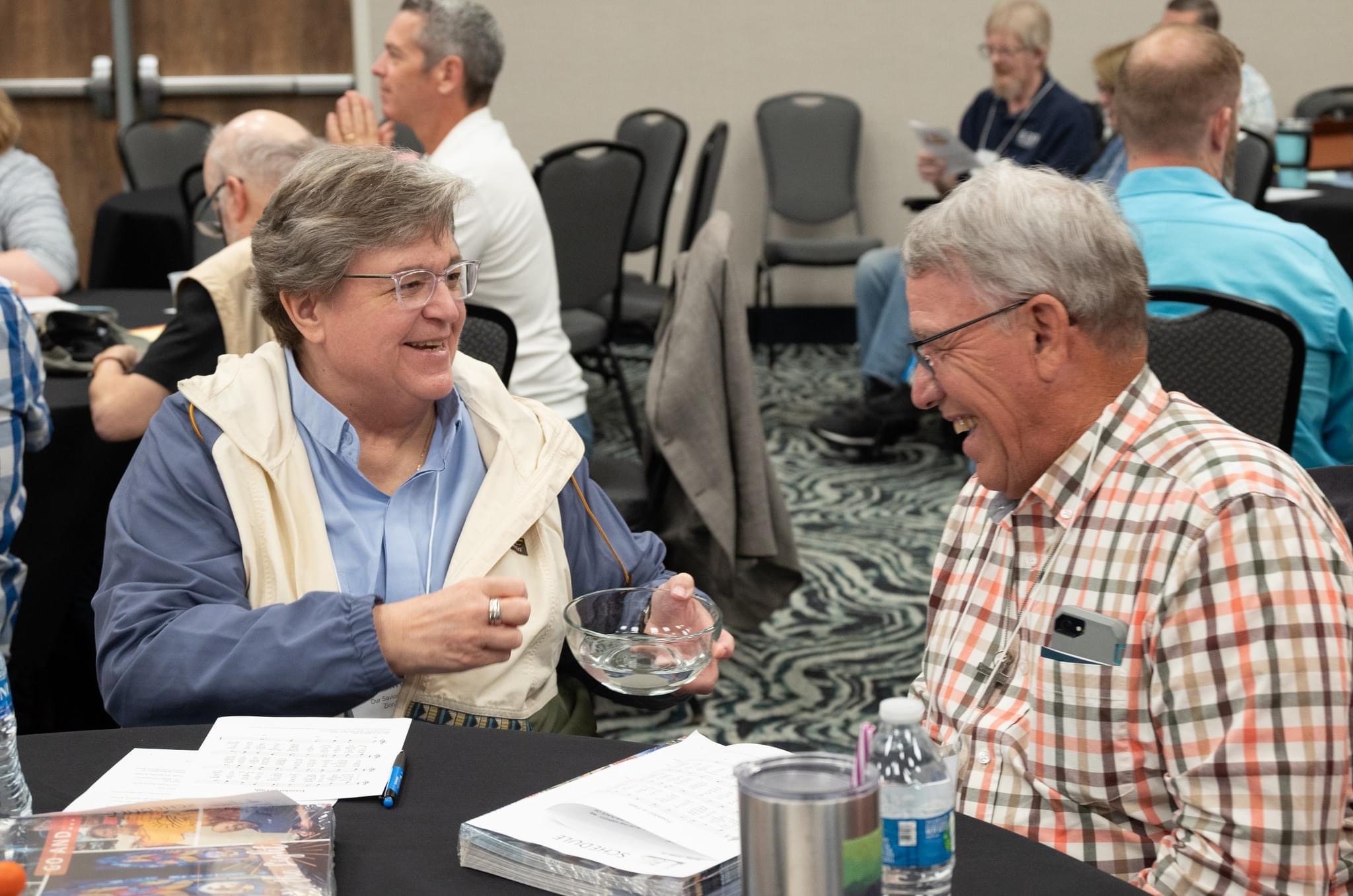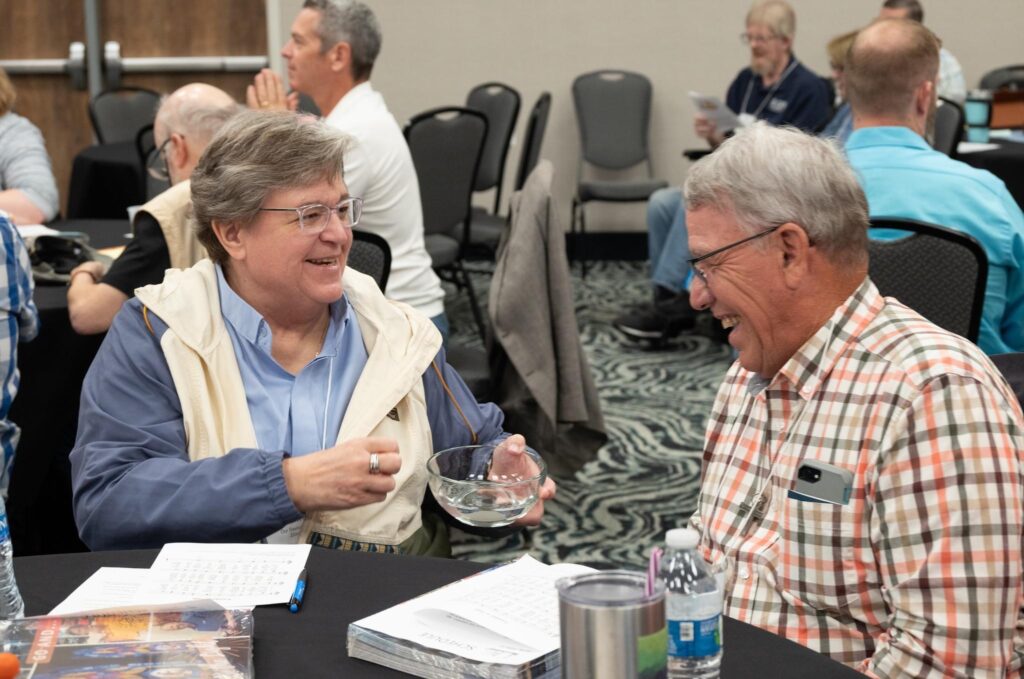 Growing Disciples
Disciples are those whose lives are shaped by their faith in Jesus, and who never stop deepening that faith or living its freedom to the fullest.
Discover more
Walking Together
The journey of faith is never traveled alone; believers walk it together. Like the parts of a human body, those in the church work together to do much more than any could ever do alone.
Find out how
Serving God's World
Jesus said, "I came not to be served but to serve." We follow him most closely when we do the same, serving our neighbors next door and around the globe.
Serve with us
JOIN GOD'S PEOPLE
Walk with us
The Nebraska Synod is 90,000 disciples of God's people who gather in over 230 different congregations of the Evangelical Lutheran Church in America, across the territory of Nebraska. Together we live and worship, are strengthened with the Word and sacraments, proclaim the Good News of Jesus through all that we do and say, serve our neighbors near and far in Jesus' name, and work for justice and peace. Join with us as part of God's work in the world.
Stay connected
Synod News
Gather with us
Upcoming Events