Spiritual Directors & Retreat Leaders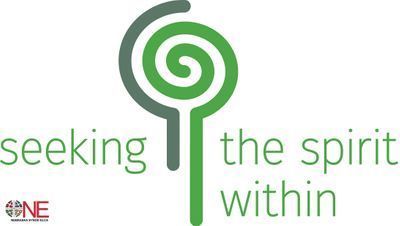 Spiritual Directors
Seeking the Spirit Within verifies that each person listed here has been certified by a program of spiritual direction formation and is both going to spiritual direction themselves and participating in Reflective Practices of Spiritual Directors with qualified facilitators.
Remember, it is up to you to choose your spiritual director wisely. You are encouraged to speak with one or two directors in order to establish a comfortable fit for you and the director. Let each person you speak with know what urges you to seek a relationship with a spiritual director, what you expect, and learn what you can expect from the director. Listen for the way the Spirit is guiding you in your selection process.
Retreat Leaders
These spiritual directors have consistently demonstrated gifts for retreat leadership and are suggested to you by the Seeking the Spirit Within Advisory Board. They are experienced retreat leaders who are available to serve as resources and leaders for retreats in the Nebraska Synod. A customary honorarium is $60 per contact hour plus mileage and expenses.