News
Growing Young
June 20, 2022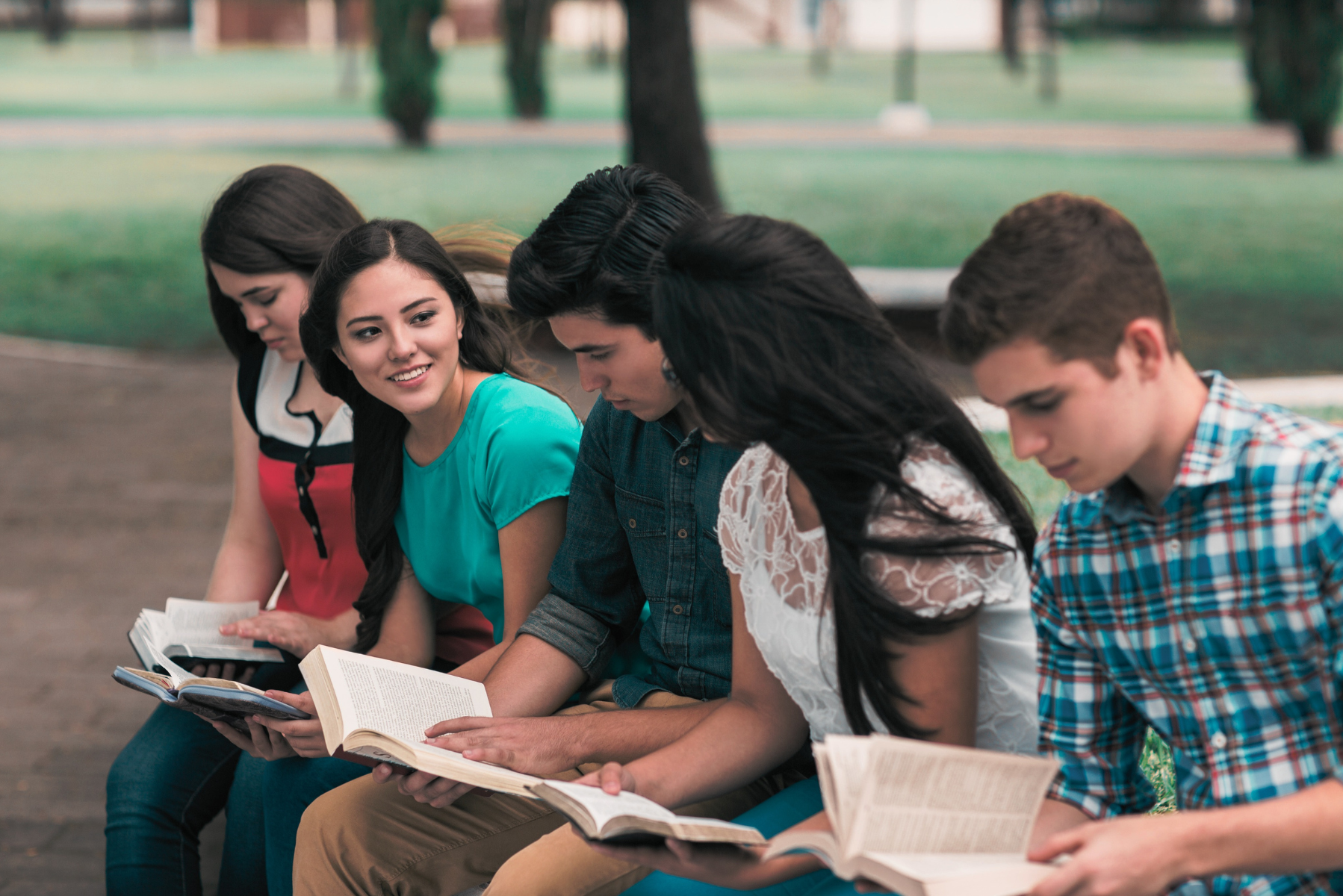 Which of these questions have you asked lately?
Our Sunday School numbers have dropped. What can we do?
Why aren't many families with young children coming to church anymore?
Where are all the young people?
Chances are good that either you or people you know have asked one or more of these questions.  They're common, not only in Nebraska, but in congregations from a variety of denominations across the United States.
Would you like to take part in some meaningful work to help engage young people and their families in your setting?  Before you read about the steps you can take below, it's important to note that there is no ONE person or ONE action that will "make" young people walk through the doors of your church building.  What you'll find in this article are six characteristics of congregations that are engaging young people well.  These congregations are featured in the book Growing Young by Kara Powell, Jake Mulder, and Brad Griffin.
In their research on congregations of a variety of denominations, sizes, and locations throughout the United States, Powell, Mulder and Griffin found that the following six core commitments are essential for engaging young people in the life of the church:
Inviting young people into leadership roles
Empathizing with young people
Taking the message of Jesus seriously
Encouraging the development of a warm community
Placing priority on young people and their families throughout the life of the church
Being great neighbors in the community and across the globe
There are people already talking about these six characteristics and the book Growing Young throughout the Nebraska Synod.  Some have taken an Emmaus Lifelong Learning course, others have gone to a training hosted by ELCA churchwide staff, some have invited Lisa Kramme, Director for Faith Formation with the Nebraska Synod staff, to facilitate conversations in their settings on this topic.  If you are already familiar with Growing Young and would like to be part of a group of practitioners who are exploring ways of living into the six core commitments noted above, please contact Lisa Kramme and ask about being part of the Growing Young Network that will start in August here in the Nebraska Synod.
If this is the first time you've heard about Growing Young and would love to learn more, here are some next steps to take.  Watch for information from Emmaus Lifelong Learning about registering for the next Growing Young course that will take place later this summer.  You can also read the book Growing Young with a group from your congregation or cluster and use the free discussion guide offered by the publishers at this website.  More Growing Young resources from the publisher may also be found here.  Each Friday Lisa Kramme sends a Faith Formation ENewsletter with resources that relate to one or more of the six core commitments noted above.  You can get on the mailing list by clicking here and marking the box "Faith Formation ENews".  Feel free to reach out to Lisa Kramme with further questions, too.