News
Connecting With Our Neighbors
October 31, 2022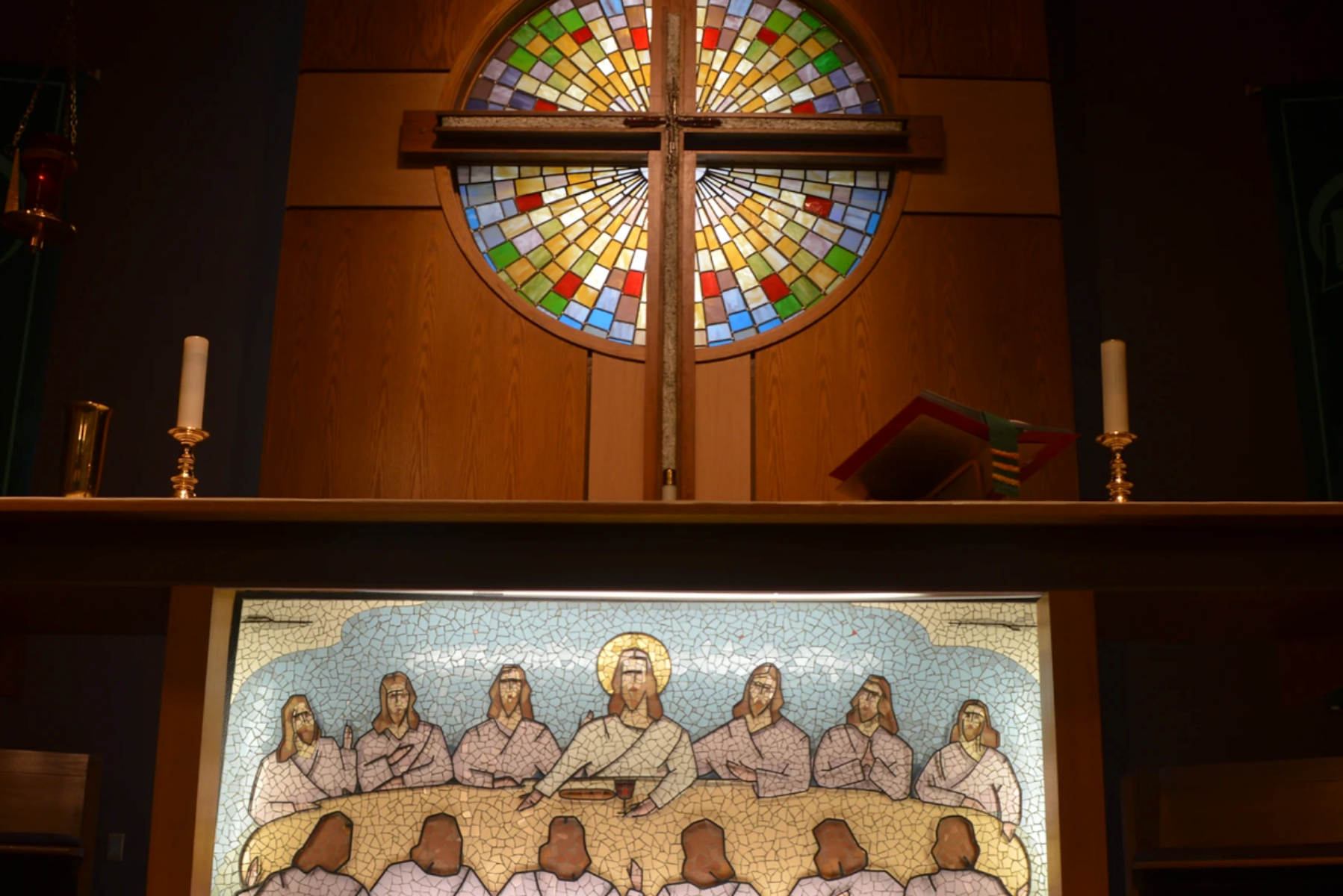 By Kelli Bacon & Pastor Carla Johnsen, American Lutheran Church
American Lutheran Church (ALC) in Lincoln is participating in the Nebraska Synod's Vitality Initiative. What is the Vitality Initiative? The Synod's website says "The Initiative dares congregations to live into their vocation and reflect vitality by cultivating a missional imagination as they address three foundational questions:
Who are we?
Who are our neighbors?
How is God calling us to be church together?"
ALC is working to become a trusted neighbor, resource, and partner in our local neighborhood by working with the East Campus Community Organization (ECCO). ECCO includes nearby elementary schools, as well as St. Andrews Lutheran Church (also part of the Vitality Initiative), and New Hope United Methodist Church, a church just a few blocks from ALC.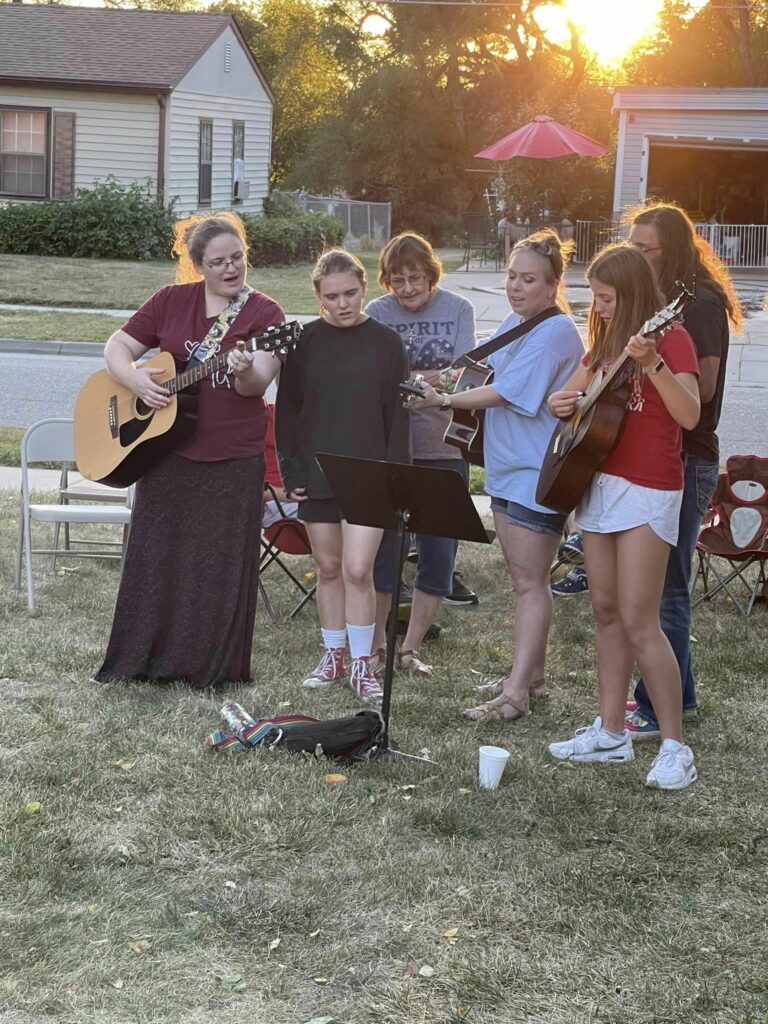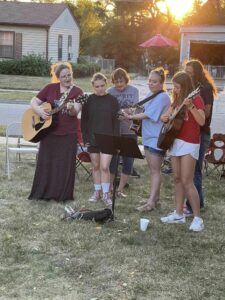 ALC has hosted and invited our neighborhood to participate in National Night Out, ECCO's neighborhood clean-up day, Trunk or Treat, Easter egg hunts, Vacation Bible School, Christmas caroling, a community-building campfire night with food, music, and games, and other activities throughout the year. We have provided school supplies to local elementary schools and food and snacks for teachers during parent-teacher conferences.
We also recently attended ECCO's annual meeting to learn about issues facing our neighborhood. In previous discussions with community and neighborhood leaders, we learned that food insecurity is a substantial issue in our neighborhood. Because of this and as part of our experimentation with the discernment process of Vitality Initiative, we started a little food pantry that sits next to the sidewalk outside our church.
Our efforts are being recognized in the neighborhood. ECCO's president mentioned our Trunk or Treat event at their annual meeting and emailed the neighborhood about it. When Pastor Carla Johnson visited the local schools recently, the teachers were excited to learn more about the event. Congregation members have invited friends to our campfire night, and neighbors have stopped by to participate in the event.
Our most recent success story comes from late October. Pastor Carla shared that a grandmother stopped by our church looking for food for herself and her three grandchildren. She was watching her grandchildren as her son had recently gotten a new job, but when she got there, she discovered they had no food in the house. Unfortunately, because of her financial situation, she did not have much food available at her house either. We were able to provide her family with food from our little food pantry, but Pastor Carla also took them to St. Andrews Lutheran Church, which was able to provide them with even more food. In the course of the conversation, Pastor Carla learned that the family also needed diapers so she was able to tell them about the clothing and diaper ministry at New Hope and drove them by the church so they knew where it was. We were all truly the Body of Christ that day in ministering to this family.
We hope to continue our partnerships with ECCO, our local elementary schools, St. Andrews, and New Hope. We have started conversations about doing a joint Vacation Bible School next summer. By hosting joint events, we will be able to reach more school aged children to invite them to our activities. Most importantly, we look forward to going where the Holy Spirit leads us.