Drinking From the Well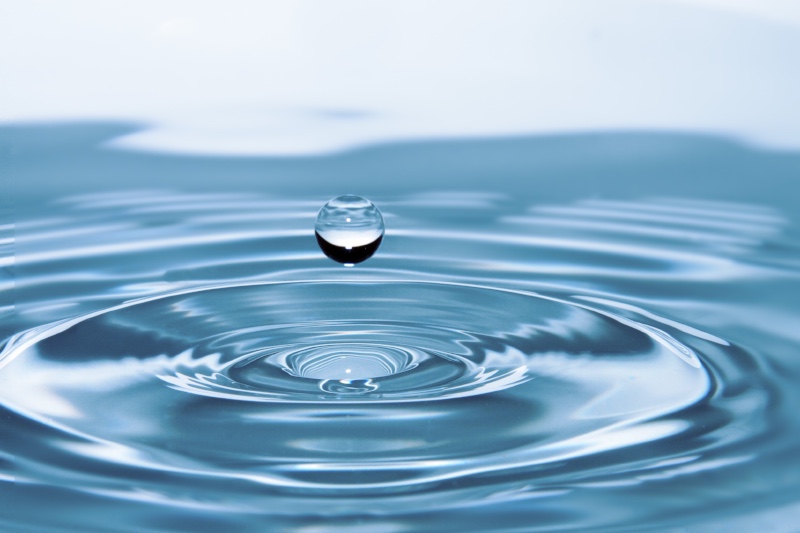 Dear Faithful Friend in Christ,
Do you recognize:
Those times when your soul feels FULL while listening to a powerful piece of music and you feel energized by the experience?
The sense of AWE in those quiet, sacred times of life?
The sense of WONDER sitting out on a starry night, contemplating the expanse of the universe and God—and your own small place in it?
These experiences are a small taste of the spiritual life. Sometimes, they are how God invites you into a closer relationship! They are ways you can move beyond just believing in God, and begin to "know the love of Christ which surpasses knowledge so that you might be filled with all the fullness of God" as the Apostle Paul described it in Ephesians 3:19.
With the help of a certified spiritual director and learning any number of ways to pray, you can tap into the rich experience of loving God and encounter God's healing, compassionate love for you.
Drinking From the Well
. . . is a new ministry from Seeking the Spirit Within: The Nebraska Synod Institute for Spiritual Direction Formation.
The "something more" mentioned above? Drinking From the Well has been developed to help you access that "something more"! It is a unique opportunity to learn from spiritual directors from around the Nebraska Synod and grow in your experience of the Divine.
Consider these benefits when you participate in Drinking From the Well:
Discover how you are wired to connect with God:

Are you a thinking pray-er or a feeling pray-er?
How do you like to talk to God and how do you "hear" God?
Do you need to move while you pray or do you prefer to sit quietly?

Experiment with a variety of classic prayer practices to discover which ones work best for you
Meet with a certified spiritual director every month in a small spiritual direction group
Get to know like-minded people in your vicinity who are on a similar spiritual journey
Develop habits for deepening your inner spiritual life
Honor the yearning in your soul for that "something more"!
Are you ready to expand and deepen your faith? Drinking From the Well is open to you.
Registrations will be accepted for the class beginning September and going through April during the summer before. The number of registrations is limited and is on a first come, first served basis, so it is important to act soon.
You will get a warm-up email in August.
From September through April, in the first part of each month, a synod-wide webinar will introduce an hour-long lesson on the spiritual life and a prayer practice, with additional time for Q&A.
In the middle of the month, you get to meet with a small group led by a certified spiritual director for two hours somewhere in the general vicinity of your home. (The location, date, and time will be determined when we know who is participating.)
Your commitment is to:
Watch the webinar each month. The webinars will be recorded so you can watch them as often as you would like, on your own time. Have your computer or smart phone or tablet connected so you can access the webinars.
Try the new prayer practices throughout each month and discover what the Holy Spirit is inviting you to.
Attend the spiritual direction group in your area.
Cost: This eight-month course is only $255! That's about $10/hour for each webinar and spiritual direction experience, a fraction of the cost if you were to buy them separately on the open market. The primary book we will be using is Creating a Life with God, by Daniel Wolpert. It is currently selling for $10.06 on Amazon.
How to register:  Check back for registration link.
Have questions?
Contact Deacon Connie Stover at conniestover@nebraskasynod.org, Rev. Carm Aderman at carmala@icloud.com, or any members of the Drinking from the Well leadership team: Shirley Knight at knightshirley1961@yahoo.com; Kathy Miller at kathy.miller@cune.edu; Rev. Patrick Sipes at sgtmuddy@gmail.com; Rev. Eric Spruth-Janssen at eramsj@yahoo.com; and Rev. Ann Sundberg at asundberg1234@gmail.com.
Resources and Documents