We Are Church Together Lenten Resources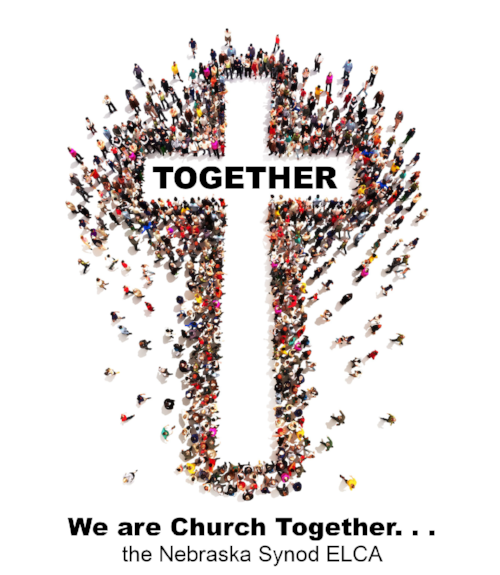 Continuing the goals of the Nebraska Synod Strategic Mission and Vision plan adopted at the 2015 Synod Assembly, congregations across the synod are invited to explore how "We Are Church Together" during Lent 2019. The suggested starting point for this conversation is during midweek Lenten services but the materials are highly adaptable to other settings depending upon your ministry context. 
A group pastors and other members from across the synod have put together a resource to aid in this discussion as well as a list of daily devotionals. Both the resource and the devotional lists are available for download below.