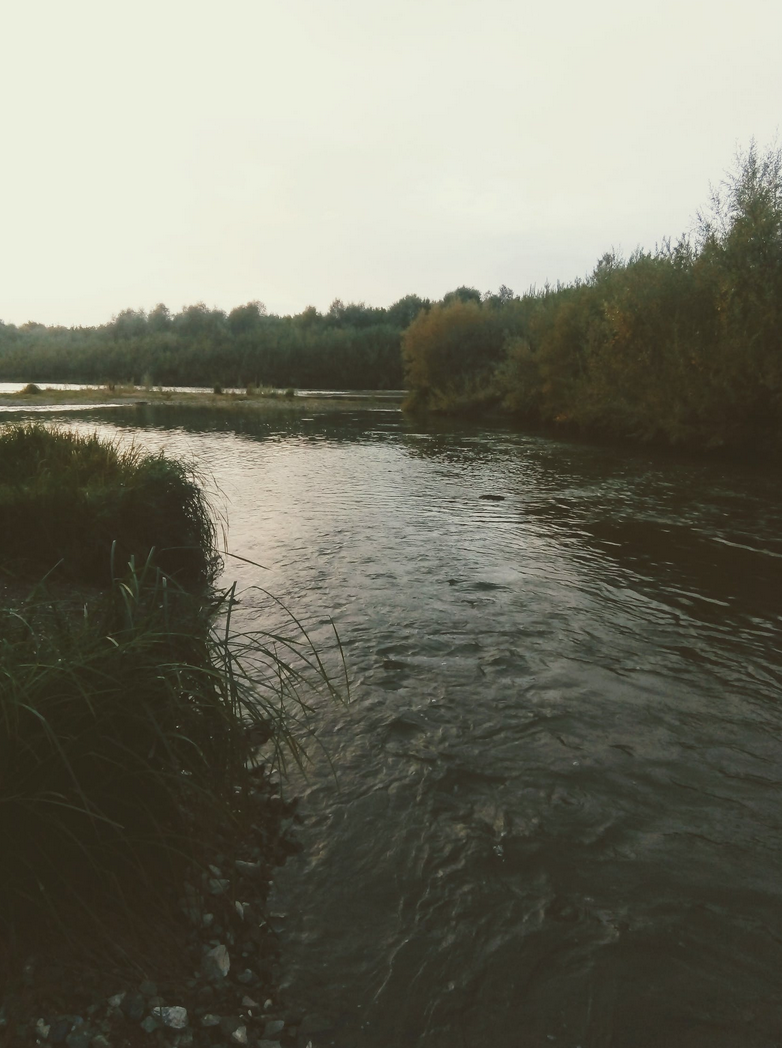 Philip, like Andrew and Peter, was from the town of Bethsaida. Philip found Nathanael and told him,
"We have found the one Moses wrote about in the Law, and about whom the prophets also wrote–Jesus of Nazareth, the son of Joseph." "Nazareth! Can anything good come from there?" Nathanael asked.  "Come and see," said Philip.      –John 1:44-46
Nathanael doubted and Philip invited him to come and see what Jesus the Messiah was about. We invite you to come and see what Jesus is up to in the King Lake community. If you were unable to join us in May, you have another chance to come and see. Our Mission trip group will be returning to King Lake October 11-15, 2021.  We were so inspired by the work God is doing at King Lake we already decided in May that we would like to return. We will continue to the work of repairs following the devastating floods of March 2019.
If you have questions you may contact Pastor Becky Beckmann at 402-841-1063 or beckybeckmann13@gmail.com We hope to see you in October for an experience you will never forget.