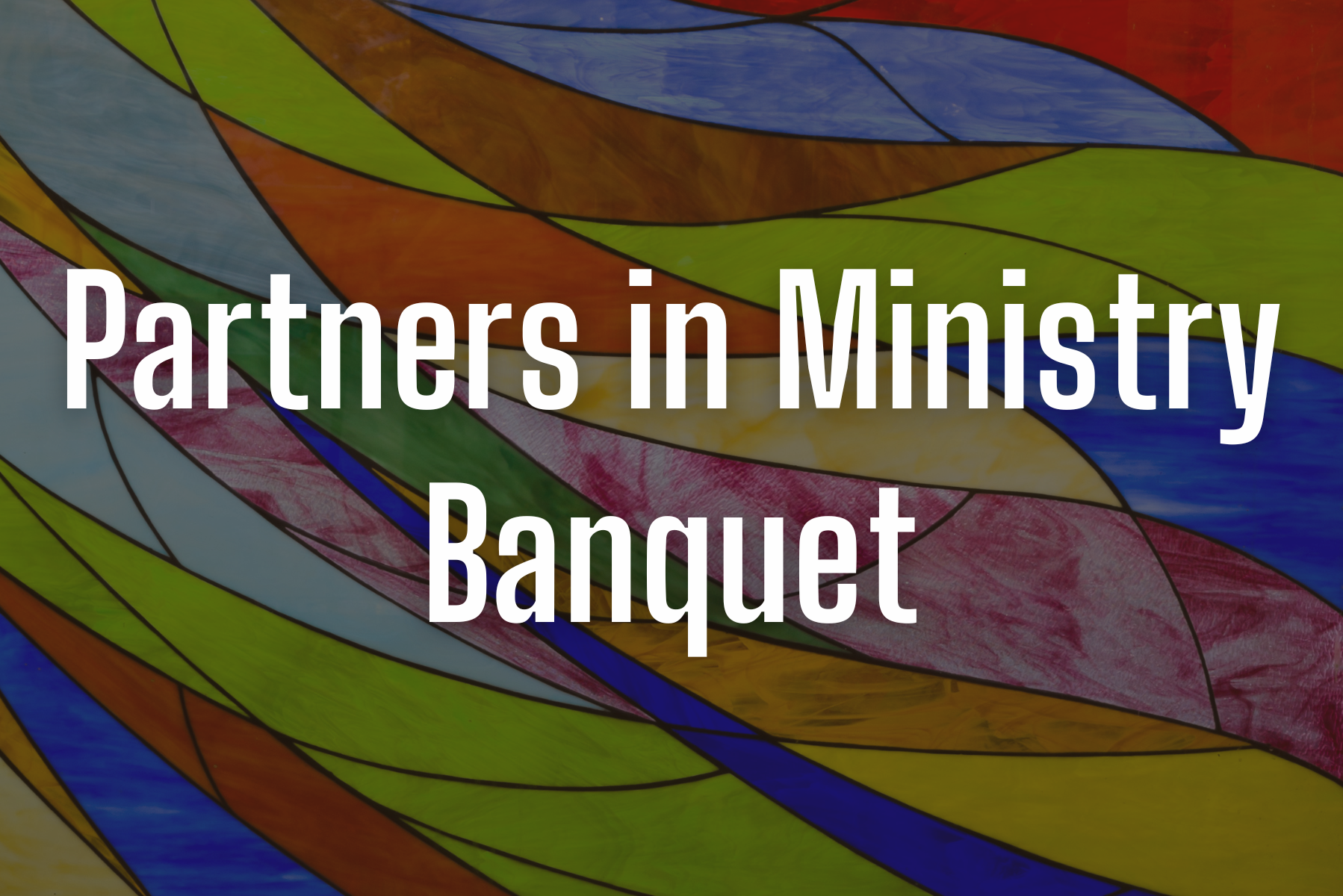 In an effort to lift up many of the various and valuable partnerships we share in the ministry, we will be holding the Partners In Ministry Banquet on Monday, October 23. 
The program for the evening will include recognition of our rostered ministers and Parish Ministry Associates who are celebrating retirement and milestone anniversaries of ordination, consecration, commissioning and certification.
The Partners in Ministry Banquet is included in the Fall Leadership Gathering registration. If you are not registered for the full gathering and are coming for just the Banquet you need to register using the separate registration option. 
Event Details
When: Monday, October 23 ⎮ Reception at 5:30pm, Dinner at 6:00pm
Where: Younes Holiday Inn Conference Center (110 2nd Ave, Kearney, NE)
Cost: $40 per person
Registration Deadline: Friday, October 6, 2023