Event
Middle School Gathering (MSG) – 2023
Saturday, January 14 to Sunday, January 15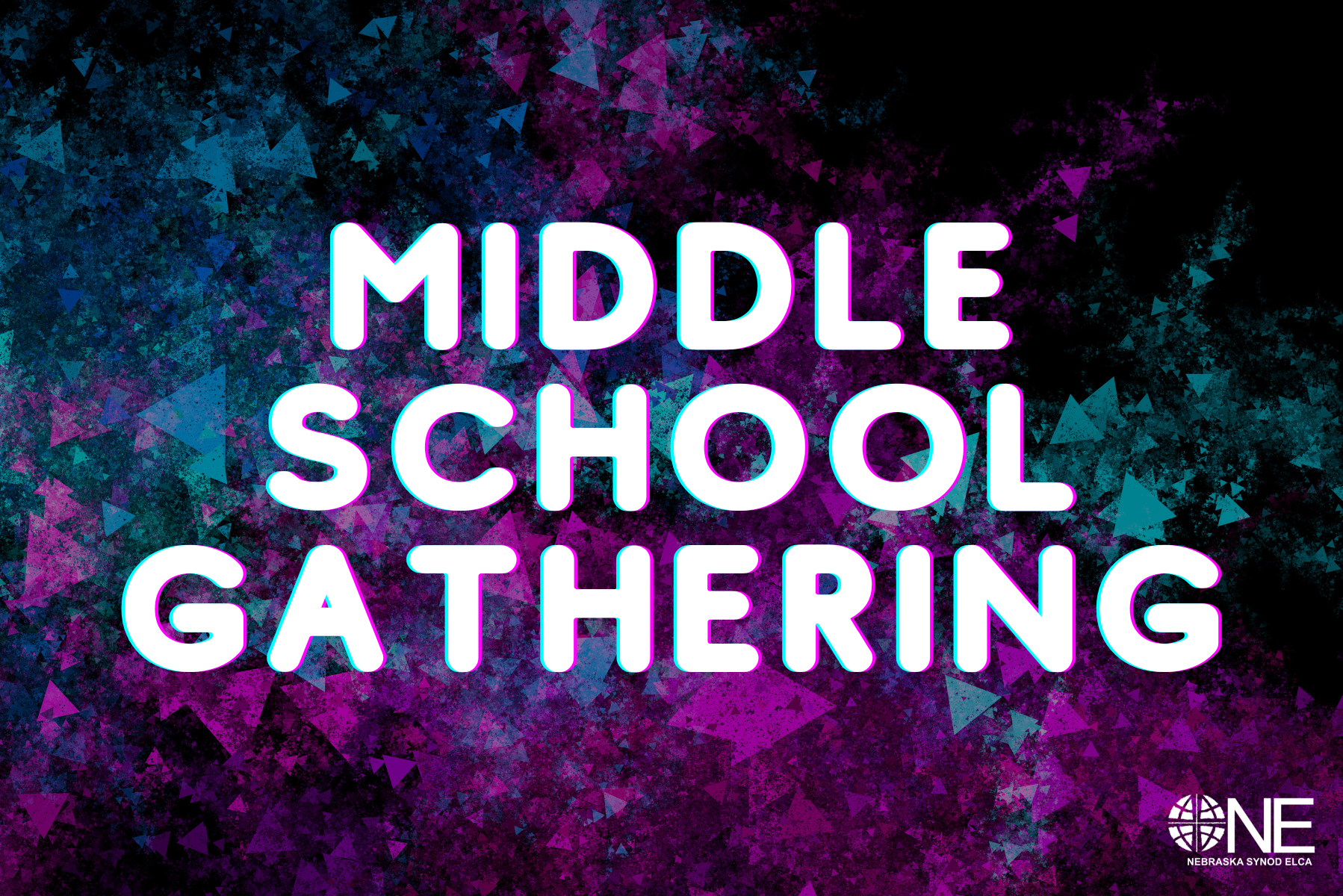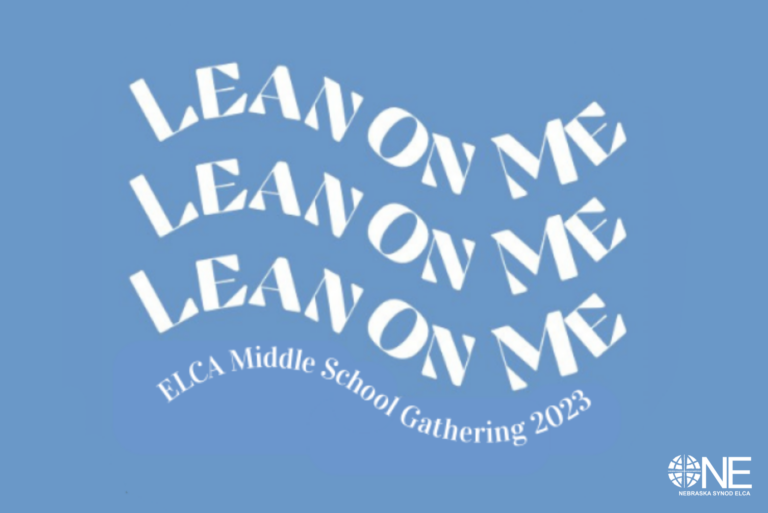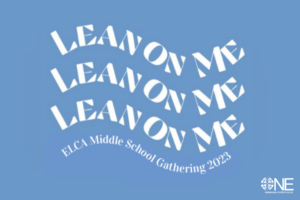 The annual Middle School Gathering is a highly interactive experience for young people in grades 6-8 and their adult leaders.  Young people and their adult leaders shared these reasons why the Middle School Gathering is good to host and attend:
It's a good place to connect with God and connect with others we wouldn't normally see.
To get reenergized and learn so much.
To go back home and be creative in our own churches.
It's one way we can meet more Lutheran youth and experience the larger church.
The next MSG will be held from 10am Saturday, January 14 through Sunday, January 15, 2023, at First Lutheran Church in Kearney.  Worship, mealtime conversations, interactive workshops, team building with friends from Nebraska Lutheran Outdoor Ministries and time at the Kearney YMCA will fill the weekend.  The theme will be "Lean on Me," and our guiding verses are Isaiah 41:13 and 1 Corinthians 12: 12-20.
Registration Rates:
Early bird (on or before November 18):  $48
Regular registration (November 19-December 12):  $58
Late registration (December 13-December 28):  $68
A ratio of six youth to one adult is recommended. Adult leaders from congregations will provide round trip transportation for their congregation's youth from First Lutheran Church in Kearney to the Kearney YMCA during the Middle School Gathering.
Registration Steps:
Each youth and adult participant completes a Registration Form.
The primary adult leader uses Registration Forms to complete registration online.
Bring the hard copy of Registration Forms to the Middle School Gathering so an adult leader from your group can have them available for emergency purposes.
Each ADULT participant must complete a Volunteer Screening Form and return it by December 28 to office@nebraskasynod.org.
If you need to request a refund, the request will be honored if emailed to office@nebraskasynod.org by December 28.
For CANCELLATIONS, email office@nebraskasynod.org the name of the person cancelling. If you are wanting to SUBSTITUTE one person for another, email office@nebraskasynod.org the name of the person canceling and the name, t-shirt size, emergency contact and special needs of the person being added and acknowledgement that their covenant and medical/photo release were signed.  Substitutions made after December 28 are not guaranteed a t-shirt.
Space is limited, so please register early.  Questions?  Please contact Deacon Timothy Siburg.
Download the Printable Registration Form
Download the Volunteer Screening Form
Download the MSG Postcard Invitation
Return to Calendar