Event
Essential Boundaries for Wise Leaders 201 – Beyond the Basics
8:30 am
Thursday, April 28 to Thursday, April 28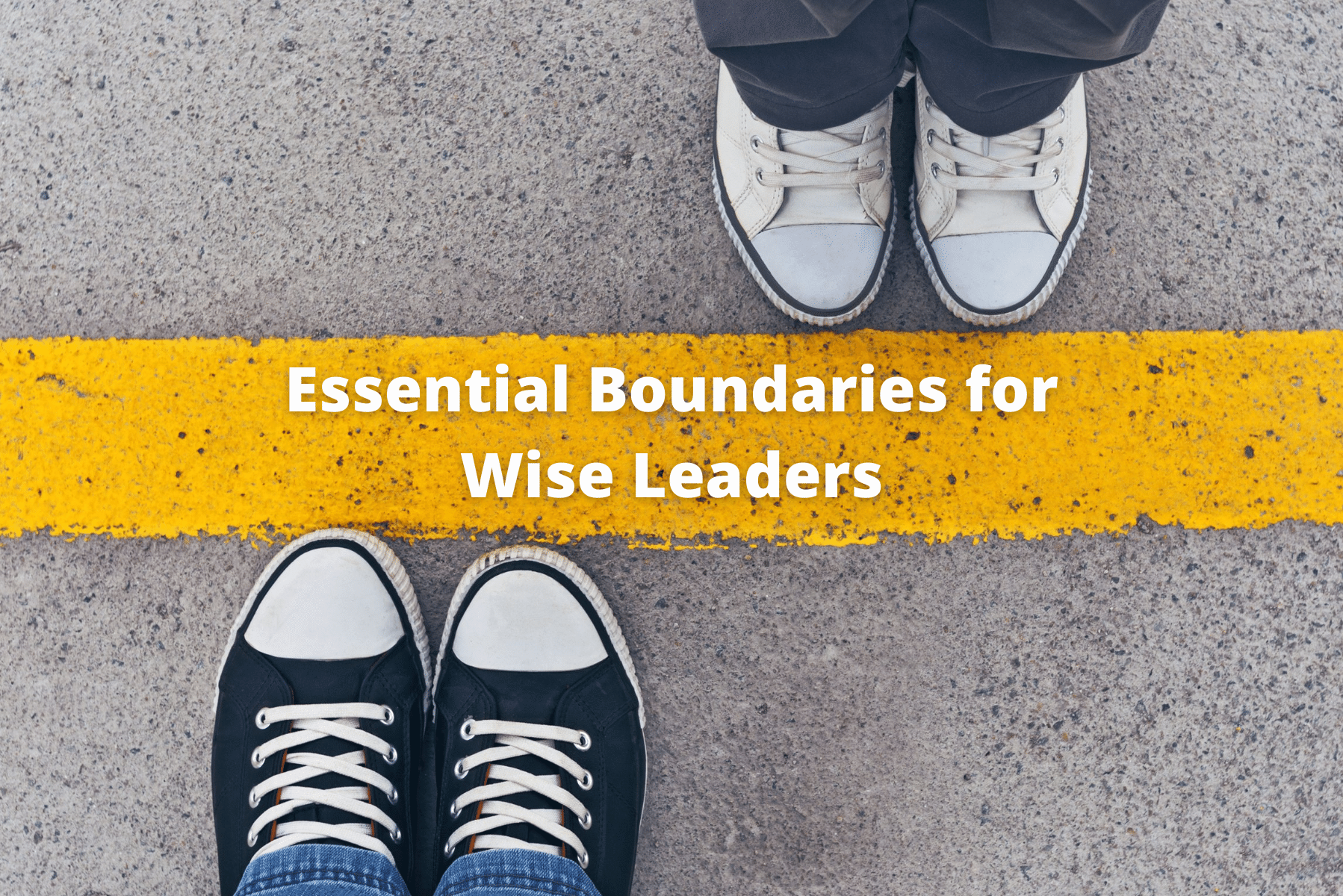 "As those called to leadership within the Body of Christ, we are blessed with opportunity and with responsibility." – Bishop Brian Maas
The Nebraska Synod Essential Boundaries for Wise Leaders training program for Rostered Ministers and Parish Ministry Associates (ecumenical colleagues are welcome) is designed to enrich both our opportunity and responsibility as leaders for Christ's church. More than a "boundaries workshop," Essential Boundaries for Wise Leaders benefits participants in several ways, including:
enriching your understanding of "healthy boundaries" around personal time, health and wellness
helping the Nebraska Synod continue to be a healthy body with healthy leaders
renewing your sensitivity and awareness to safe practices as a faith leader
fulfilling our shared commitment to ministry with excellence and integrity
earning six (6) continuing education credits
---
Essential Boundaries for Wise Leaders 201 – BEYOND THE BASICS
Event Information
When: Thursday, April 28, 2022
Time: 8:30a-4:30p CT
Where: Messiah Lutheran Church, Aurora, NE
Cost: Training, materials & Lunch = $65
Registration Deadline: April 14, 2022
Lodging is available at The Leadership Center, Aurora, NE (2211 Q Street, Aurora, NE). Contact them at (402) 694-3934. Housing is the responsibility of the participant.
Content Outline – based on materials from the FaithTrust Institute's "Healthy Boundaries" curriculum:
Essential Boundaries 201 – Beyond The Basics
Session I – Core Material: Review of 101 Power & Vulnerability
Session II – Core Material: Self-Care and Wellness
Session III-V – Three modules that relate to the advance questions of the registered participants (Modules you will be asked to choose from: Internet & Social Media, Personal Finances, Church Finances, Sexual Attraction, Sexual Harassment, Gender Issues, LGBTQA+, Race, Others as they are made available)
Contact Information
Contact for online registration questions:
Nebraska Synod of the ELCA
6757 Newport, Omaha, NE 68152
402-896-5311, office@nebraskasynod.org
Contact for all other questions:
Pastor Megan Morrow
Assistant to the Bishop, Nebraska Synod of the ELCA
2225 Washington, Lincoln, NE 68502
(402) 580-7222
megan@nebraskasynod.org
Return to Calendar