Event
EMMAUS: 50 Friendly Faces
Deepening a Congregation's Practice of Hospitality
7:30 pm
Tuesday, May 10 to Tuesday, May 10
Online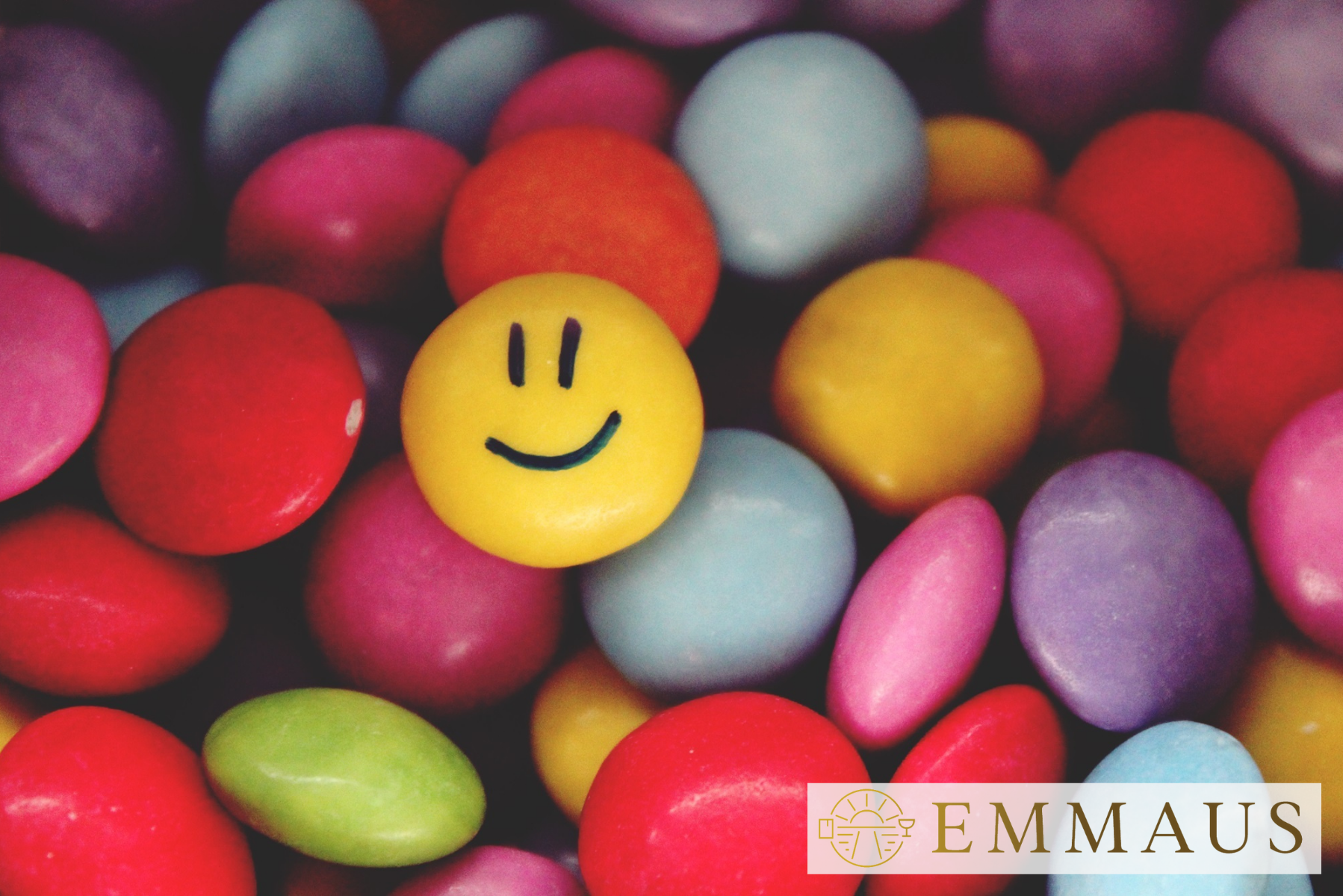 Program Description
Imagine receiving a personal invitation to a special meeting at your church. Imagine you show up and find most of the doors locked. You manage to find your way inside but don't see any signs or indication of where the meeting is. You run into the pastor or a member of the staff but they don't really know anything about your meeting. You find a room with a few people in in but they're as confused as you are. There's a coffee pot there, but no one has made any coffee. The meeting start time comes and goes but nothing happens. Someone finally calls for attention and starts talking about the agenda, but you don't see any agendas.
A bad dream? An unpleasant exercise of imagination?
Neither—it's something that has really happened, many times, through the course of a simple training known as "50 Friendly Faces." The brainchild of a Kansas City ELCA pastor, the exercise is built on the premise that every congregation should have a group of people—whether 50 or 15, it doesn't really matter—who are the intentional but anonymous ambassadors of every church; people with just a little extra training and sensitivity to visitors in the congregation, to help the congregation become more welcoming.
The ultimate goal is helping a congregation move beyond relying on the pastor or staff and/or the Evangelism Committee to extend a congregation's hospitality. An important part of the experience is recognizing that, "I'm the person here and now who gets to welcome another to our congregation."
It's not magic, and it's not an instant solution, but "50 Friendly Faces" can be an effective way to expand and deepen a congregation's practice of hospitality.
Bio of Presenter
Brian Maas was elected Bishop of the Nebraska Synod in 2012 and re-elected in 2018. Before that, he had served as Pastor of Emmanuel Lutheran Church in Tekamah, NE; Immanuel Lutheran in Kansas City, MO; and First Lutheran, Lincoln, NE. He attended Nebraska Wesleyan University, Yale Divinity School and the Lutheran Theological Seminary in Gettysburg, PA. He received an honorary doctorate from Nebraska Wesleyan in 2019. Brian is married to Debbie, a mental health counselor in private practice. They live in Omaha, where they engage in their shared hobby of gardening. Their adult children are Nate, Becca (and her husband, Nick) and Jo. Their house is also home to a German Shepherd.
Class Details
Format: Zoom – Link will be sent a week prior to the workshop.
Date: Tuesday, May 10, 7:30pm – 9:00pm Central/6:30pm – 8:00pm Mountain
Cost: 
$10/person for an individual registering on their own
$20 for a congregational group
Registration Deadline: Wednesday, May 3
Registration fee is non-refundable after May 3.
Target Audience: Bishop Brian Maas will be walking us through the 50 Friendly Faces exercise opening the door for you to use this program in your own congregation. Ministry leaders, lay and rostered, are invited. Outreach, Evangelism and Hospitality committee members will find appreciate this learning opportunity. Because of the experiential nature of the workshop it will not be recorded.
Return to Calendar