Event
Caring Congregations Retreat
8:45 am
Friday, October 08 to Saturday, October 09
Carol Joy Holling Conference & Retreat Center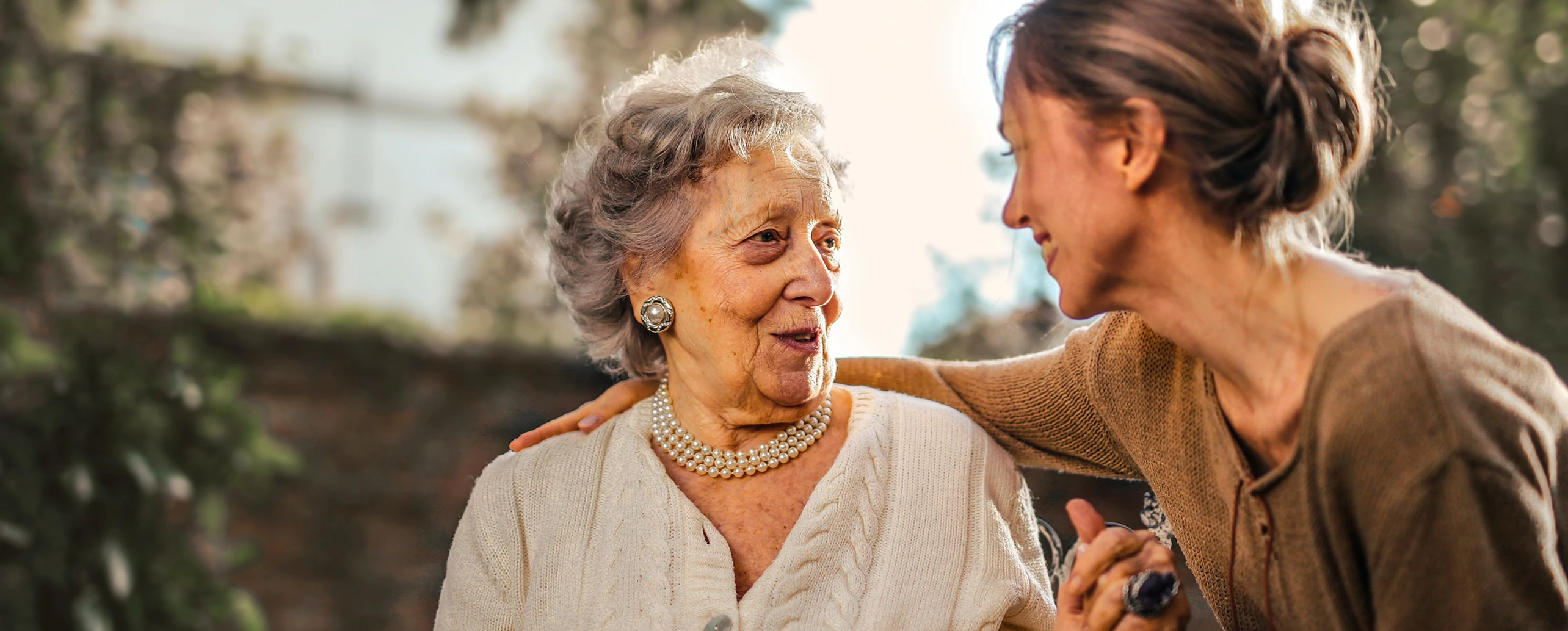 The Caring Congregations retreat offers care ministers guidance on the best Christian practices to help people move through life's challenges.
It will be facilitated by Rev. Karen Lampe, author of "The Caring Congregation" and creator of the Congregational Care Ministers (CCM) method of care. This method is based on a team approach: all of us, working together to support the congregation and community.
The Caring Congregations retreat is presented by First Lutheran Church of Fremont, St. Michael Lutheran Church of Omaha, and Nebraska Lutheran Outdoor Ministries.
Details including date, location, cost, and schedule are available HERE. 
Return to Calendar