Synod News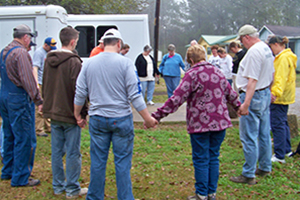 Prayer Wall
Being hope, bring helpers, Lord, to all who carry heavy burdens today. Shine your light in our hurting places. Be present with us.
Dear Lord, you have forgiven me so that I am free to forgive. Thank you for your mercy and grace. Amen.
God who made earth, air, sky, sea; who birthed the light into being. You care for me. Draw me into your creative work this day.