Synod News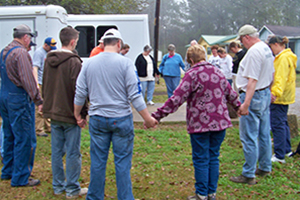 Prayer Wall
Thank you, Lord, for touching us with your grace through the relationships we share with one another. Show us how to be church together.
Gracious God, you have given us Good News to share. Open us to see how and with whom we are being called to share it each and every day.
Bless our TheoCon gathering with your presence, Lord. Grant joy in gathering together in your name. Amen.