Synod News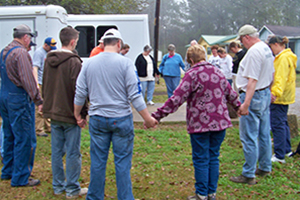 Prayer Wall
For you alone my soul waits in silence. As I show up today and do what I can do, help me pause to hear your voice and sense your power.
This is the day that the LORD has made; we will REJOICE be glad in it.
Lord, pour me out today for those you send into my life. Make me a vessel of your love. Remove my fear that I may be whole and present.