Synod News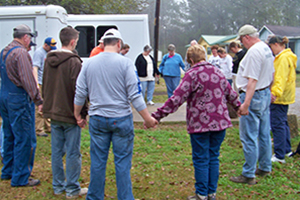 Prayer Wall
Show me how I can live today as a sign of your love. Make me an instrument of peace. Amen.
We pray for those affected by the heat in these days, those who have to work and live in it. Keep them safe.
Your grace to us, loving God, frees us to love our neighbor. May your grace move through us to seek freedom and peace for all.