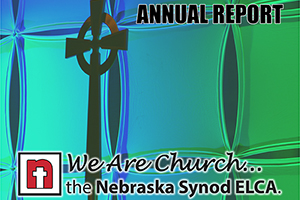 Ministry Resources

Synod News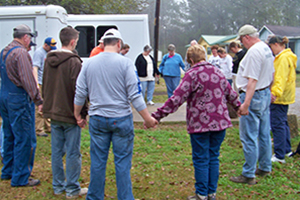 Prayer Wall
Gracious Lord, you came to bring peace. Break down the walls that divide us through your extravagant love. Make me a sign of your peace.
We pray for the Seeking the Spirit Within cohort today and tomorrow as they gather and complete the work of their first term.
Savior of the nations, come. Make your home in us. Fill us with your love and make our lives to be a sign of your light.