Synod News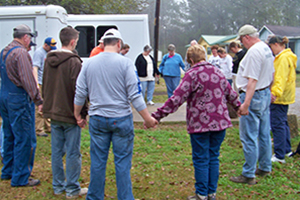 Prayer Wall
Lord, show me how to use the gifts you have given me, in the place where I am, to bring your love and mercy and justice to the world.
We pray for all those on The Heart's Journey this week in Omaha. May your love, Lord, be known among and through each one. Amen
We pray for the Nebraska Synod as it meets in Assembly this weekend. Grace to us. Grace through us. Amen.