Synod News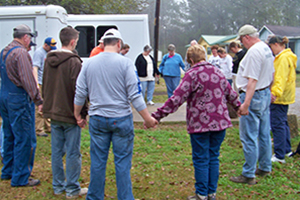 Prayer Wall
Thank you for this day, Loving God. Help me to trust in your ever-present love. Help me share that love with each one along my path today.
Where is kindness needed today, Lord? We are your only hands and feet here. Show us how to share your love and grace where there is hurt.
Being hope, bring helpers, Lord, to all who carry heavy burdens today. Shine your light in our hurting places. Be present with us.