Synod News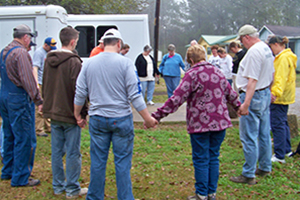 Prayer Wall
Lord, have mercy on us. Show us how to follow in your way of love and compassion in our interactions with others. Amen.
I pray today, "Let the words of my mouth and the meditation of my heart be acceptable to you, O Lord." – Psalm 19:14
Lord, I am broken. Remind me that broken grain makes bread. Your broken body was given that in you we might become one Body for the world.