News
Teaching the Celebration of Differences through Children's Literature
February 20, 2023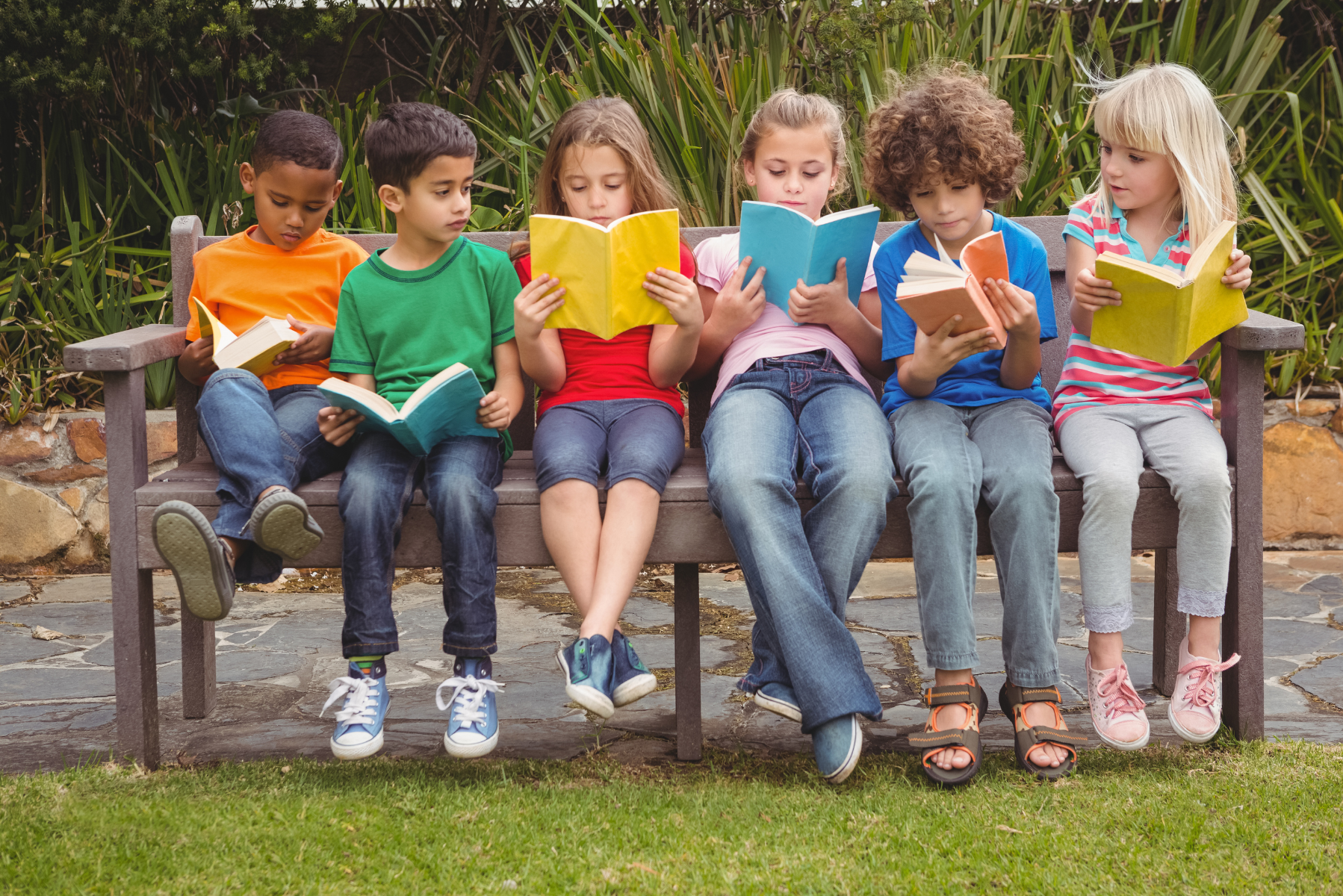 By: Andrea Ohles, early childhood educator
In a world where children are often being shielded from difficult issues, it is important to help them understand diverse people and celebrate differences. One way to do this is through diverse children's books. By selecting books with positive messages that confront diversity in ways that are accessible for the youngest readers, we can begin to create a more just and accepting community through educating children on compassion and kindness. When reading books with children that address diversity, it is essential that we have developmentally appropriate conversations with them about the content of the books and how that content applies to their lives. God made us all unique, and teaching children about diversity is the first step toward building a world where all people are respected and celebrated for their gifts.
Here are some books that address issues of diversity, including diverse family structure, disability, and race. Hopefully these suggestions will get you thinking about how to help your children learn about diverse people, and celebrate their own uniqueness, through shared reading experiences. The Family Book by Todd Parr (2003). This beloved children's author introduces the idea that families are different and celebrates the uniqueness of each family, while also pointing out things that all families have in common. Reading this simple and heartfelt text gives children a good introduction to issues of diversity and inclusion.
I Have Two Homes by Marian De Smet, illustrated by Nynke Taloma (2008). This story is told from the perspective of a young girl whose parents have recently separated. She talks about her two homes and the confusing feelings she has about her mom and dad being broken up. The book helps children process their feelings regarding their new family structure and is comforting and appropriate for young readers.
You Are Enough: A Book About Inclusion by Margaret O'Hair, illustrated by Sofia Cardoso (2021). This book was inspired by the story of Sofia Sanchez, a fun-loving girl who has Down Syndrome. The book talks about how all people are wonderful just the way they are, regardless of disability or difference. There is also information about Sofia and her life of advocacy for acceptance and the celebration of differences.
Most Perfect You by Jazmyn Simon, illustrated by Tamisha Anthony (2022). In this story, Irie wants to wear a winter hat to cover her poofy hair that makes her look different from her friends. She and her mom get into a discussion about how God made her to be perfect just as she is with the perfect hair, skin color, eyes, etc. to be her beautiful daughter. This book is great for children who feel uncomfortable about being different and teaches them to love themselves as God loves them.
Goodnight Racism by Ibram X. Kendi, illustrated by Cbabi Bayoc (2022). As the world says goodnight to all of its children, the narrator prays for a world in which all children are accepted and loved for their differences. The book addresses issues of inequality and injustice and imagines a world in which everyone is treated with love and compassion. This is a story that cans serve as a springboard for discussions about difficult issues while reinforcing God's love for all His children.