News
Music & Spirituality
March 23, 2023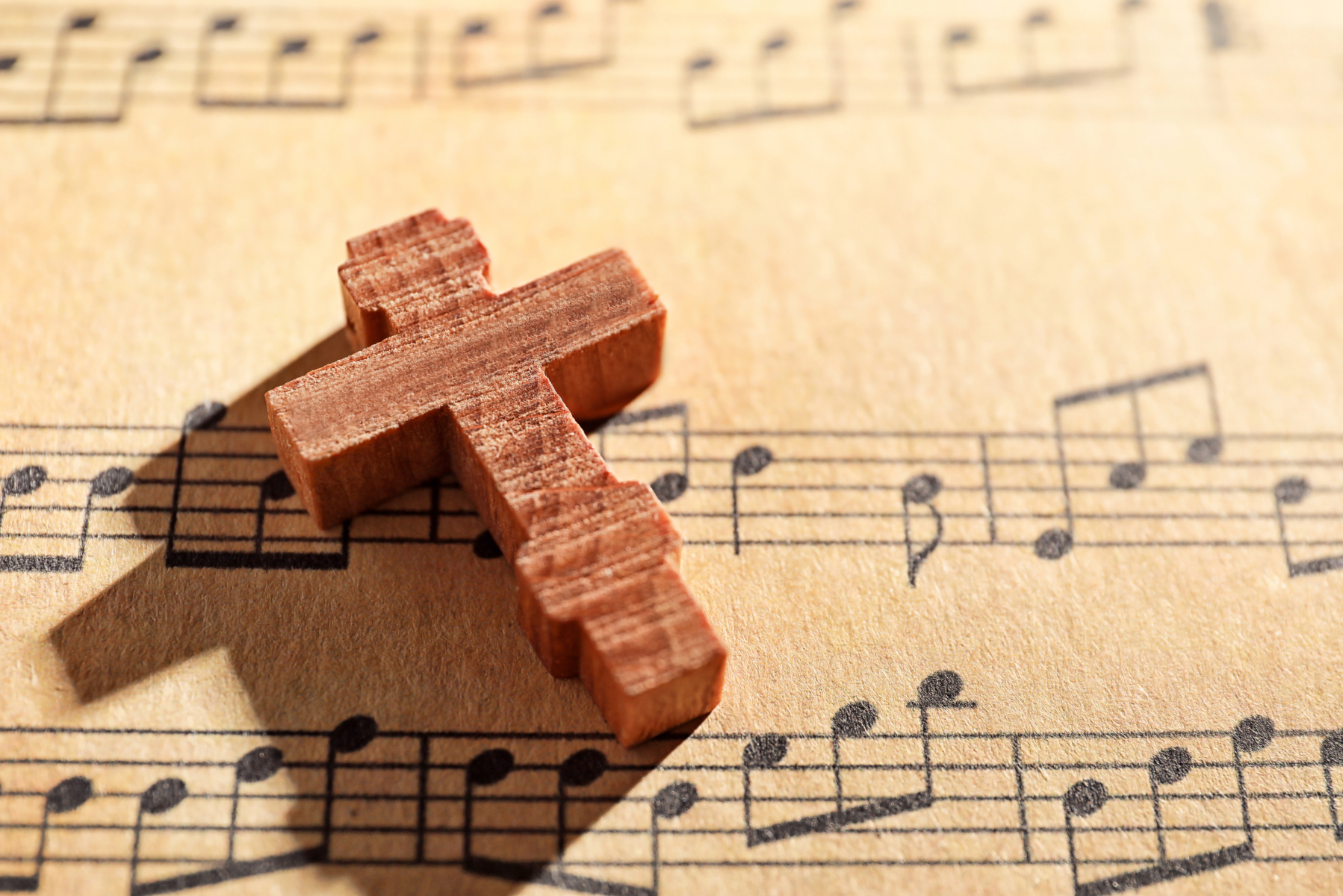 Sunni Richardson, Deacon – Director for Leadership Development
What's your go-to when it comes to music? Does your playlist change with your mood or do you use
your playlist to create a mood? A friend's Facebook post stirred my thinking about music. She is a
music therapist and is creating a curriculum to teach social and emotional skills through music. She
asked for song ideas and, of course, I had to check out some of them. "This Is Me" from The Greatest
Showman, "The Climb" by Miley Cyrus, "Hakuna Matata" from Lion King, "You Say" by Lauren Daigle,
and "Overcomer" by Mandissa were a few of the suggestions.
Being a responsive Facebook friend, I thought I would add my suggestions. That's where I hit a snag
because I could not decide what favorite to offer. I love so many different styles of music and
musicians. When sermon writing I need instrumentals. In writing Sunday School lessons, I need to hear
words that coincide with the scripture lesson. On a cross-country trip in the car, I'm looking for
singalongs. I want Sunday morning worship songs to be singable tunes without thee, thou, and blood.
In the end, I wasn't sure what to add so I didn't add anything.
Nonetheless, this Facebook post got me thinking about music and the important role it plays in my life.
As a third grader, I got to hear the Des Moines Symphony Orchestra perform the Grand Canyon Suite
by Ferde Grofé. The composition, written in 1916, started with a road trip in a vintage jeep, across the
Arizona desert. The sights and sounds of the trip gave us the Grand Canyon Suite. Grofé knew how to
use every instrument in the orchestra to bring his composition to life. The conductor explained how
the woodwinds were the birds and the trumpets were the crickets. The percussion brought to life the
burros walking down the hard rock trails of the canyons. It was grand! I think that performance marked
the moment in time when I realized the power of music with the drama, rhythm, and inclusivity of
sounds.
What about you? What's your go-to music? How do you use music as a spiritual practice? What brings
you out of the deep and into the light? When was the last time you enjoyed a live performance?
Lent can be a hard time for church workers. There are extra services, additional programs, and ongoing
pastoral care needs. I invite you to find one of your favorite musical compositions, find a quiet space,
and sit. Your quiet space may be outside, in your office, or even in your car. Close your eyes, listen to
the music, and focus on the gift of song. Give thanks. I pray that through the music, you hear God
saying, "you are enough", "you are loved" and "you are worthy." Live into the moment. And before
you enter back into the busyness of the day, take a deep breath, and say, "well done, faithful servant".
Oh, wondering what I might have suggested on that Facebook post I mentioned earlier? "Appalachian
Spring" by BLAST! Ensemble, "Hymn of Promise" by Natalie Sleeth, "Somewhere Over the Rainbow" by
Israel Kamakawiwo'ole, "Leader of the Band" by Dan Fogelberg, and anything from The Piano Guys,
Sidewalk Prophets, Windham Hill, or Jung Sungha. I leave you with five minutes of one of my favorites –
"Sails" by Chet Atkins.