News
A Crash Course in Transitions
January 2, 2023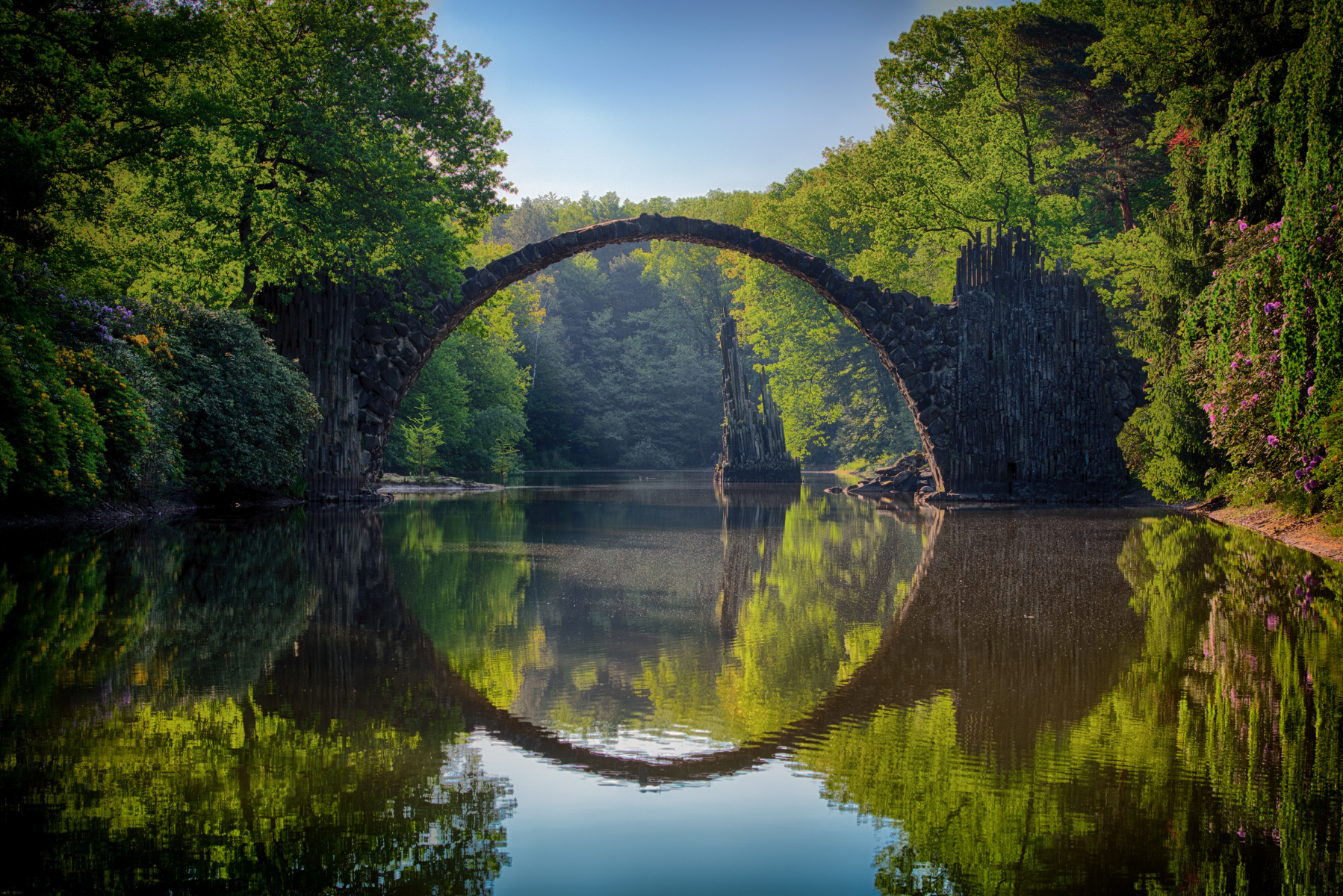 By Jenna Olson Popp, Candidate for Word & Sacrament Ministry
Last year, all of the church communities of which I am a part entered into a time of transition.
My home church's Senior Pastor retired, leading them to welcome an Interim Senior Pastor and begin discernment of what's next. The Lutheran Center at UNL – my church home for eight years – said goodbye to their Pastor and welcomed a Deacon and Interim Pastor to lead them through their transition. On top of all of that, my internship site in San Diego watched as their pastor (and my supervisor) was elected bishop, providing me with a front row seat as the congregation fills out their Ministry Site Profile and walks through the call process.
I'm walking into 2023 with all three of the church communities of which I'm closest to in times of transitions, while facing my own as well.
To be honest, my entire time in seminary has felt like one long transition from lay leader to pastor. My internship has been a crash course in transitions, as I've worked with four different pastors and had two supervisors. A former campus ministry colleague nailed it on the head when he told me, "The middle of internship can be a tough space to be in. You're stuck between the past and the future. All you know for sure is that the present won't last. It's weird."
It is weird. This weird-ness is what defines transitions, an in-between space between the past that we knew so well and the unknown future that will bring us stability once again. This is what makes transitions so hard and us so impatient. We just want to get to the other side and be settled again.
In looking toward my seminary graduation in May and what's to come, I find myself dreaming about where my husband and I will call home for the foreseeable future. We're excited to be settled, in a place that has four seasons, with a community of friends that we can invest in without fear of leaving in a few months. I'm eager to be part of a church that's not having a change in leadership. We're ready for this two-year-long transition to be over, to be in the past.
But in being bombarded by transitions in the past year, I've been reminded that Jesus was always in transition, always between places, never settled, never comfortable enough to stay stationary. Though I hate to admit it, I think this vagabond, transitioning life is actually the Christian life. Following Christ is simply a series of one transition after another. It's being constantly transformed, unsettled, challenged, and moved outside our comfort zones for the sake of our neighbor.
So fellow Christ-followers, if you've been in a comfortable place for a while, stay awake because a transition is heading your way. (Sorry, but it's the truth.)
If you're in a transition (or multiple transitions) like me, trust that God finds us here, in this weird in-between place that we want to end so badly.
And if you've just gotten through a transition and are on the other side, don't forget to praise God before offering a prayer to those of us who can't wait to join you.