News
A Bit Like a Pesky Fly – Discerning a Call to Ministry
October 4, 2021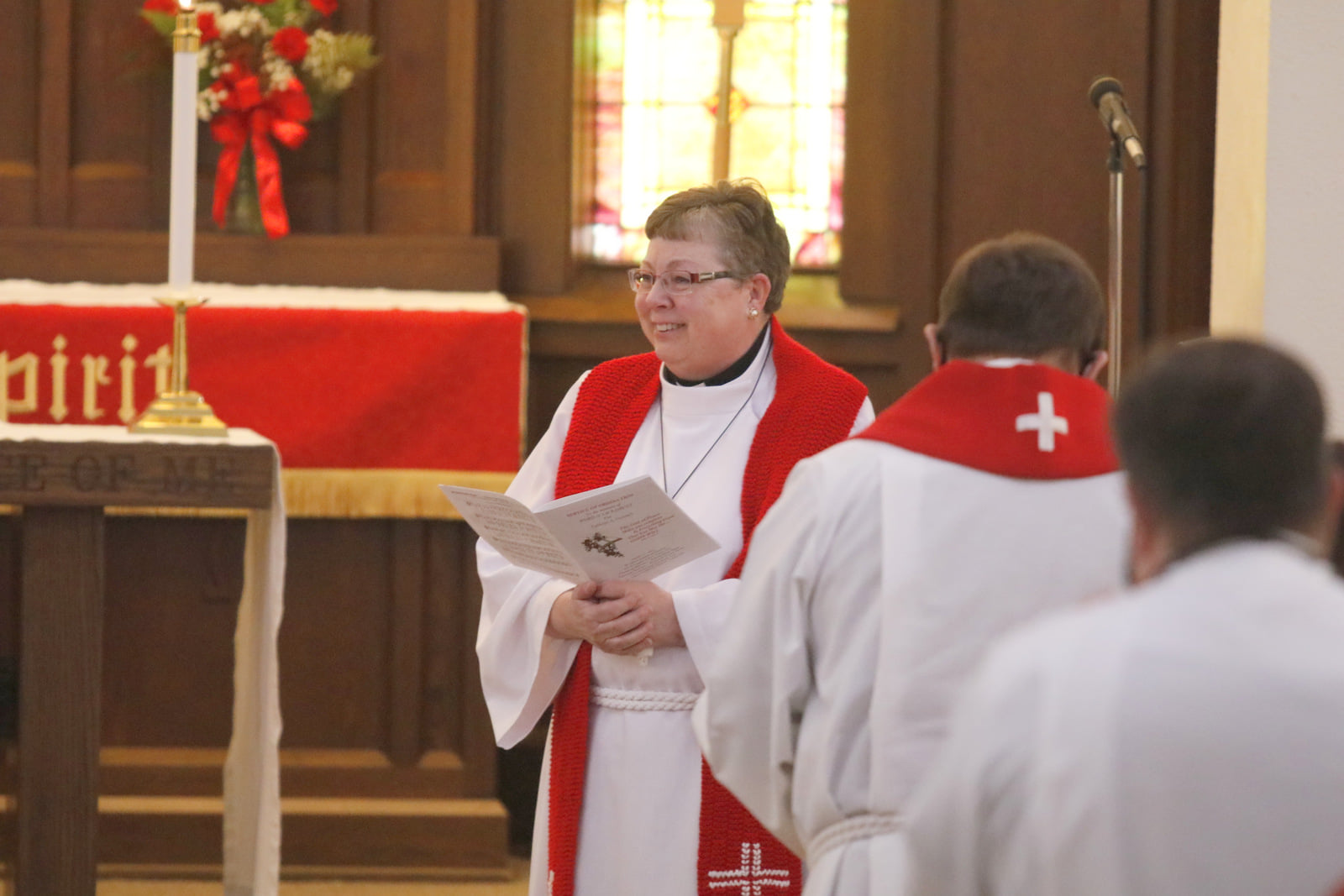 My call to ministry was a bit like a pesky fly that just wouldn't go away.  Since it was the Holy Spirit at work maybe it wasn't so much pesky as patiently persistent.
You see, it took 17 years of its buzzing around and nipping at me before I quit trying to brush it away.
Serious discernment, for me, began at a time of transition within the congregations I was serving when it seemed I might have to leave my full time PMA work.  When I realized how heartbreaking the thought was of walking away from ministry, I knew I had to come to an understanding of what it was that God was asking of me.
When I started the candidacy process, everything just fell into place.  The TEEM program and Wartburg Seminary were a great fit for my situation.   TEEM (Theological Education for Emerging Ministries) is designed for older candidates (I'm in my 60's) who are serving a ministry site while in the program.  About half the classes were online for six weeks.  The other half were on-campus (before Covid) and offered as intensive week-long courses.
Attending Wartburg Seminary was an exceptional experience.  It is a small community with a caring and dedicated faculty open to innovation.  The instructors have accepted the challenge of creating a syllabus that fits the TEEM class structure while still including all the needed educational material.  It is a demanding program for students as well, but made easier as fellow TEEMmates offer support, insight, study tips, and laughter; lots of laughter.
The members of the three congregations of the Sonrise Parish were helpful, supportive, and understanding when studying claimed so much of my time. The parish paid my tuition and other donations were made that helped pay for textbooks and housing.  One nice surprise was a generous donation made to the Nebraska Synod which was shared with every Wartburg seminary student from Nebraska.
The care and support of the Sonrise congregations have continued as I live into my first call.  The members smile widely when they address me as 'Pastor.'  I believe they feel we have all attained a goal and are as proud of the achievement as I am.
Now we need to move toward new objectives.  I feel it's my responsibility to inspire others to envision and set those new goals and determine how they can become reality. The thought is daunting until I remember I could only move forward in answering my call because of my firm belief that God will provide.  That is the reality of my first call as well.
---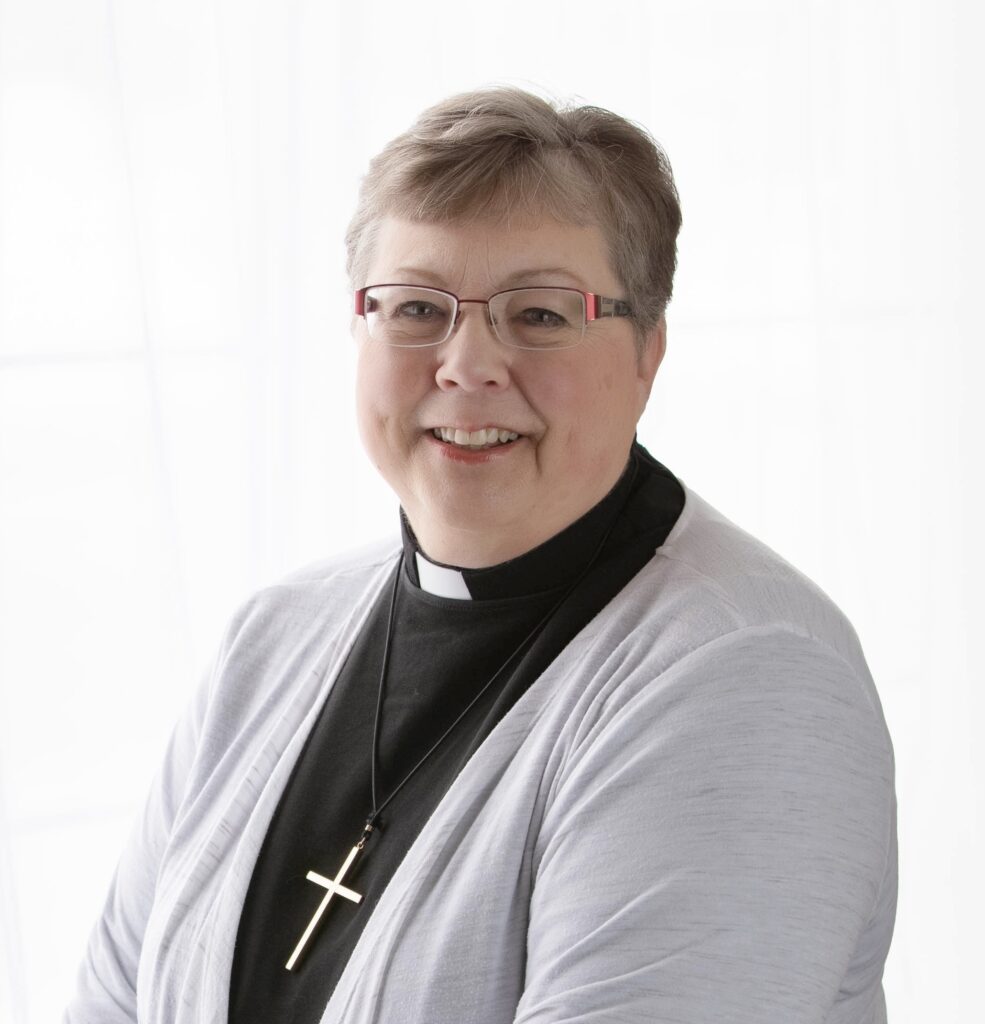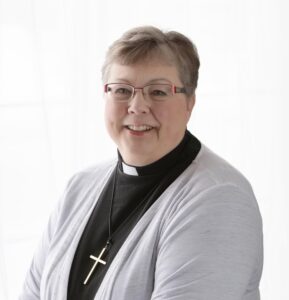 Pastor Kathy Gundell serves the three congregations of the Sonrise Parish in Cozad and Eustis, Nebraska.
Header image photo credit: Paul Pack