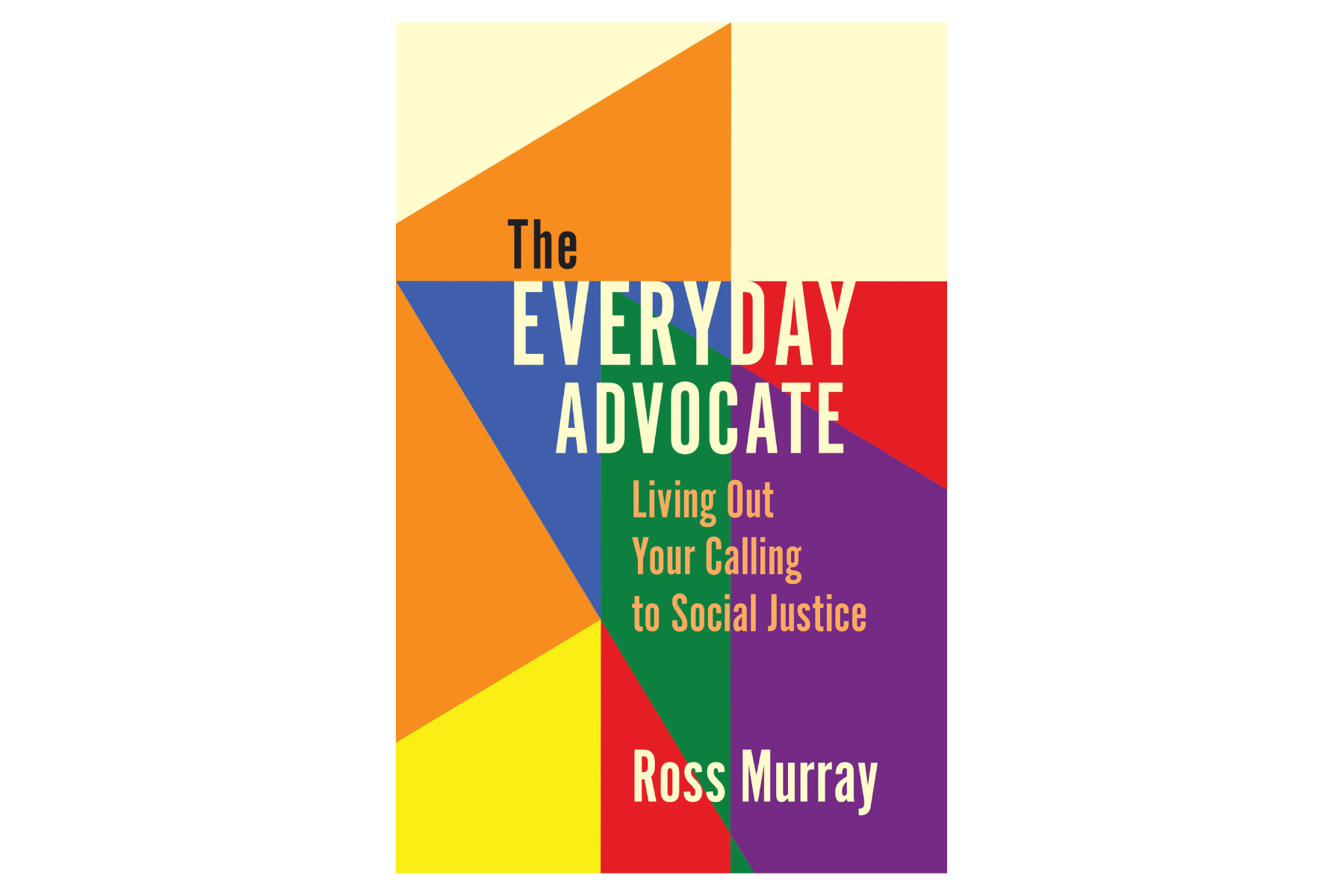 Program description:
Join us at the Lutheran Center for lunch and conversation. We will read together "Made, Known, Loved: Developing LGBTQIA+ Youth Ministry," by Deacon Ross Murray, and share with one another our experiences. We will seek to learn and gain a deeper understanding for the needs of younger generations in our church, and explore how God is calling us to demonstrate expansive love. 
This discussion will be led by Rev. Liz Kocher and Deacon Coco Lyons, campus ministers at the Lutheran Center Campus Ministry, and two faith leaders with experience guiding LGBTQIA+ youth and young adults on their faith journeys.