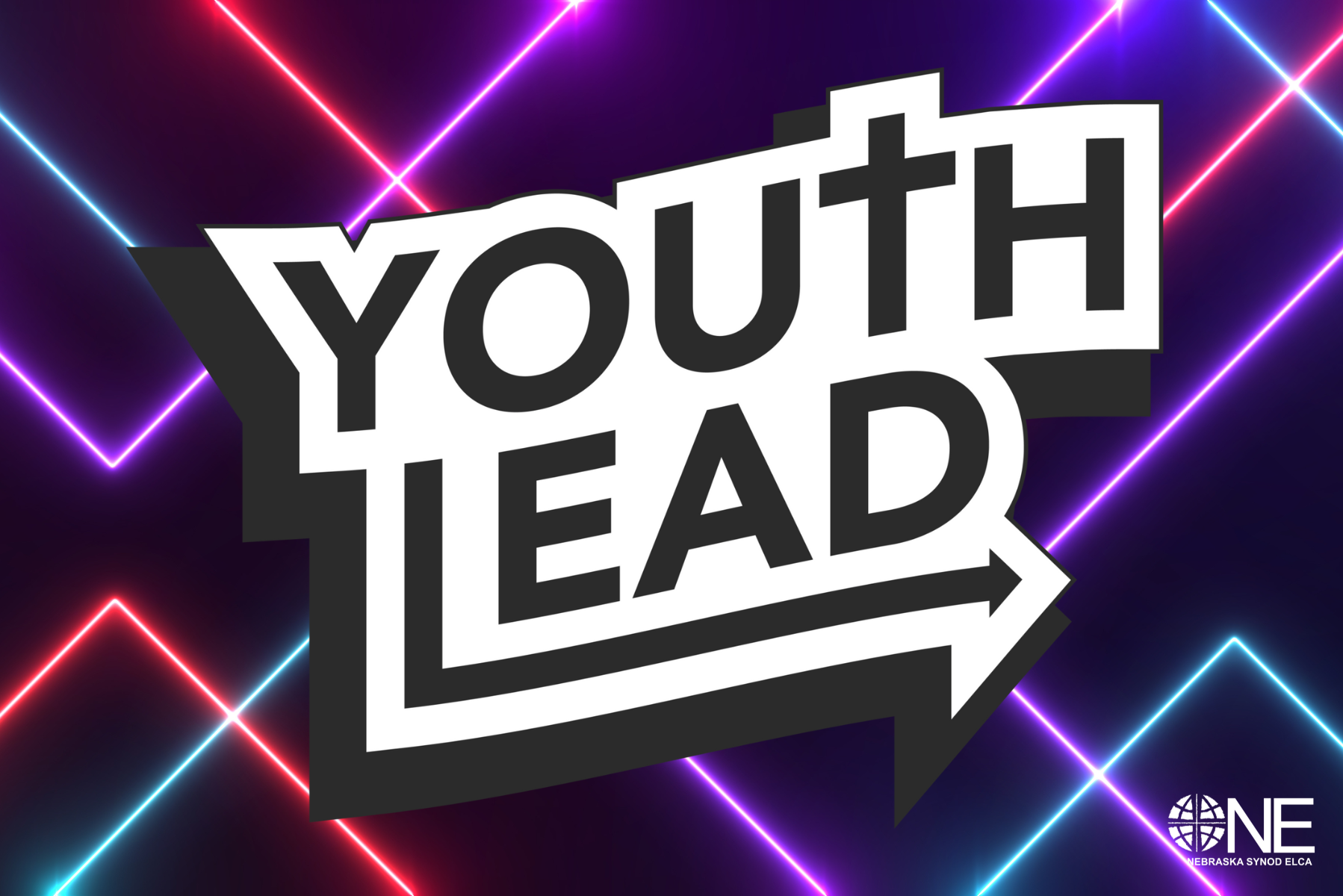 Why does the Nebraska Synod host a Lutheran Youth of Nebraska (LYON) Assembly each year?  We asked young people and their adult leaders that question, and here's what they said:
COVID really hit hard. Young people need a safe space to connect again.
It's a time to bring churches together to meet new people and have fun.
There's a sense of community, and it's great to see that the church is bigger than just my congregation.
Church work (for adult leaders) is messy, hard and amazing. LYON Assembly is a chance to network with other adults, and this matters.
This year's LYON Assembly will be held from 7pm Central Time on Friday, November 18 through Noon Central Time on Sunday, November 20, at First Lutheran Church in Kearney.  LYON is for youth in grades 9-12 and their adult leaders, and this year's schedule will feature YOUTH LEAD, a program of Peer Ministry Leadership Director Lyle Griner.  There'll be workshops about youth in ministry led by young people, worship, time outdoors at a local park, and many opportunities to connect with others and connect with God.
Registration Rates
(Includes breakfast Saturday through breakfast Sunday, programming & sleeping at First Lutheran Church)
Early bird (on or before October 7):  $85
Regular registration (October 8-October 24):  $95
Late registration (October 25-November 4):  $105
A ratio of six youth to one adult is recommended.
NEW THIS YEAR: Space will be provided at First Lutheran Church for sleeping.  If a group chooses to stay at a local hotel or commute, those arrangements are up to each congregation to make, and hotel costs are the responsibility of the congregation.
Registration Steps:
Each youth and adult participant completes a Registration Form (form linked below).
The primary adult leader uses Registration Forms to complete registration online.
Bring the hard copy of Registration Forms to the LYON Assembly so an adult leader from your group can have them available for emergency purposes.
Each ADULT participant must complete a Volunteer Screening Form (form linked below) and return it by November 4 to the synod office.
If you need to request a refund, the request will be honored if emailed to the synod office by November 4.
For CANCELLATIONS, email the synod office the name of the person cancelling. If you are wanting to SUBSTITUTE one person for another, email the synod office the name of the person canceling and the name, t-shirt size, emergency contact and special needs of the person being added and acknowledgement that their covenant and medical/photo release were signed.  Substitutions made after November 4 are not guaranteed a t-shirt.
Space is limited, so please register early.  Questions?  Please contact Deacon Sunni Richardson.
Download the Printable Registration Form