News
Listening for God's Voice As We Welcome All
April 24, 2023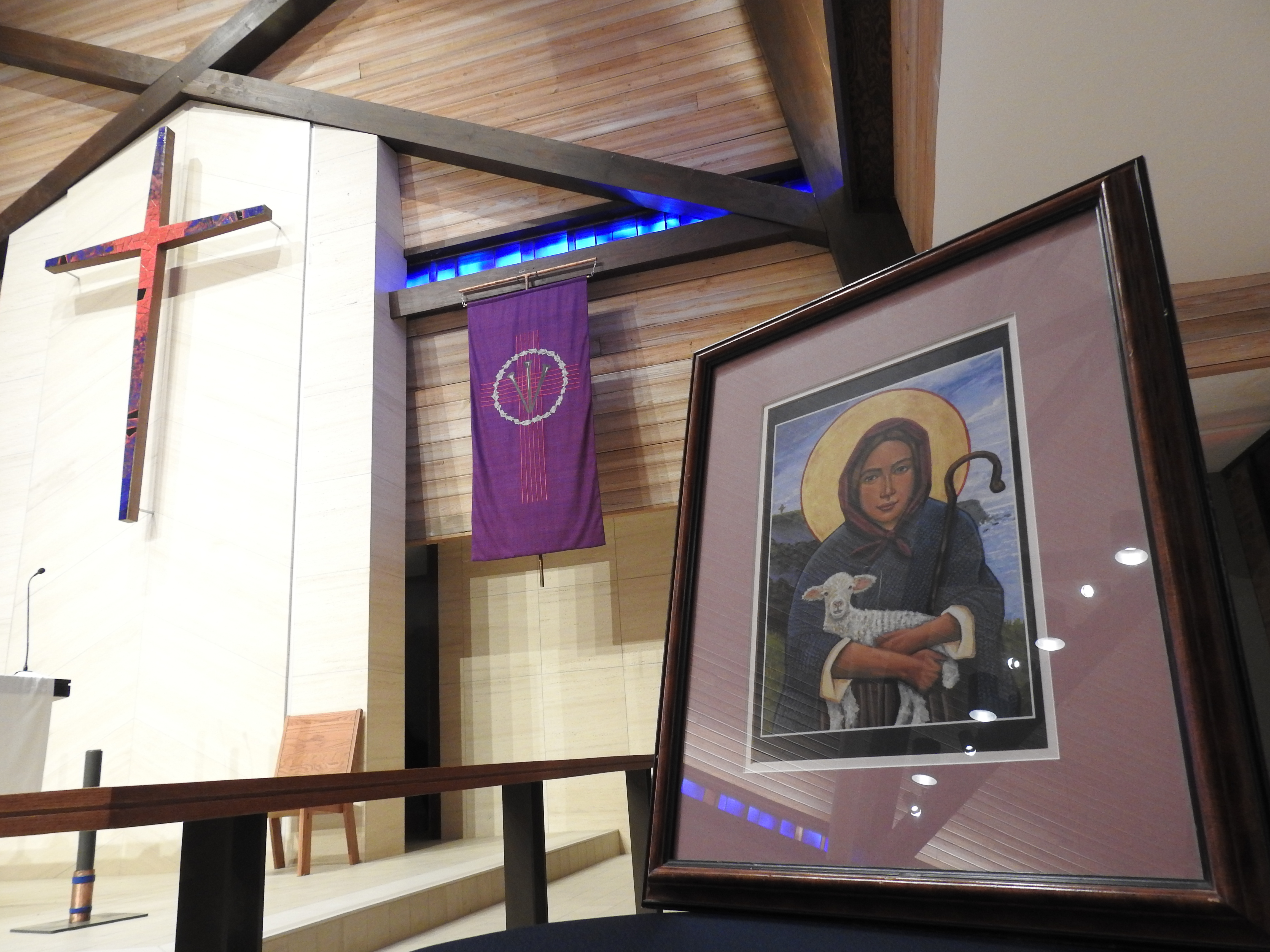 Submitted by: First Lutheran Church, Lincoln
First Lutheran Church's Sanctuary offered holy space for reflection and prayer recently as church members and guests discerned what it means to fully live into the congregation's Welcome Statement. On Saturday, March 18, from 4:30-8:30 pm, and Sunday, March 19, from 1:00-5:00 pm, prayer vigils focused on those who may have felt unwelcome in churches, who have been harmed by a church or cast out, those we have opportunities to welcome in daily life and those we have yet to meet.
Developed as a part of Vicar Erick Hill's internship exploration of welcome, both vigils included the reading of Scripture every half hour, soft music, the opportunity to consider ten contemporary works of art by iconographer Kelly Latimore, time for candle lighting and meditation and quiet space for writing, reading or creating art using mandalas and labyrinth designs. Dozens of members of the congregation were involved as vigil planners, participants, greeters or readers.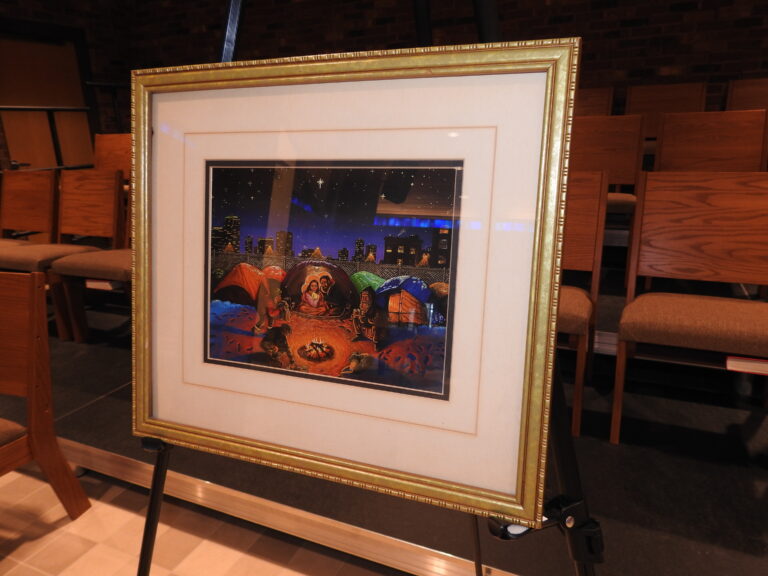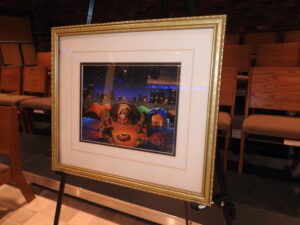 Additionally, Vicar Erick placed prayer stations focused on hospitality, unconditional acceptance, safe spaces or courageous vulnerability near the Welcome Statement in the Commons area each week. Lenten devotional materials featured members' personal stories of welcome and can be read as a digital, interactive book at here.
Permission for the use of Kelly Latimore's art, which continues to prompt conversation about welcome, was purchased with support from a Thrivent grant. First Lutheran Church's Welcome Statement is available on the congregation's website.
The process of "Welcoming All as God Welcomes All" never ends!