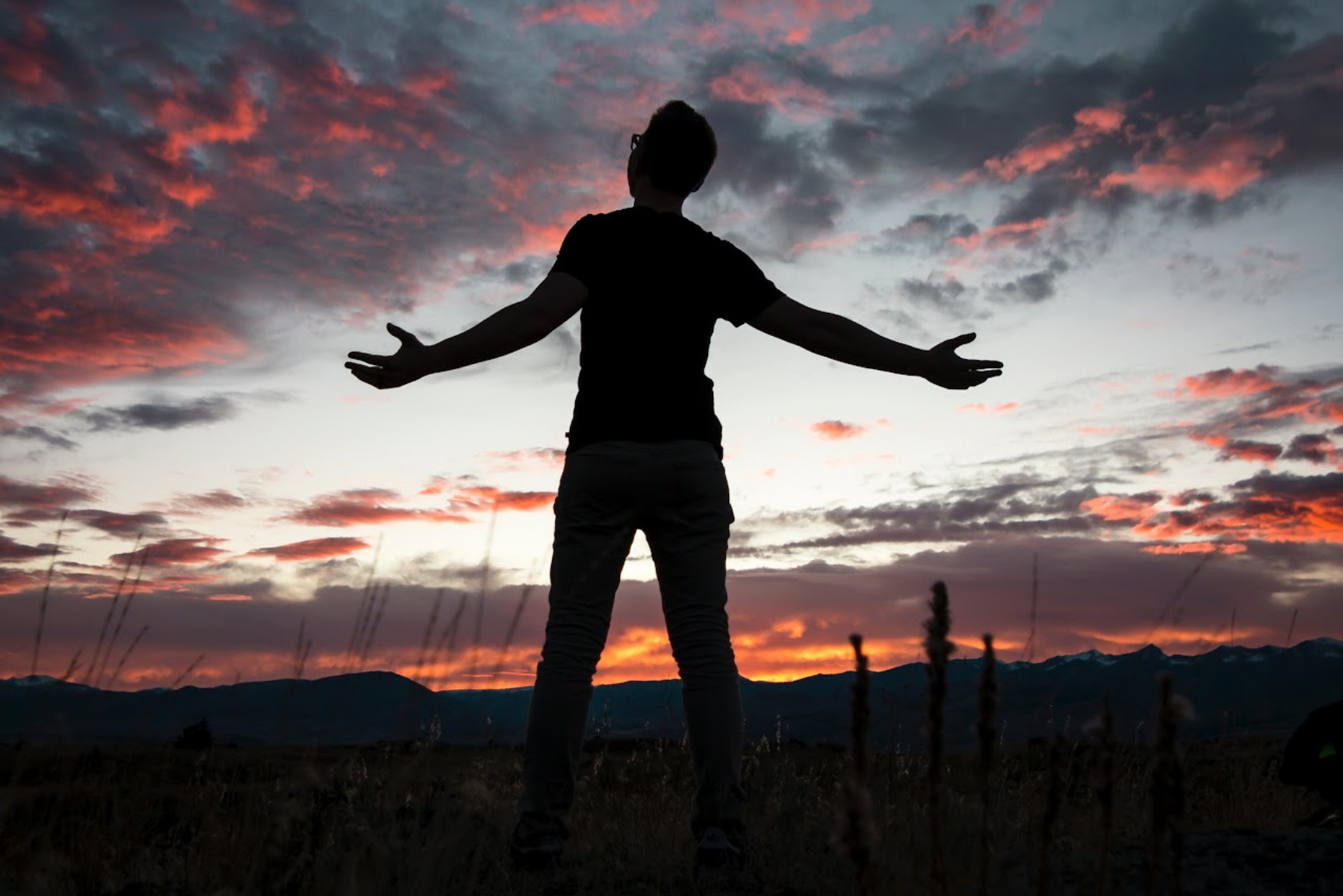 "How, Then, Will I Lead" is an intensive, introspective program for rostered and lay leaders throughout the Nebraska Synod. We recognize that the church, our community, and the world is changing. As 'old' approaches to leadership become less useful, this program is intended to help you answer the question 'How, Then, Will I ?Lead?"
Participants will gather in an engaged cohort of co-learners to discuss questions on leadership, participate in world-class assessments, and engage in individualized coaching.
The next "How, Then, Will I Lead" is scheduled for Spring 2022. Applications must be submitted by January 12, 2022. Learn more & Apply today!
Spring Dates:
Session 1 – Sept 7-8
Session 2 – Sept 28-29
Session 3 – Nov. 2-3
Session 4 – Nov. 30 – Dec. 1