News
Drink From the Well
September 1, 2021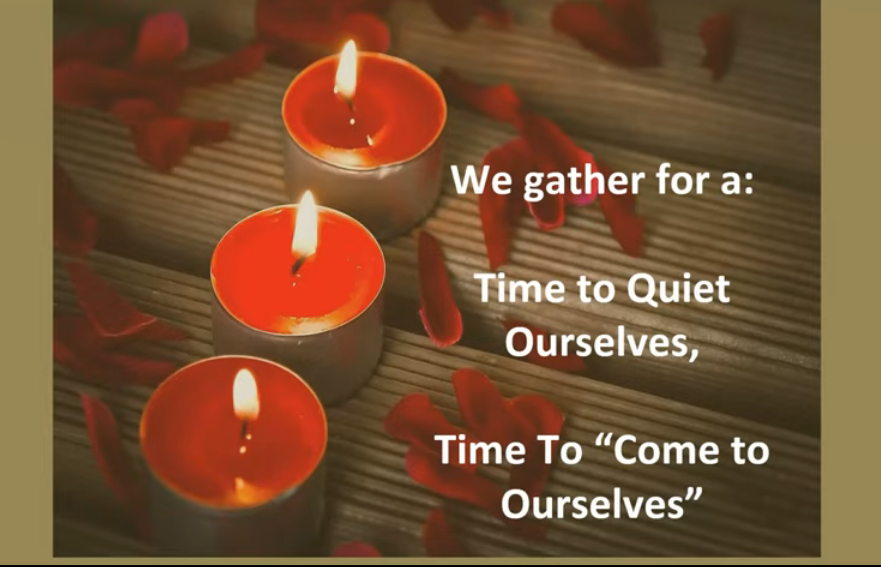 As we work our way out of the pandemic, are you struggling a bit with getting "back up to speed"? (I hope so.)
You might have experienced what many people did. First, it seemed like quite a crash into the shut-downs and quarantines. But after 16 months, maybe you like the slower pace. You have more time for yourself. For your family and friends. For growing your faith.
And maybe you are aware of that little "itch" in your soul that tells you there is something more to your faith than what you're living. You might wish you were more spiritual, but don't believe you are that kind of person. "That's for someone else. I can't do that," you think to yourself.
You ARE that kind of person. Every person is created with a God-yearning in their soul. So, that includes you!
There is a way to gradually grow into the deeper spiritual longing. Drink From the Well is an 8-month journey you can take to experiment with different ways to pray. You'll learn how to pray with the Scriptures. You'll get to pray with art and music, gratitude, walking, and meditation. Each month you will learn one or two ways to pray. At the end, you get to sort through which methods worked best for you.
Listen to what some previous participants said about their experience:
I have been opened to a variety of spiritual practices that have brought depth and peace to my wellbeing and spiritual connection to God. The teaching, resources and guidance have helped me establish the habit of spiritual time. The relationships that emerged from my small group layered on more learning, sharing and support. –B.R.
The Drinking From the Well course gave me the opportunity to renew various prayer practices and to learn new ones which have enhanced my prayer life and have encouraged me to "slow down." I appreciated learning from a variety of presenters, and the small group sessions were a great space to share experiences and dialog about the practices. –T.A.
What pushed me to register for the online class was the invitation to learn any number of ways to pray. . . . I felt so "at home" with this group. We all seemed to be searching for the same thing in our spiritual lives – a closer relationship with God. –M.M.
The introductions to each new concept were professionally prepared by people who had actually practiced what they were teaching. The opportunity to personally practice new paths throughout the month and come together in small groups to discuss the experience was so much more enriching than merely "learning" something new and being left on one's own to practice or not. –G.L.
Drink From the Well starts with an introduction in September. Then, October through May, you'll participate in a webinar and a spiritual direction group. For more information, click here.