News
Walking Together in God's Grace
April 17, 2023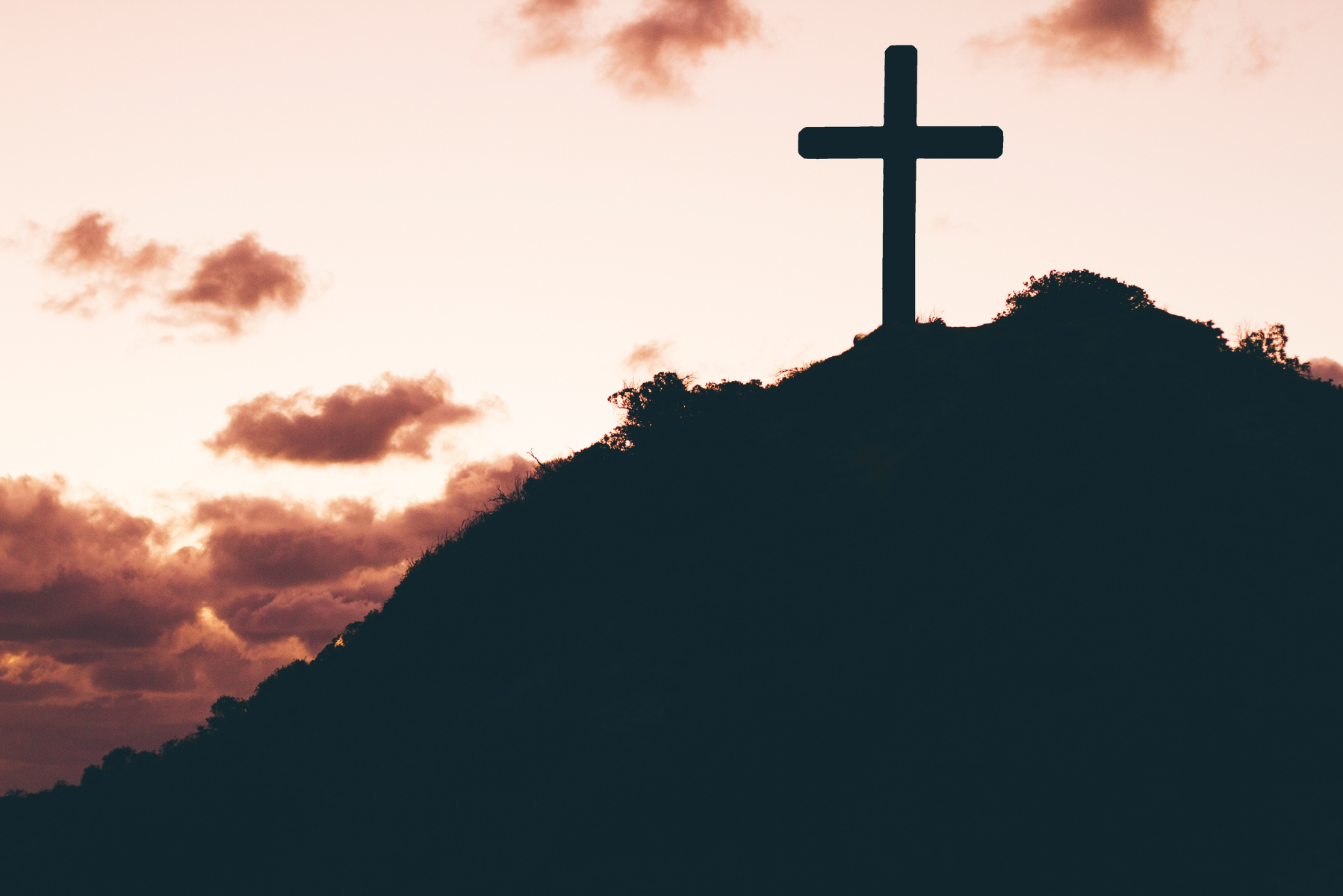 Walking together is truly a great description of my seminary journey following the path of Theological Education for Emerging Ministries (TEEM). This is an ELCA leadership formation process as an alternate route to ordination.  It is designed for those who serve in an emerging ministry site and who are identified as candidates for the program by a synod bishop.  The ELCA has a great need for more candidates to fill the vacancies of pastors in our rural churches.  
I have served in many roles in my church over the years and have been drawn to learn more about my relationship with God. I have had nudges from God that helped me continue to grow and at the same time, point others to know and grow closer to God.  
I first became a certified Spiritual Director in 2012 while working in a factory.  In 2013, when the factory was blown away by a tornado, I felt the nudge for seminary, but the path to ordination was not the right fit at that time.   I served in my home congregation, Our Savior Lutheran in Wayne, Nebraska as Director of Senior Ministry. My role was tending to the elderly with home visits, bible studies and worship services in the different nursing home facilities. In 2017, there was a shortage of pastors in my area. I then entered into the Parish Ministry Program (PMA) of the Nebraska Synod where I was authorized by the bishop to serve in a small church.  PMA's often serve on a part time as need basis.   I loved walking with the people of St. Peter's Lutheran Church in Pilger as they helped me grow.  We walked together in grace and love.
I continued to feel this nudge to seminary and the path to ordination and met with Bishop Brian Maas. He said, "I have the perfect spot for you."  The next steps involved the process of being approved as a candidate through the candidacy committee. I also started the process to be accepted as a TEEM candidate through Wartburg Seminary and then, the call process to meet with the two rural churches that I am currently serving.  
I have been so blessed by the people of Concordia Lutheran Church in Concord, Nebraska and First Lutheran Church in Allen, Nebraska.  This was not their first time having a TEEM candidate and their love and grace helped me through this process.  The two churches entered into partnership in 1967 and have been together for 56 years now.  
Serving both churches while attending seminary would not have been possible without the love and grace shown to me on this journey.  My love of pointing others to know and grow closer to God, was revealed to me as my congregations pointed me toward Christ and helped me stay on track to complete the required 16 courses, plus Clinical Pastoral Education and Internship to complete the TEEM program at Wartburg.  I will graduate in May.
My prayer for all small churches is that we can all be vigilant to helping others on this journey. Who in our midst can we identify and encourage to grow in God's grace?  Who can we encourage within our congregation to help serve the church in so many different ways?  Our churches are better when we serve together.  Together, we are the body of Christ. Together, we walk in grace as we point others to the love we share in Christ. 
Vicar Deb Hammer
(Graduating May 2023 – Awaiting approval, first call and ordination)