News
This is the Way
October 11, 2021
RE: Formation – Nebraska Synod Leadership Summit
Pastors, deacons, PMAs and other church staff are headed to RE: Formation in Kearney October 18-20. This annual gathering (formerly known as TheoCon) is offered as a hybrid event providing opportunities for church staff to gather with colleagues for networking, fellowship, learning and spiritual formation.
---
Meet Your Keynote Presenters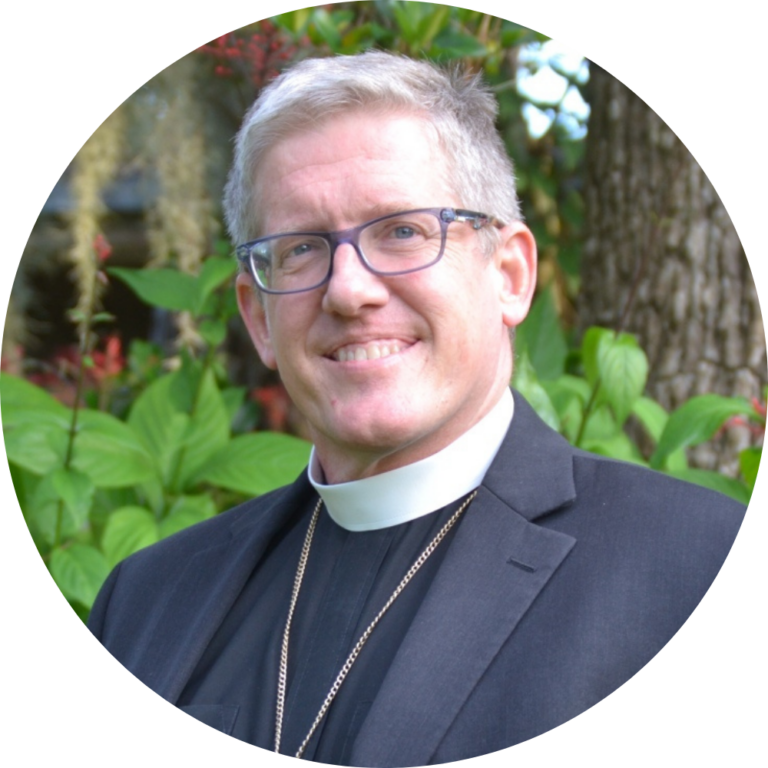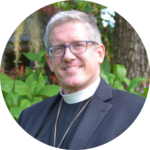 Keynoter Bishop Michael Rinehart, Texas Louisiana Gulf Coast Synod, writes, "Leadership is challenging enough during normal times. Leading through a crisis, especially a global crisis, is a special kind of challenge. How do we lead during anxious times? How do we keep our sanity, and find joy in the midst of the storm? How do we rebuild after the storm? We will recount where we've been and lament the losses, then imagine together a way forward when the winds have died down and the morning breaks."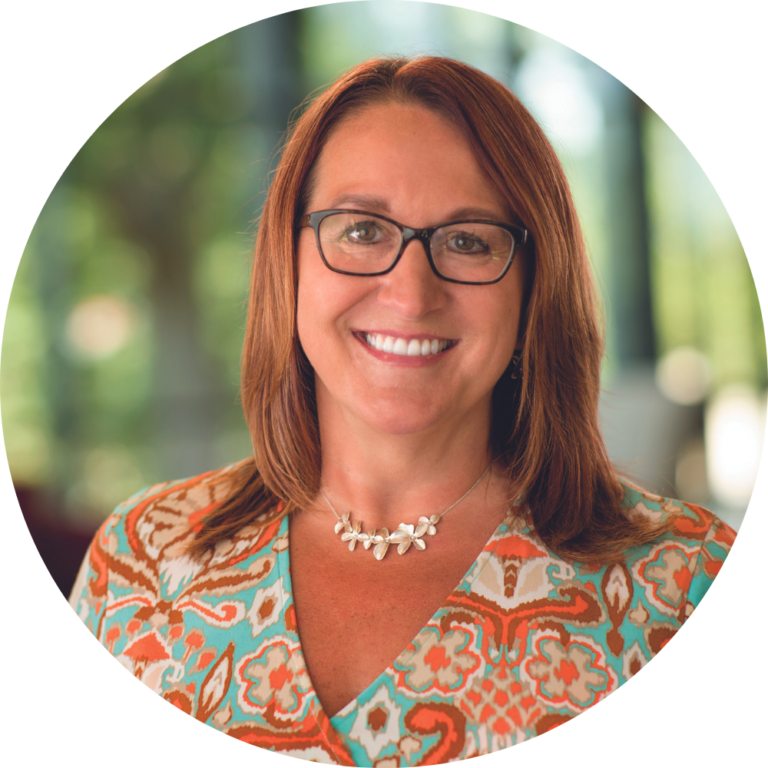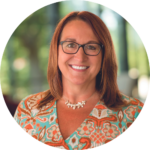 Rev. Dr. Karoline M. Lewis, Luther Seminary, has chosen "Blessed Are Those Who Believe" for her title for the Tuesday keynote. Dr. Lewis will take us into the season of Advent looking at the text from Luke and how we anticipate Advent/Christmas amidst the upheaval of Covid-19
---
Monday will allow leaders to share experience of the past eighteen months including hurts, wounds, fears and learnings. Tuesday will move us into the season of Advent and taking the next faithful action step. Fellowship round the table, evening prayer and networking around the coffee pot add to the time set apart. Early bird devotions and evening devotions for personal use will be provided Monday through Wednesday. Deacon Terri Endres with Portico will join us to answer questions related to benefits and new Portico benefits.
The summit offers eighteen different workshop opportunities including the seven extended learning sessions on Wednesday. Workshops include hearing live from our global partners in Tanzania and Argentina/Uruguay, The Power of Lament, Story Lab, "Freeing Jesus" book discussion, Boundless – ELCA Youth Gathering information, Purple – Resetting the Table, "The Post Quarantine Church…" discussion and exploring the new "All Creation Sings Worship Supplement".

Those registered will be able to access the schedule, workshop descriptions details and presenter bios, devotions and worship bulletins using the RE: Formation portal. Presenter handouts will be posted following the event in the same portal.