News
The Nebraska Synod prepares to join the whole ELCA for Churchwide Assembly as we "Embody the Word" Together
July 21, 2022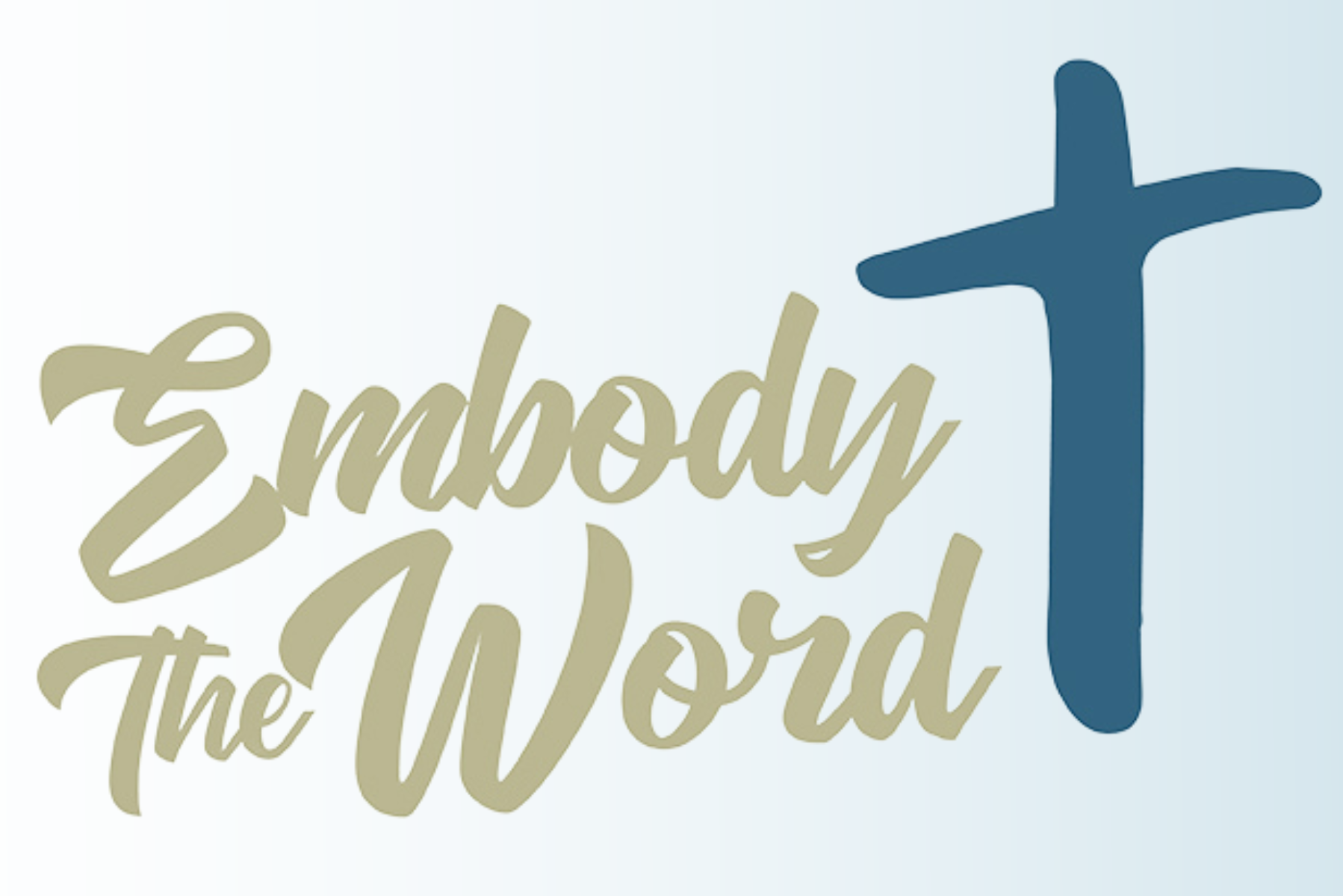 The Evangelical Lutheran Church in America's 2022 Churchwide Assembly is fast approaching. It will be held Monday August 8-Friday August 12 in Columbus, Ohio, gathering under the theme, "Embody the Word." In doing so, lay leaders and rostered ministers of the church will gather for worship, prayer, discernment, and business on behalf of the whole church.
ELCA Churchwide Assembly gathers every three years, and this year, the slated business includes a handful of resolutions, constitutional updates, and especially the election of a new ELCA Vice-President. The Vice-President is the highest office reserved for a lay person in our church, and they work alongside the Presiding Bishop of the ELCA, the ELCA Church Council, and the Conference of Bishops to do the work of the church in its three expressions- congregations, synods, and churchwide.
The Nebraska Synod elected its churchwide assembly delegation during its 2021 Synod Assembly last year. Please pray for all those who will be representing you and the whole synod this year in Columbus. The synod's delegation includes:
Bishop Brian Maas and Bishop-elect Scott Johnson
Vice-President Dara Troutman
Lay members: Dr. Jeba Inbarasu, Elisabeth Krueger, Jim Larson, PMA Ron Lofgren, Nathan Meyer, Megan Patent-Nygren, Heidi Price, Matthew Price, Micah Spruth-Janssen, Judy Stahlecker, Brandon Unverferth, and Winnie Voss
Rostered ministers: Rev. Dr. Sarah Cordray, Rev. Dr. Kathy Gerking, Rev. Jon Mapa, Rev. Kathryn Montira, Rev. Gary Panko, Deacon Timothy Siburg, and Rev. Amalia Spruth-Janssen
Alternates elected to represent the synod in case any of the above are unable to attend are: Dr. Jeff Akerson and Rev. Allison Siburg.
The whole church is invited to pray for this assembly- before, during, and after it. Join with the whole church in prayer with petitions prepared here: https://download.elca.org/ELCA%20Resource%20Repository/CWA22_Prayers_for_the_Assembly.pdf?_ga=2.183503009.628838691.1658343095-1362462798.1641349707.
Please plan to participate in assembly by viewing a livestream available daily at www.elca.org. The Nebraska Synod will be sharing updates from the synod's delegation regularly, and will also share links to the livestream on the synod Facebook page. We invite you to join the whole church for worship, prayer, and discernment. A comprehensive schedule and guide to the assembly can be found here: https://www.elca.org/churchwideassembly.
Note that the live-stream will begin on Monday August 8th at 6pm CDT/5pm MDT with the prelude prior to Opening Worship. Business will begin with the opening plenary session on Tuesday August 9th at 7:30am CDT/6:30am MDT. Generally, there will be livestream options during the mornings and afternoons of Tuesday-Thursday, with closing worship and the closing plenary on Friday morning. Please invite your entire congregation to participate and join online as they are able, as we are the church together.