News
Synod Staff Updates
July 1, 2021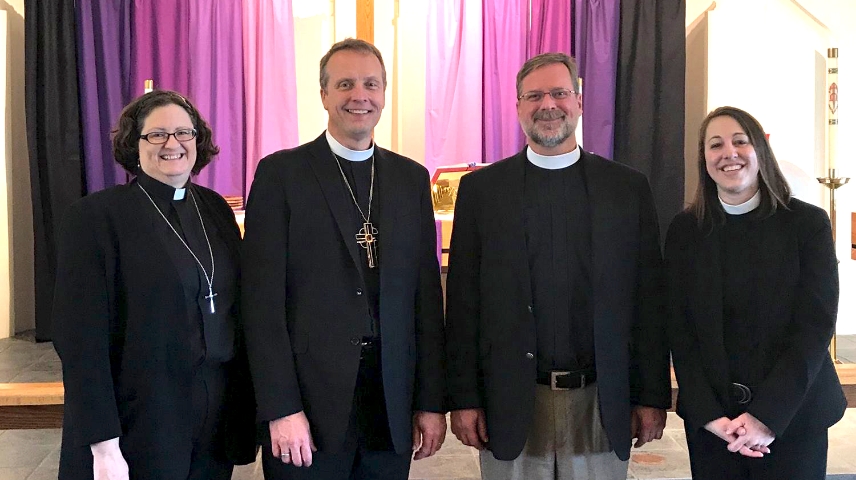 Rev. Steve Meysing departs the Synod Staff
After nearly nine years of serving the Nebraska Synod in his role as Assistant to the Bishop, Pastor Steve Meysing is departing the synod staff in order to take a new call. Steve's diverse work has seen him assisting with congregational call processes, working with the PMA program, assisting congregations in conflict, providing pastoral care and support to rostered ministers, relating to our companion synod church in Argentina and Uruguay, serving on a variety of teams, committees and boards and much more. He will be completing his time on staff at the end of July.
"Steve leaves behind a host of relationships of trust, respect, admiration and appreciation, built up over years of faithful and dedicated ministry. He will be sorely missed," said Bishop Brian Maas. "I hope many will join me in expressing deep thanks to Steve, and wishing him well in his return to congregational ministry."
Steve will be serving as Rector of the Episcopal Church of Our Savior in North Platte.