News
PMA (Parish Ministry Associate) Convocation 2023 Recap
May 26, 2023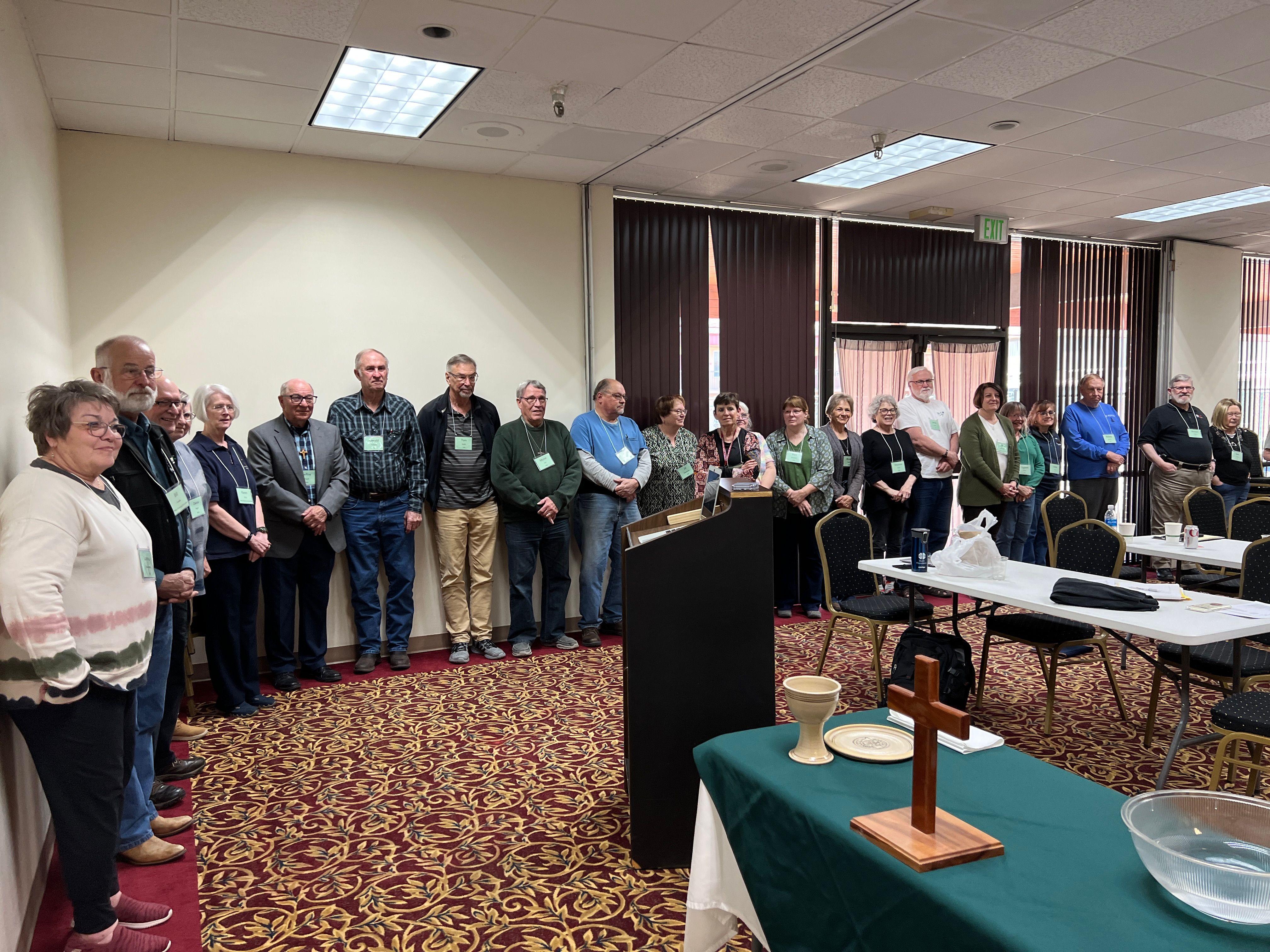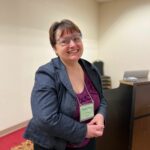 PMAs and PMA students happily gathered from all over Nebraska in Ogallala at the end of April. Icebreakers were not needed with this community of PMAs excited to see one another!
Pastor Heidi Wallace was the keynote speaker for the weekend. Her topics were "Being Known", "Icebergs and Alligators" and "Being Knit." The time with Pastor Heidi was interactive and informative. The PMAs left equipped with useful tools for serving in the congregations.
The PMAs were blessed to also have Bishop Scott Johnson with them for entire event. He led a bible study on Matthew 22:37-40 focusing on the two greatest commandments, to love God and to love your neighbor. The PMAs found the study insightful and helpful for their ministries.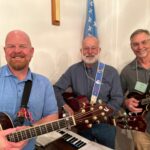 Voices sang loud and clear at a Holden Evening Prayer / Healing Service held at St. Paul's Episcopal Church in Ogallala. It was a meaningful worship service with communion and a time for personal and meaningful prayer led by a prayer team.
Is the PMA Program calling you or someone you know? Find out more about the program here or contact (PMA) Administrator with more questions.