News
Learning to Embrace Flexibility
August 1, 2022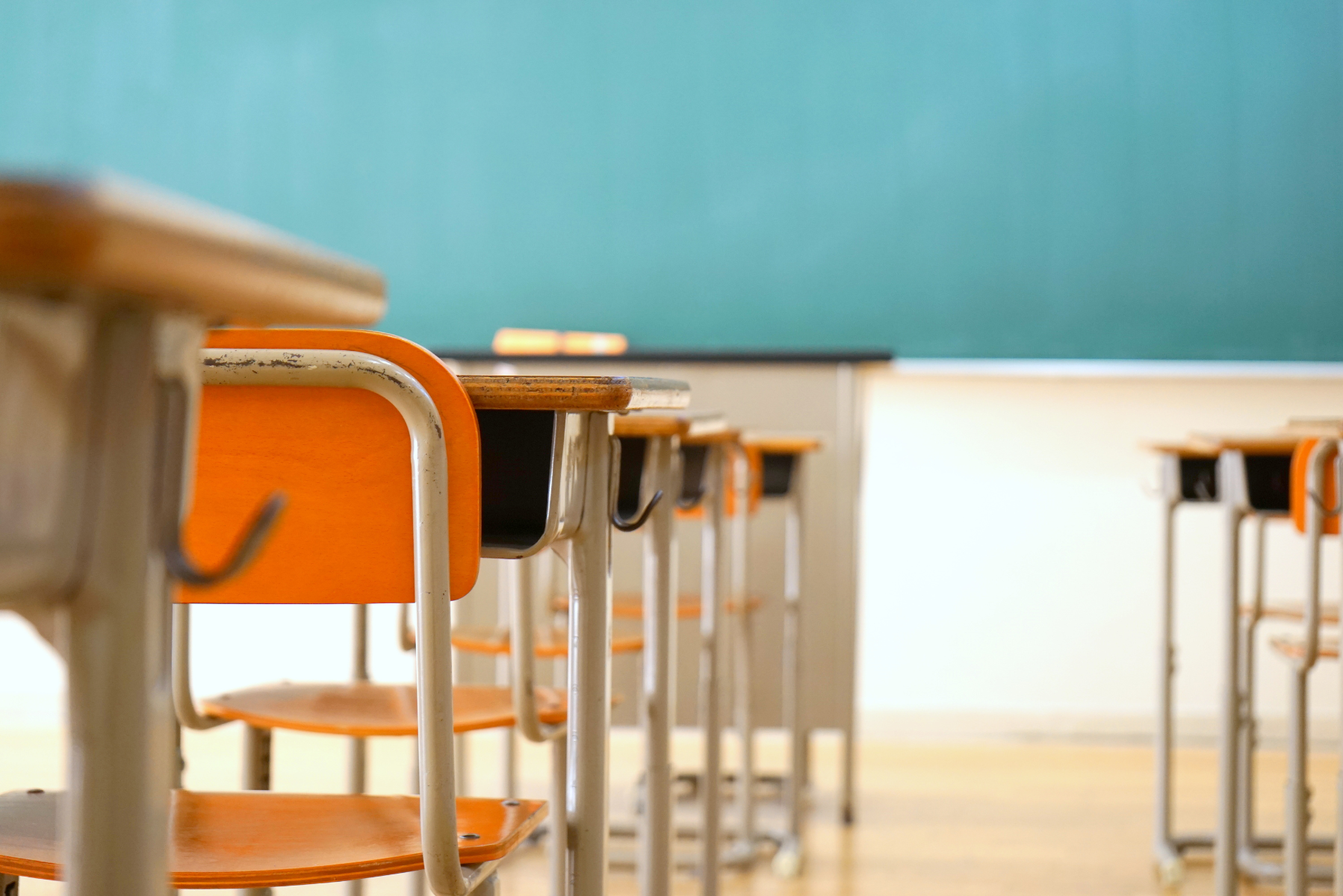 By Anna Helzer, Omaha
I have never been someone who likes change and transition. Rather than being a source of excitement and renewal, changes in my life often cause me to feel stress and anxiety.  I much prefer a life with routine and stability. However, like many college students, I got very used to constant changes while I was moving to new housing each year, taking different courses each semester, and attending classes in different buildings throughout the day. 
As I started my student teaching in spring 2020, I hoped that I was nearing the end of experiencing constant change. Then, of course, COVID-19 arrived in March and changed everything. I moved back to my childhood bedroom for a few months; then I packed up again and moved back east to settle into a new home, and began teaching in July 2020 in an online summer school program. My school transitioned to in-person masked teaching in August 2020 with students coming to school every other day, then to students coming every day the following March, then normal schedule with masks the following August. Last year, I taught the same courses in the same schedule for two semesters and felt pretty confident about the stability of my daily life. "Finally," I thought, "a break from constantly changing and adapting!"
I am resigned, at this point, to living in a more flexible state than my comfort level would prefer. I still experience a lot of stress when in times of transition, but now I have some methods of coping with that stress. I practice being more present rather than living in the past or future, which is a struggle for me. I make endless to-do lists. I even discovered this month that reaching out to friends for help was beneficial to me, them, and our friendship! Who would have guessed. 
I am grateful that while my daily schedule has changed many times, I can still trust that I, my friends and family, and my God have remained stable and supportive. I pray that as we enter this time of beginning a new school year and a new season, we can all remember to care for ourselves and each other.