News
From the Streets to School – Lucy's Story
September 20, 2021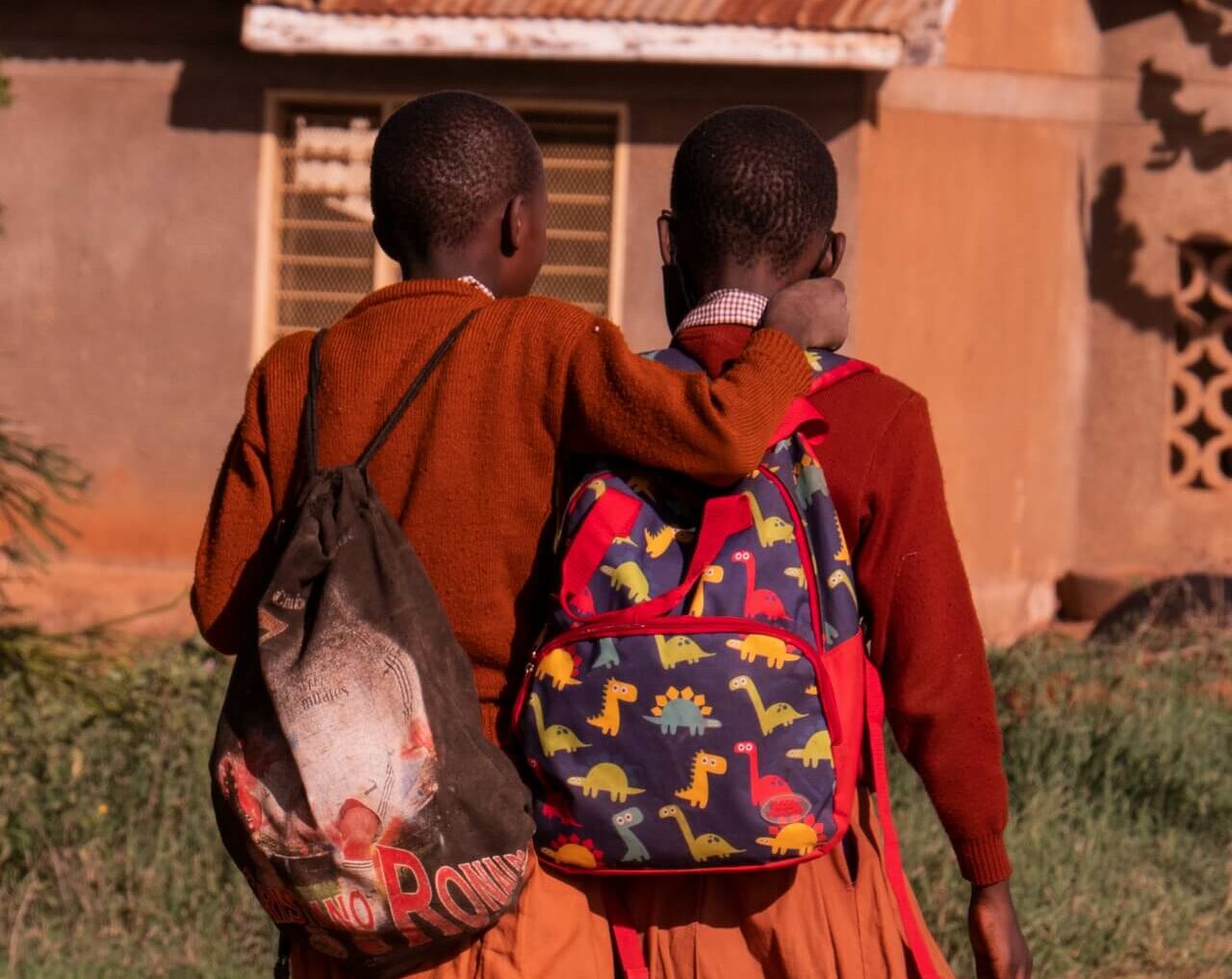 The only option left for me after the death of my mother was begging in the streets of Nairobi for me to get something to eat. I was 5 years old. Street life is never easy as I was faced with many challenges like abuse. Sleeping in the street, cold weather at night, no food and bad clothing were some of the things I used to take as normal as I was not aware  of any other place to call home.  
Then I met a good Samaritan who took me to Pangani Lutheran Children's Centre (PLCC).

Many children are excited to join school. My case was different since I had already adopted the street life and coping in the children's home was not a smooth path for me. One year of rehabilitation, learning the Godly manner, and a firm Christian background was instilled in me. After the rehabilitation year, I was taken to a school where I began my primary school life. After 10 years of that, I was lucky to join one of the best secondary schools in Nairobi.

I had a goal of becoming a pediatric doctor. I worked hard, but things did not go as I desired in my Form 4 exams.  Still giving up never existed in my bank of thoughts. I opted to do nursing since it is related with my dream career in  providing service to humanity and taking  care of God's creation. I graduated as the best student nurse in my class in 2017.  Now I am 25 years old and working as a nurse at a well known hospital in Nairobi.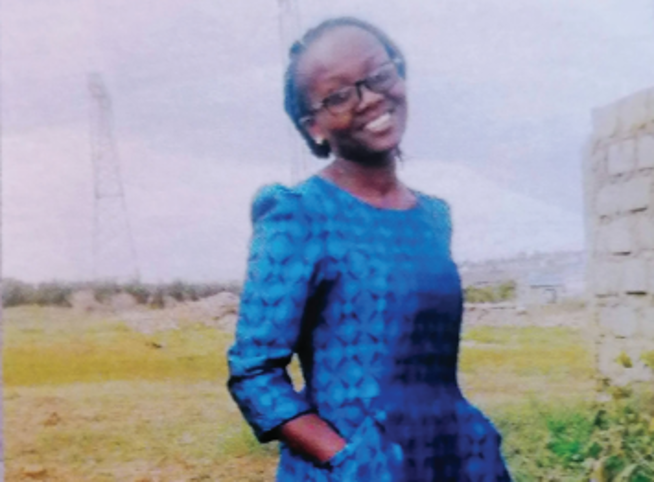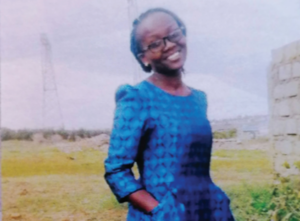 Lucy Kamau was awarded an ELCA International  Leaders Program scholarship to continue her  education with a degree in Health Systems  Management starting later this year.  Through a World Hunger grant, the ELCA  supports PLCC's work serving Kenya's street children through its centers near Nairobi.