Event
Preaching Luke during Christmas and in Epiphany: Things Aren't Always What They Seem
9:30 am
Thursday, November 18 to Thursday, November 18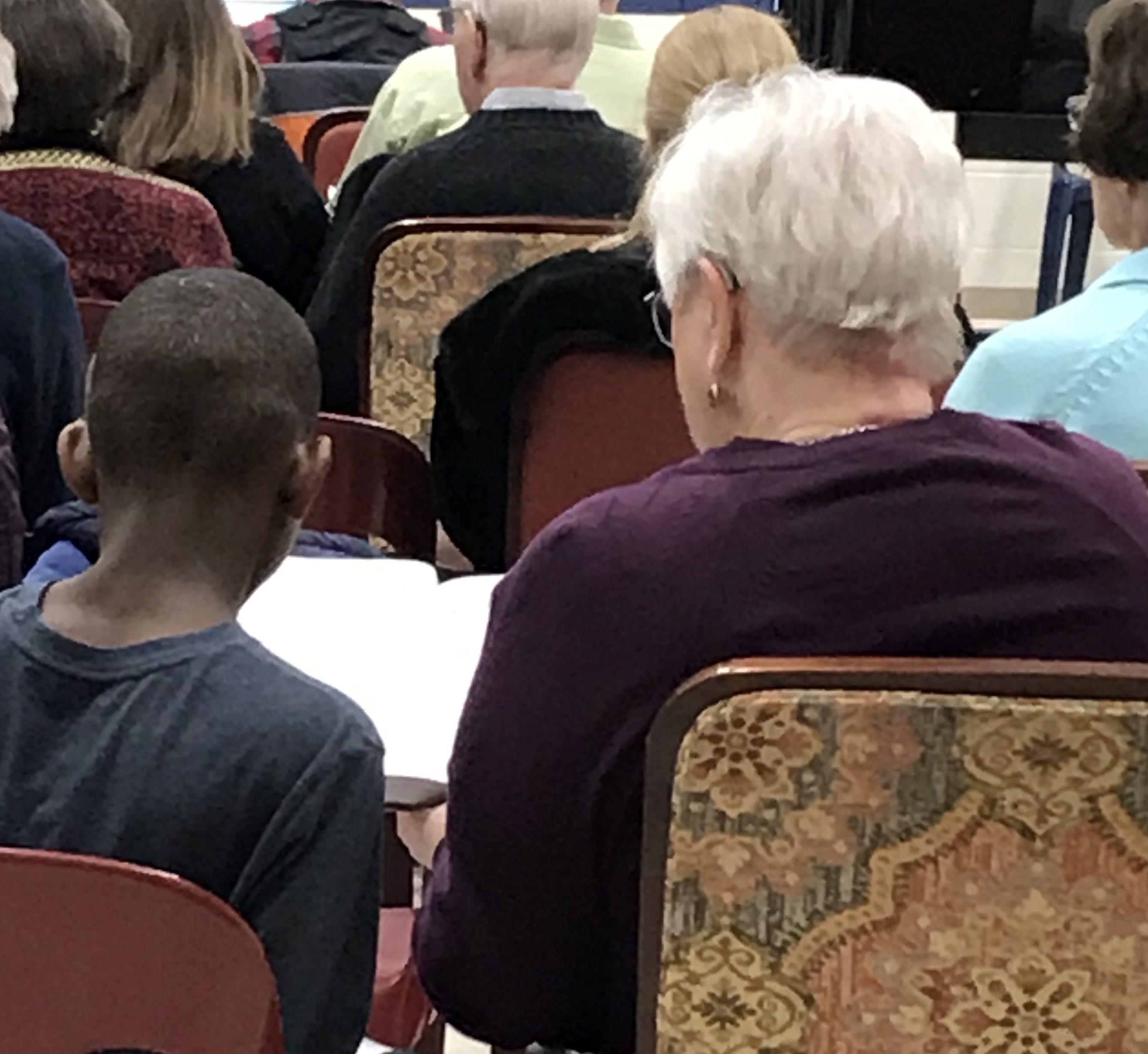 In both Luke and Acts, Luke's narrative delights in subverting normal expectations as it presents God's topsy-turvy plan and activity. The glory of the Lord isn't manifested in the temple to the chief priests but to shepherds dwelling at the margins of society. A seemingly lost 12-year old boy knows more about divine necessity than any adult including his own mother. The hometown hero defies cultural norms and enrages the very people among whom he grew up. The holy breaks into the profane. Those who are truly to be congratulated are the poor not the rich. Standards of reciprocity are reversed. Jesus is destined to fulfill his exodus. All of these divine subversions of what would normally be expected according to the ways and means of the world are part of the Lukan gospel lessons for the seasons of Christmas and Epiphany in Year C of the Revised Common Lectionary. In this Emmaus offering, these subversive gospel lessons will be explored to help equip preachers in their proclamation of Luke's vision and expectations of what God is doing through the person and mission of Jesus.
This class is open to all but is particularly geared for pastors, deacons, PMAs and others who will be preaching during the upcoming Christmas and Epiphany seasons
Instructor:
The Reverend Dr. Rick Carlson serves as co-lead pastor of First Lutheran Church in Kearney, Nebraska in partnership with his wife, the Reverend Dr. Michelle Carlson. Prior to being called to Kearney, Pastor Carlson served parishes in northern Minnesota and was a professor of the New Testament at the Lutheran Theological Seminary, Gettysburg for twenty-seven years. He is a graduate of Concordia College in Moorhead, Minnesota, Wartburg Theological Seminary in Dubuque, Iowa, and Union Theological Seminary in Richmond Virginia.
Format:
In-person and simultaneously online – Links will be sent with registration confirmation
Thursday November 18, 2021
The class will be held at First Lutheran Church in Kearney, Nebraska. The morning session will run from 9:30-11:45 am Central/8:30-10:45 Mountain and the afternoon session from 12:30-3:00pm Central/11:30-2:00 Mountain. Lunch will be served for those attending the class in-person.
Course size – minimum 8
Costs:
Registration deadline – Thursday, November 11, 2021
$10/person – Non-refundable Registration Fee
$30/person – Course Fee – Cancelation deadline November 11, 2021
Lunch for those attending in-person: $15
Register Here – Registration deadline November 11, 2021
Contact: Deacon Sunni Richardson, Director for Leadership Development
Return to Calendar