News
YES to Eucharist
November 5, 2021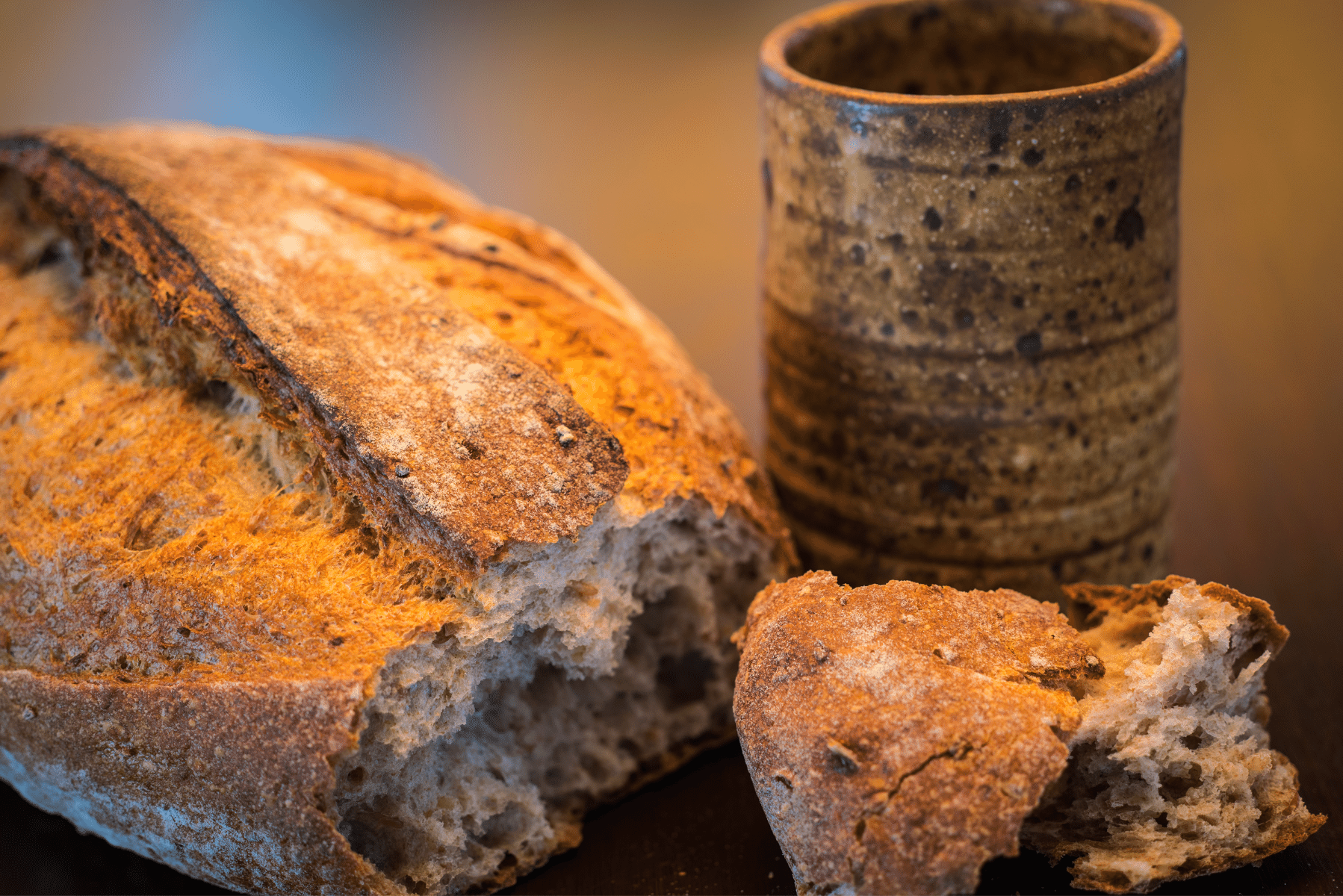 Suddenly I was captured when someone suggested in a podcast (so many good ones lately; I don't recall which one)…that the present condition of 'divisions' is more like 'chasms'.  I have been using the word division quite often lately, but I'm thinking that chasm may be a more accurate description at times.   I've seen them; felt them; they frighten me.
My thinking instantly switched to several families I've already heard from, in our own congregation, who have openly said something like, "We are not talking to each other anymore."   "We are on opposite sides."   The chasms are so near to each one of us; even between ourselves and our own loved ones.
And we disclose the wounds of division whenever we recall the first Eucharist with Jesus, which opens, "On the night in which he was betrayed…"   A chasm had emerged within their own circle.  Likewise threats of violence and destruction are in the nearby streets ruled by oppressive Roman soldiers.
There, Jesus does something surprising, giving life to a completely different kind of dividing:  "Take this, and divide it among yourselves…And he took the bread, and when he had given thanks (eucharistesas) he broke it and gave it to them."  (Luke 22:17-19)
Eucharist is one of our names for the sacrament of the bread and cup—the new covenant of the body and blood of Jesus for us.  Eucharist means the action of 'thanksgiving to God.'  That's the tone Jesus is setting.  But I'm distracted by just how closely this table set to the acts of division, destruction.
Mostly, when I am aware of division and harm I don't easily imagine celebration.  In those circumstances, justice and mercy (plus anxiety), even grieving, appear much more important than thanksgiving.  Yet that may part of what is at work here.  Even where betrayal is near and chasm threatening to ruin, might we hear the voice of Jesus inviting us to see the acts of God, and to pass the bread around, to share the fruit of the vine.
People of God, let us invite one another to come together again and again around our tables of family, and friends, and Christ's church, even as chasms emerge nearby.   And in the spirit of gratefulness for God's mercy, grace, and generosity, shall we divide among ourselves the fruits placed in our lives by the source of all life.   Amen.
---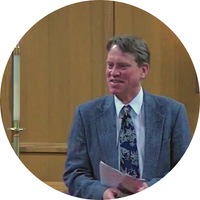 Rev. Tim Stadem currently serves as the pastor at St. John's Lutheran Church in Alliance, NE. In his free time, he enjoys kayaking and spending time with family.