News
RE: Formation Pray-ers
October 11, 2021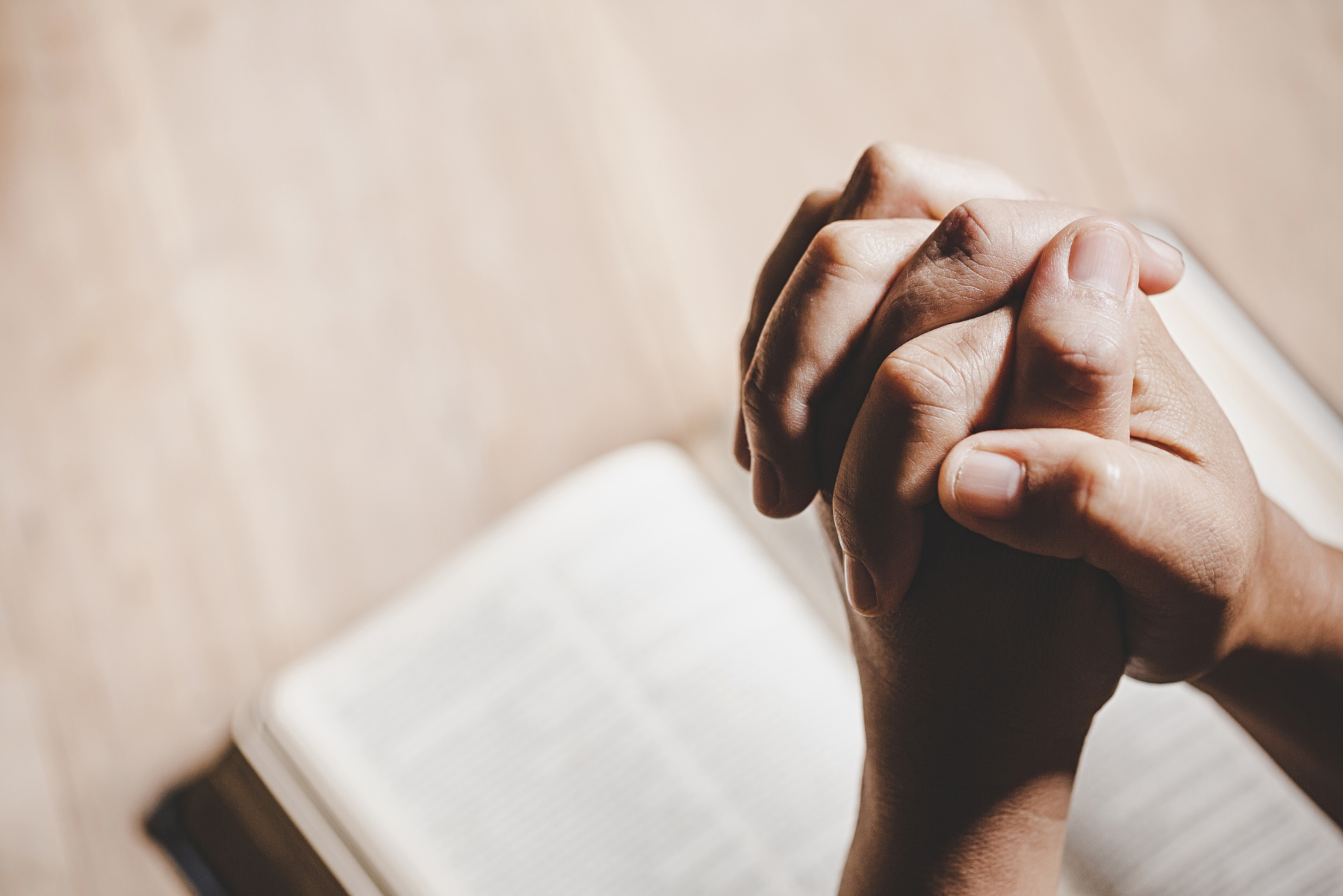 "Lutherans are good pray-ers." I remember a guest speaker sharing that observation with me. She went on to say, "You can always tell when you have Lutherans in the room for a responsive reading or prayers of the people. They pray with sincerity."
RE: Formation – Nebraska Synod Leadership Summit is October 18-20 and your prayers are needed.
Add a prayer petition to your prayers of the people the weekend of October 17-18.
Examples:
Gracious and merciful God, give (name) strength, so they/she/he do/does not grow weary in their leadership role. Just like all of us, they have experienced loss, disappointments and hurts with the pandemic. We lift name and all the Nebraska Synod leaders as they gather for fellowship, networking, learning and spiritual formation at the RE: Formation Summit. May their time together be a time of learning and renewal.
Holy God, we pray for our congregation's leaders and the pastors, deacons, PMAs and other congregational in the Nebraska Synod. They guide our congregations and ministries with their experience, wisdom and passion for doing God's work in the world. They walk with us, pray with us and care for us. Holy Spirit stir our creativity in reaching out to and engaging with our leaders. Bless their time together with colleagues at the RE: Formation Summit and give them strength for the journey ahead.
Be one of the 150 pray-ers praying for Nebraska Synod pastors, deacons, PMAs and other church staff gathered at the RE: Formation Summit. Why 150? Because this is the Nebraska Synod's 150th Sign up to be one of our 150 pray-ers. There are no assigned times, no specific prayers or limit on the number of times you pray for your leaders. Thank you.