Stewardship Team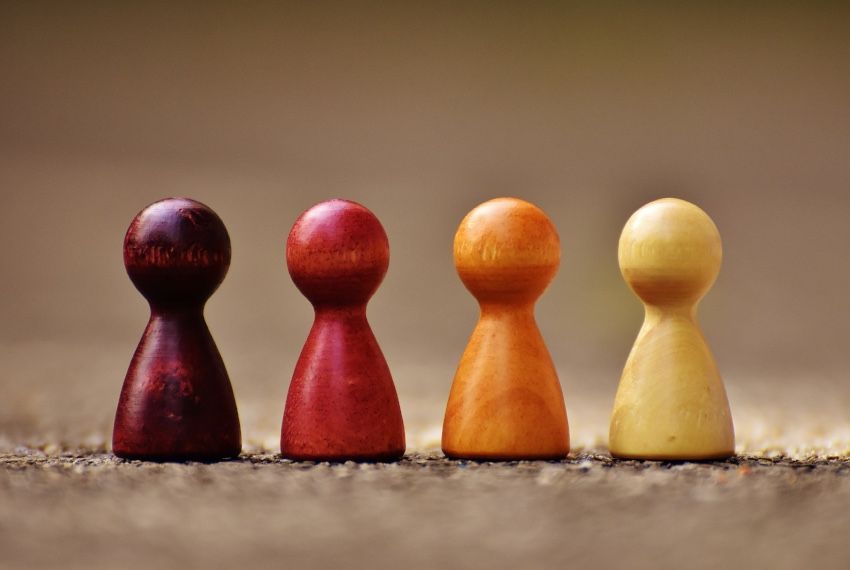 The purpose of the Nebraska Synod Stewardship Team is to equip ministry leaders to grow stewardship in their respective contexts. Secondarily, it aims to grow individuals in their personal stewardship practices.
Among the Stewardship Table's activities are providing access to stewardship resources, offering a speakers bureau to congregations, providing stewardship coaching, and piloting stewardship training for first call pastors.
Stewardship Team Members
Chairperson: Bob Bauerle, Lincoln. 
Members: Rev. Chris Kester-Beyer, Scottsbluff; Jeanne Mohr, Chadron; Rev. Kathy Montira, Pender; Robert Hays, Hastings; Rev. Sylvia Karlsson, Bertrand; Rev. Emily Johnson, Louisville.
Stewardship Speakers Bureau
The Nebraska Synod Stewardship Table offers the following individuals to speak and work with your congregation on stewardship education:
Staff Contacts: