NSWO News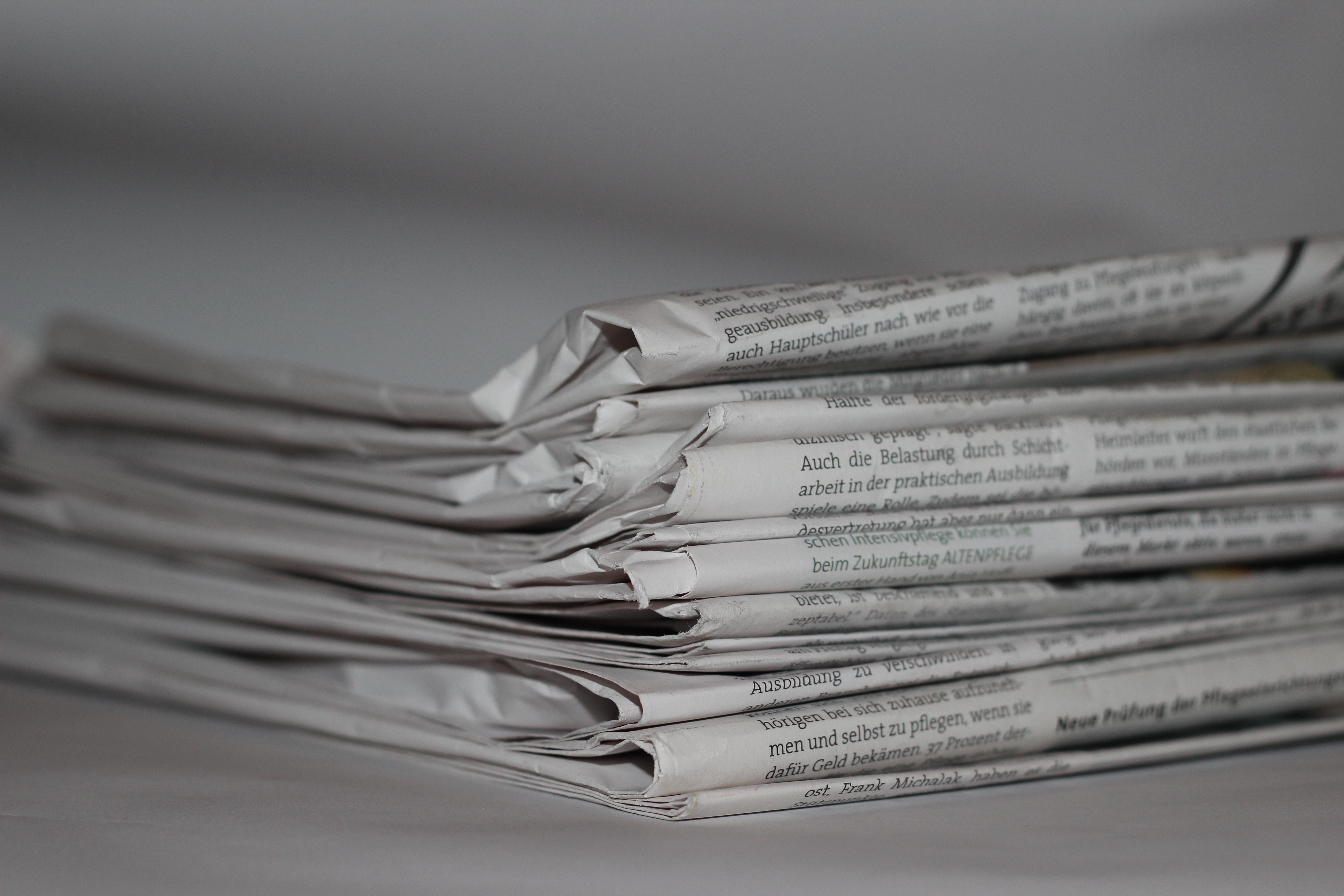 Expressions Newsletter
Expressions is a publication of the Nebraska Synodical Women's Organization, Women of the ELCA.
Expressions provides information concerning programs and projects of the Churchwide and Nebraska Synodical Women Organizations, Women of the ELCA; and helpful information for congregational units.
It is distributed free to Nebraska congregational unit presidents/coordinators, Nebraska pastors, AIMs, PMAs; Nebraska female seminarian students and the other synodical women's organizational presidents.
The newsletter is published four times per year – in February, May, August and November. The publication deadline is the first of the month preceding the issue date.
This is your newsletter. We want articles from NSWO units.
Articles can be e-mailed to nswo.expressions@gmail.com or mailed to 3402 Castile Drive, Bellevue, NE 68123-1327.
To subscribe, you can download a subscription form.
Below are the most recent editions of the Nebraska Women of the ELCA Expressions newsletter in PDF format:
Other News