Justice Ministry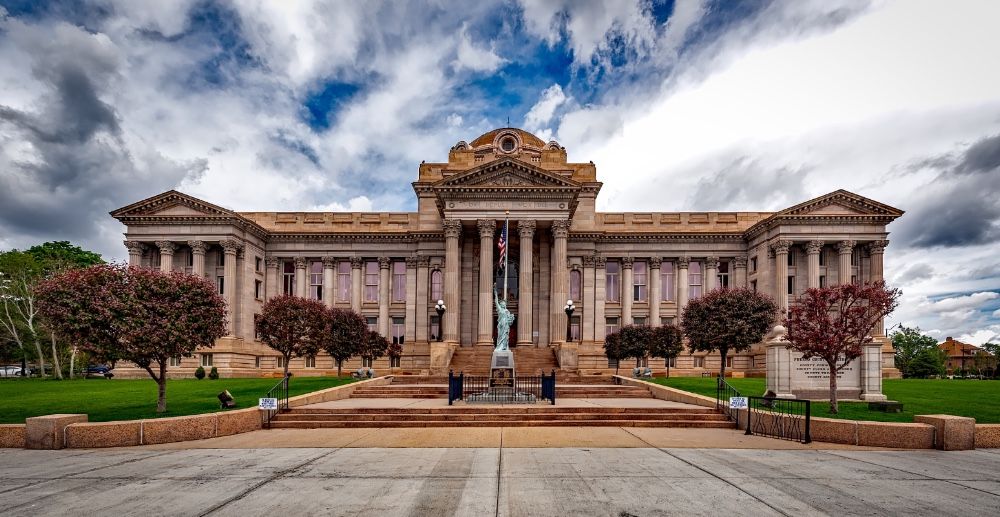 What is justice? The Nebraska Synod Justice Committee wants to ask mission centers throughout Nebraska where they see justice in their communities and how they are called to speak on behalf of those in need to see justice done on their behalf.
In a divided world consumed with winning and losing, we as the church are called by Christ to be different. The Nebraska Synod seeks to have genuine discussion about Christ's calling for us to show mercy, love and justice in our communities, our state, our nation and our world. The question is not merely how do we give fish to the hungry person, but how do we also get them to the lake and teach them to fish?
What is justice? It is taking Christ's teachings outside the church walls and into the streets of our neighborhoods, communities and world. No winners. No losers. Just walking with others and showing them the love of Jesus Christ.
Resources:
Social Statements
To provide synods, congregations and individual members of the ELCA with guidance, the ELCA has prepared and adopted a variety of social statements. More information about the ELCA and social issues is available on the ELCA's website.
Government Resources
From time to time, individuals may wish to discuss issues with policymakers from a faith perspective. The links below are intended to help facilitate that process for those who feel called to do so.
Staff Contact:
Synod Justice Committee:
Chairperson: 
Members: Julie Rother, Wayne; Rev. Justin Eller, Lincoln; Rev. Andrew Kitzing, Lincoln; Rev. Mark Liscom, Diller; Adam Van der Tuig, Omaha; Sonya Buskirk, Kearney.