Argentina Accompaniment Trips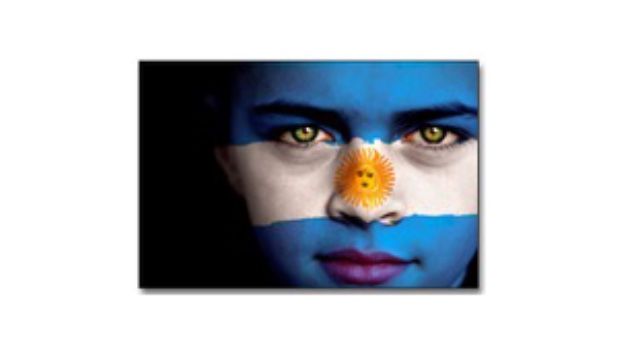 For the past 29 years, since 1990, the Nebraska Synod has shared a companion synod relationship with the Evangelical Lutheran Church of Argentina and Uruguay (Iglesia Evangelica Luterana Unida - IELU). 
To further strengthen this relationship, share stories and learn more about our partners in ministry, please join us as we visit our brothers and sisters in Argentina and Uruguay on a Nebraska Synod sponsored trip scheduled for October 14 thru October 24, 2019. 
Participants will visit ministry sites of our companion church such as:  schools, a home for the elderly, a facility for individuals living with HIV/AIDS as well as take in the cultural diversity Argentina has to offer.
The cost of the trip is approximately $3,800 and includes all travel, lodging and most meals.  Space is limited.
 For more information please contact Stephanie Lusienski, Stephanie@nebraskasynod.org or call the Synod office 402-896-5311.
Forms:
Resources:
Staff & Ministry Contacts:
Administrator for Finance & Development