Leadership Development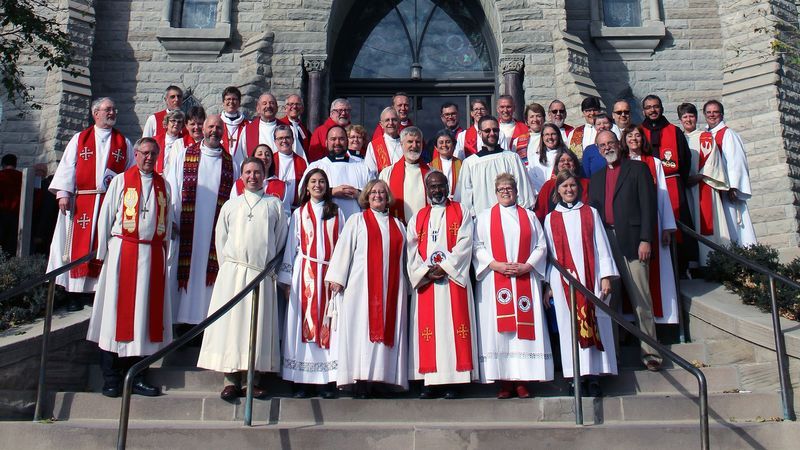 As people of the church, we believe all people are called to various roles in the church, in their workplaces, and in their homes. The Nebraska Synod, through the work of its Leadership Team, seeks to develop, equip, and support people in their various calls in life.
The role of the Nebraska Synod Leadership Team is to provide input and support for strategies and events related to the ongoing development of leaders – lay and rostered – throughout the Synod. To this end, the table seeks to be familiar with current materials related to the needs of the church for leadership now and in the near-term and long-term.
Mindful of these needs and aware of resources for developing leaders to meet them, the table provides thoughtful recommendations for the overall direction and objectives of leadership development, and serves as a resource for planning and carrying out related events that don't already fall within the purview of other groups.
Resources
Staff Contact:
Director for Leadership Development
Links to Leadership Programs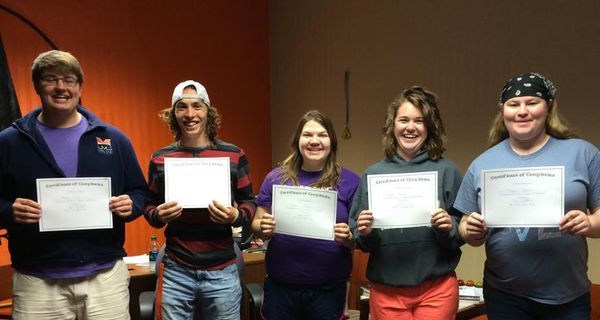 Devotions for Congregational Councils and Leadership Groups
What does this mean? That's a familiar question for Lutherans and one the Leadership Team hopes you are asking in your congregation. What have you learned about priorities, how have you continued to be church in spite of Covid-19, how were you able to make the needed changes and how do you carry forward whatever it was that allowed you to change? Pastor Paula Lawhead, pastor at Nebraska Lutheran Outdoor Ministries and a member of the Nebraska Synod Leadership Team, has crafted seven devotions designed for Council meetings and leaders gatherings. The Leadership Team's resources will help you debrief the past few months of being church. Each devotion opens with scripture and includes a reflection, discussion questions and prayer. They do not have to be done in a certain order so use as appropriate for the group. 
Based on conversation with the Leadership Team about adaptive leadership, Pastor Paula also prepared a series of questions to encourage and support what may be challenging conversations. The four-step process of reflection is a template to guide your conversations. As much as some of us would like to just return to "normal" we can't. That normal no longer exist and we can't afford to ignore new insights and learning. 
For more information contact Deacon Sunni Richardson, Nebraska Synod Director for Leadership Development.
Working Questions for Councils