Nebraska Synod Journey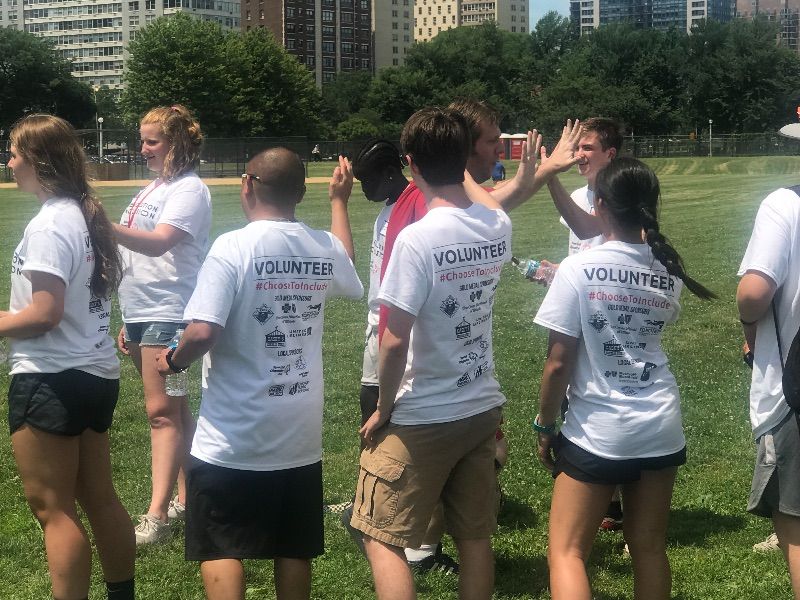 The Nebraska Synod Journey is typically a six or seven-day experience held during the summers when there isn't an ELCA Youth Gathering, and it's open to youth who have completed grades 8-12 along with their adult leaders.  
The Journey planning team is saddened to announce that the Nebraska Synod Journey with Nashville, scheduled for July 6-12, has been cancelled.  
The primary reason for cancellation was concern over the safety of not only the Journey participants, who would be youth in grades 8-12 and their adult leaders, but those alongside whom they'd be serving in Nashville, and those who would welcome participants back home when they returned from Tennessee.  Without having a clear sense of the level of the containment of the virus by July, planners did not want to put anyone at risk of contracting the disease.  Also considered was the fact that there have been very few opportunities for youth to do the fundraising that may be related to paying the balance due for the Journey.  With a variety of economic factors impacting the incomes of so many in the state, the team was alert to the fact that funding may likely be a hardship for many.
At this point there are no plans yet for the next Journey, which would be scheduled sometime in the summer of 2022.  The ELCA Youth Gathering is scheduled to be held in Minneapolis in 2021, and here is an update from Molly Beck Dean on plans moving forward for that Gathering, even as they listen closely to what is going on with the pandemic.
Young people are facing a number of uncontrollable changes in their lives, and their feelings of grief are real related to the loss of opportunities like the Journey, graduation, and so much more.  The Northeastern Minnesota Synod has curated resources related to mental health, young people and COVID-19 at this website.  In particular, there are two new videos available on How to Help Children & Youth Grieve and How to Help High School Seniors Grieve.  If you would like to have conversations and learn about other resources to support young people who are facing challenges and wanting to connect with others to have faithful conversations, please contact Lisa Kramme, Director of Faith Formation at lisa@nebraskasynod.org.  
Updates on Journey 2022 will be posted here when they become available.
Resources:
Staff & Ministry Contacts:
Director of Faith Formation