Practice Discipleship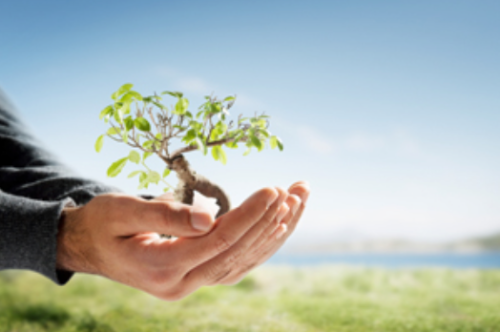 Practice Discipleship is an initiative that provides free training resources for congregations in their work with faith formation.  While lessons have a focus on youth ministry, these resources are applicable to people of many ages.
It emphasizes following Jesus as a way of life and gives congregations tools for faith formation and leadership development, focused on being rooted and growing in faith, then equipped and sent to share the story.
The Practice Discipleship website is full of easily accessed resources, including webinars and youth curriculum resources.
Resources:
Staff Contact:
Director of Faith Formation