Systems Thinking
What is Systems Thinking?
Systems Thinking is a program aimed at bringing together a group of individuals to study Natural Family Systems. The goal is for rostered leaders to work on themselves, so that they can be more effective leaders and healthier pastors.
The Nebraska Synod cares about its leaders and is looking for more ways to support their ministry. First call pastors are provided with intentional learning retreats, and Systems Thinking is a next step in learning. Systems Thinking is intended to provide rostered ministers with the support and resources to continue to grow as leaders in the church.
The hope is that each Systems Thinking participant will commit to at least one year of study with this group. There will be four retreats, each focused on one main topic, with additional time spent on each individual's family of origin. There will be required reading for each of the groups as a way to focus our listening on the topics and family of origin classwork.
Workshops
Jan. 16-17, 2018- 
May 7-9, 2018 - TOPIC: Healthy Congregations (Combined with First Call Theological Education Retreat)
Sept. 17-19, 2018 (will be part of the First Call Theological Education Retreat) - TOPIC: 
Location and Class Size
The Systems Thinking retreats will be held at the St. Benedict Center north of Schuyler, Nebraska. The center was selected because of its focus on meditation and calming one's self. This will be time set apart for participants to focus on their own thinking and question skills, to listen to their own call and gifts for ministry, and to focus on being present rather than being active. Because of the time and focus, the total number of pastors that will be accepted into the group work is 15 at any one time. If the maximum registration is reached, there are a couple of groups of similar nature to which interested leaders will be directed.
Cost and Registration
Click on the event listed below for cost information and for the registration link.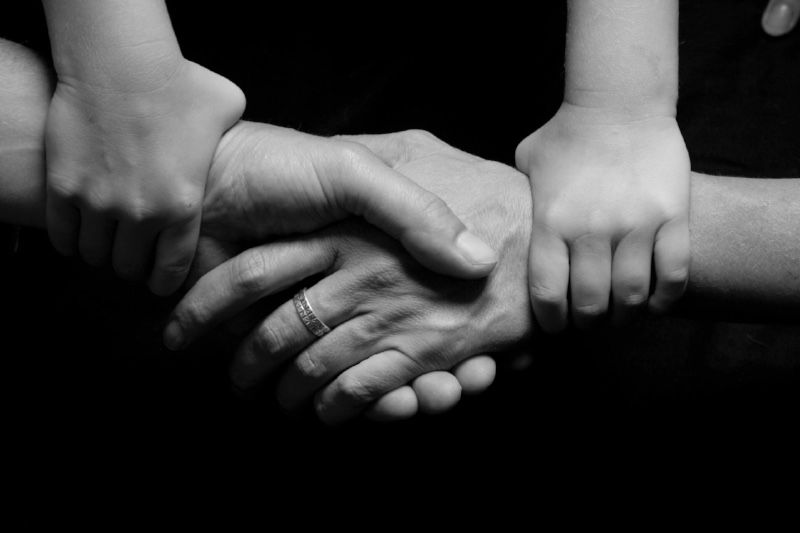 Staff Contact: