First Call Theological Education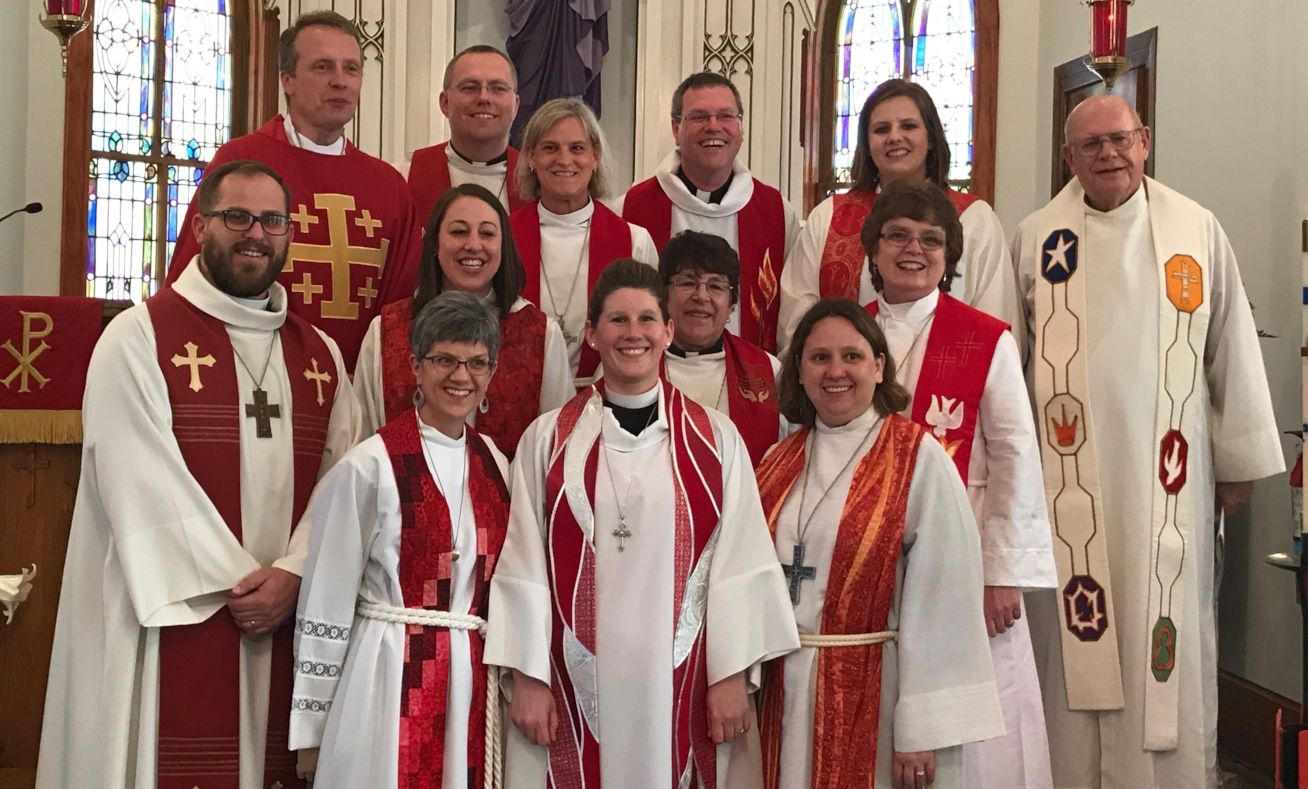 There will be 3 overnight meetings a year for all rostered ministers in first call. In 2020 the dates and times are as follows:
The Spring in person event has been cancelled. Rev. Juliet Focken will be updating participants on whether there will be an online meeting for this group. If you have already registered, please email communications@nebraskasynod.org to transfer your registration to the Fall event. 
Additional Information for Spring 2020 meeting:
This Spring FCTE is going to try something new, with many different options for workshops at the event.  While they are still in the planning stage the topics that are being thought through are: Authentic Preaching, Extraordinary Leadership, A Sip and Paint, Meditation, Council Leadership, Creative Writing, Preaching Theologically, Preaching When Your Heart is Breaking, Preaching Theologically, We're Stuck and Happy, and confirmation.  Each participant will have multiple opportunities to attend to the areas that are most helpful for their ministry.
If you are a pastor that has already worked through FCTE, or are serving in the Nebraska Synod, your also welcome to attend this event.  There is a slightly different cost for pastors in their first three years of ministry ($100) and seasoned pastors that have more than three years of ministry ($200).  When you are registering, please select the category that pertains to you.
*First Call rostered ministers are expected to attend these events for the first 3 years after their ordination/commissioning (includes 9 events with a 10th optional bonus retreat). Making attendance a priority is important. Participants will receive e-mail notice of online registration dates/deadline prior to each retreat. There will be no charge for those who register by the early bird deadline. Double rooms will be assigned, unless a single room is requested. There will be a single room fee of $15 added and paid for at the time of registration by credit card. After the early bird registration has passed, a fee $100 will be charged for registration. PLEASE REMEMBER TO REGISTER BEFORE THE DEADLINES. 
Staff Contact: