First Call Theological Education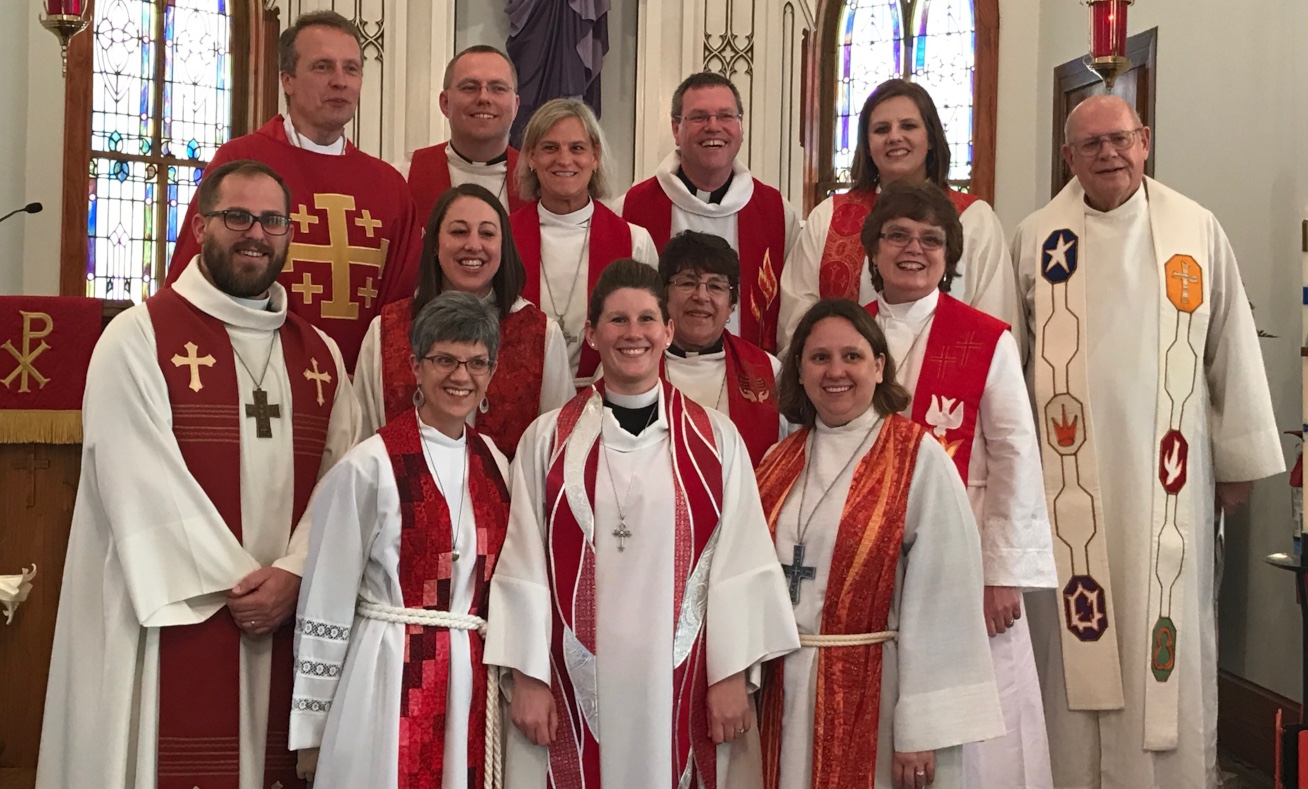 There will be 3 overnight meetings a year for all rostered ministers in first call. In 2020 the dates and times are as follows:
1) May 18-20, 2020 at St. Benedict Center, Schuyler
After April 12, registration will be $100. Registration closes May 1, 2020.
First Call rostered ministers are expected to attend these events for the first 3 years after their ordination/commissioning (includes 9 events with a 10th optional bonus retreat). Making attendance a priority is important. Participants will receive e-mail notice of online registration dates/deadline prior to each retreat. There will be no charge for those who register by the early bird deadline. Double rooms will be assigned, unless a single room is requested. There will be a single room fee of $15 added and paid for at the time of registration by credit card. After the early bird registration has passed, a fee $100 will be charged for registration. PLEASE REMEMBER TO REGISTER BEFORE THE DEADLINES. 
Staff Contact: