First Call Theological Education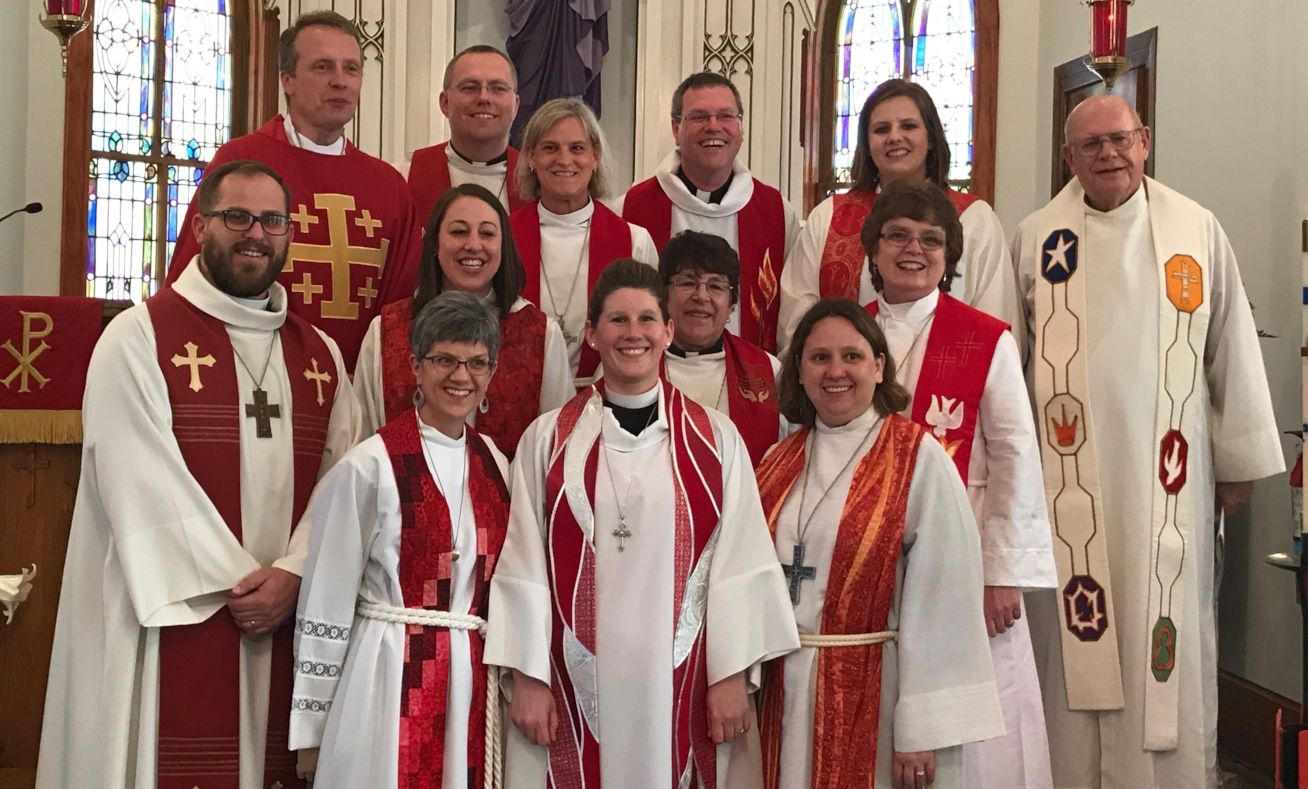 There will be 3 overnight meetings a year for all rostered ministers in first call. In 2020 the dates and times are as follows:
The Spring in person event has been cancelled. Rev. Juliet Focken will be updating participants on whether there will be an online meeting for this group. If you have already registered, please email communications@nebraskasynod.org to transfer your registration to the Fall event. 
Additional Information for Spring 2021 meeting:
Registration for this event closes Friday, April 23, 2021. This event will host an 'in-person' option while simultaneously hosting an online option. Due to COVID-19, all rooms will be single rooms.
Individuals choosing to join in person (overnight or as a commuter) will have access to the following meals: Monday Lunch, Monday Dinner, Tuesday Breakfast, Tuesday Lunch, Tuesday Dinner, Wednesday Breakfast, Wednesday Lunch)
If you plan to attend exclusively online, please plan to participate in all workshops and disconnect from other work duties during this event.
If you are a pastor that has already worked through FCTE, or are serving in the Nebraska Synod, your also welcome to attend this event.  
To register, click here.
*First Call rostered ministers are expected to attend these events for the first 3 years after their ordination/commissioning (includes 9 events with a 10th optional bonus retreat). Making attendance a priority is important. Participants will receive e-mail notice of online registration dates/deadline prior to each retreat. There will be no charge for those who register by the early bird deadline. Double rooms will be assigned, unless a single room is requested. There will be a single room fee of $15 added and paid for at the time of registration by credit card. After the early bird registration has passed, a fee $100 will be charged for registration. PLEASE REMEMBER TO REGISTER BEFORE THE DEADLINES. 
Staff Contact: