The Exchange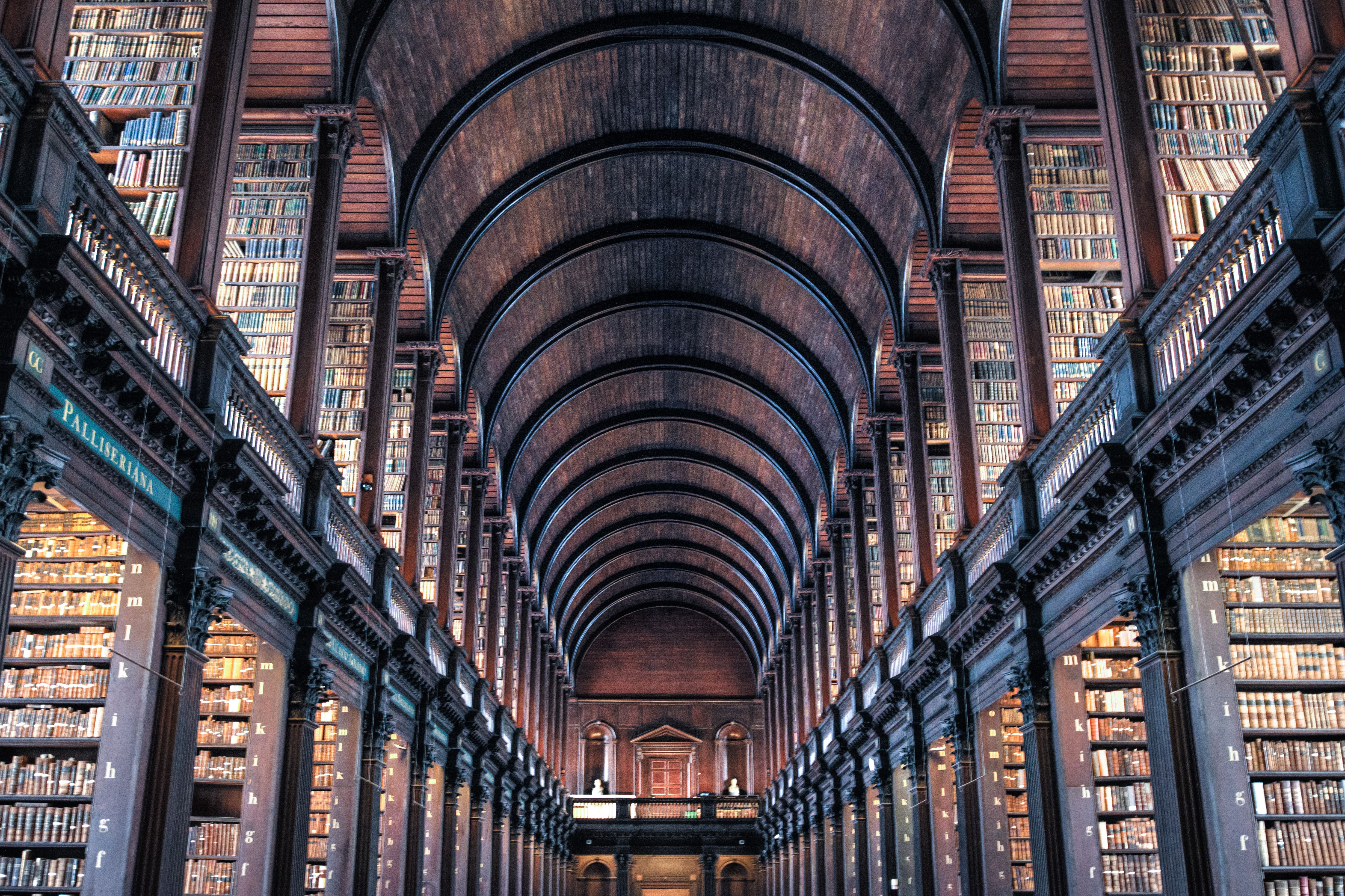 Those congregations wishing to let others know of items they need or items they have available may send a notice for posting to office@nebraskasynod.org. Such posting requests will be granted as appropriate. Typically, items will only be posted when no financial consideration is involved.
Postings will remain on the site for at least three weeks from the date of initial posting unless otherwise requested or indicated by the application deadline.
Items Available
Free Carpet: 14 feet x 17 feet, Like new, very light cream color. Contact: Paul Carlson at 323-632-0730.
LBW: 50 to 60 copies of the LBW available. Contact: Doris Wobken at 402-380-8048.
Free organ. For more information contact  A. Scanlan.
Immanuel Medical Center is replacing the Nativity Scene that has been used in the lobby. They would like to give away the current one.  The Nativity scene is white ceramic. Pieces are approximately 12-16 inches high. There are 10-12 figures. If interested, please contact Nichole Eggers at nichole.eggers@alegent.org; 402-572-2722.  Or  Sr. Pat Mokler at patricia.mokler@alegent.org; 402-681-4723.
Bethany Lutheran Church in Elkhorn has approximately 150 LBW and 100 With One Voice hymnals that we are looking to donate to anyone that has a use for them. You are welcome to any or all of them! If interested, please contact Angie at musicministry@bethanylutheran.org.
Robe and stoles available. Please contact Paul Suhr at  pdsuhr03@yahoo.com. You can see the items in the photo below.
St. Paul Lutheran at Diller is offering 6 sanctuary lights to anyone who would have use for them. They work well, are gold in color with a cross design on the side and are a two-way light. They are approximately 3' high and 24" in diameter. Call 402-223-9201 if you have questions, or to request a picture. 
Available: 2 baptismal fonts and 1 L shaped counter (the dimensions are 7' long by 48" height approximately 42" for the depth). Contact St. Pauls Lutheran in Grand Island at reception@stpaulsgi.org . You can see these items in the photos below.
Shepherd of the Hills is going to use an Augsburg Resource for Confirmation for a Sunday School Class. The resources are copyrighted 1990 and according to Mike at Augsburg are out of print and they don't have any.  He suggested I put a request out to anyone who may have some "hiding" in their churches. It is New Journey's In Confirmation, "A Companion For Your Way, The Small Catechism" the student book and the Leaders Guide.  We are looking for at least 3 of the student books and at least one of the leaders guide. Contact Rev. Diana at PastorDiKuhl@hotmail.com if you can help with this request.
 
Stoles available, contact Annette Minderman at 402-617-2261.
Altar, pulpit, pews need a home before the first of the year. Contact Kevin Chapman (North Dakota)  701-208-0257.
The Walsburg congregation in northeastern Kansas has approximately 60 to 70 LBW hymnals available for any who may be in need of them.  For more information contact Rev. Keith Wiens  keithw4870@gmail.com
Trinity has a pipe organ available for sale. The organ needs to be picked up by the second week in June. Please contact Rev. Erik Boye at prerik@trinitylife.org  for more information.
Free Hammond Organ available to a church in need. Contact Mr. Lee Simmons: Cell 402-669-7788 or Home 402-397-4983. Email zoolu@cox.net
Iglesia Luterana San Andres is in need of a laptop for their treasurer. If any individual or congregation has a used laptop they would be willing to donate, please email them at sanandresomaha@icloud.com or call 402-884-1799. Thank you.
16 cream colored adult choir robes of various sizes (2 of them are cuffed for organists) & the colored overlays for each season
Contact Lori at Augustana Lutheran Church in Genoa, NE 402-920-0281
2 Baptismal Fonts
Contact St. Paul's Grand Island
Robes
Lightly used contact Wilma Nelson if interested (402) 991-9698
Organ (See photo below)
St. Paul's contact Leslie Nelson, 402-677-7297 or Lesliex152@gmail.com
12 Japanese/English Bibles
Contact:  St Paul Lutheran
Baptismal Fonts
Light stain color. Contact St. Pauls Lutheran, Grand Island
Orange Pew Cushions- still in good condition. If interested contact Good Shepherd Lutheran in Hastings (402) 463-2087.