Retreats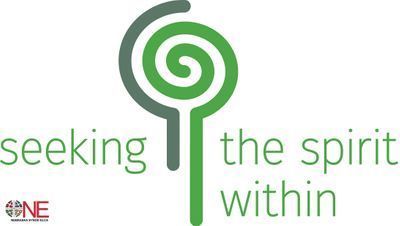 By definition, "retreat" as a verb means to withdraw to a quiet or secluded place; as a noun, it means a period of seclusion for the purposes of prayer and meditation. Seeking the Spirit Within seeks to clarify what is meant by the various forms of spiritual retreats.
Directed Retreat – Personal retreat with access to a spiritual director one hour a day.
Silent Retreat – Extended three- to five-day period or longer when you move slowly into grand silence and slowly emerge from that extended period of silence.
Guided Retreat – Focused on a theme, with some education offered, and guided individual time for reflection and prayer.
Taught Retreat – Input and information from the retreat leader; must include true periods of prayer and meditation.
All of these retreat forms will be opportunities for spiritual growth.
Information on upcoming retreats will be posted as links below as it becomes available.