Discerning a Call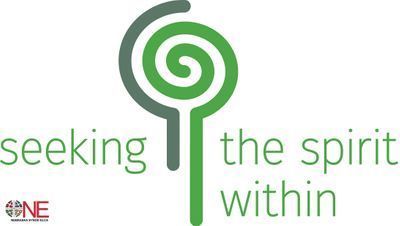 Are you on a personal spiritual journey?
Are you committed to a faithful prayer life?
Are you willing to share your personal faith experience?
Do people seem drawn to you for a discussion of spiritual questions?
Do you seek a strong foundation from which to refine your skills to respond to God's call?
Do you have a spiritual director?
Consistent with the classic Lutheran understanding of "call," we understand the call to the ministry of spiritual direction to be both an internal and external reality. Students in Seeking the Spirit Within are expected to be in the discernment process during their formation experience to discover if they sense a call to this ministry (the internal call). The Church - represented by the Seeking the Spirit Within Advisory Board, the Seeking the Spirit Within Director and the faculty - will also discern if the candidate manifests the characteristics expected of a spiritual director (the external call).
Completion of the coursework alone is not indication enough of a call to this ministry. How students relate with others; their ability to engage in and speak of their own spiritual journey; their capacity to speak and write in the professional language of spiritual directors; their openness to deep self-reflection, humility, and self-understanding; their emotional health; and a demonstrated commitment to their own spiritual life will all be factors considered for approval of certification. Certification is a privilege earned and maintained by the spiritual director; it is not an entitlement.