Drinking From the Well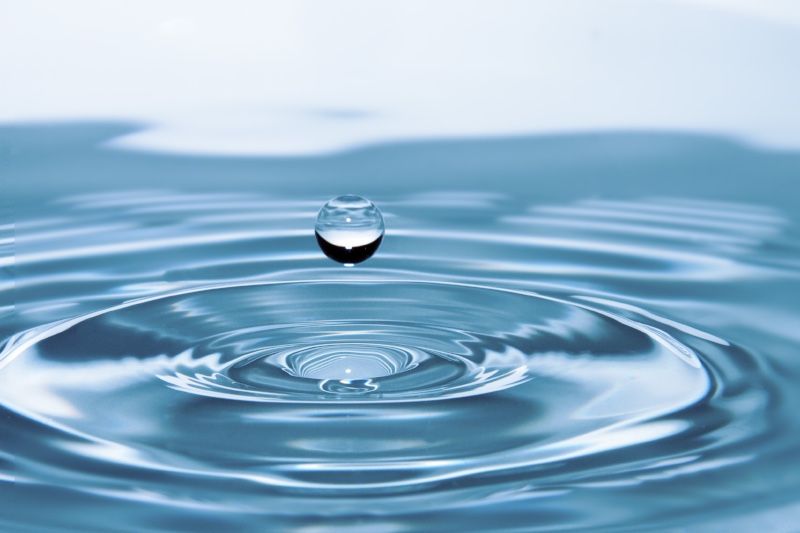 Dear Faithful Friend in Christ,
Do you recognize:
Those times when your soul feels FULL while listening to a powerful piece of music and you feel energized by the experience?
The sense of AWE in those quiet, sacred times of life?
The sense of WONDER sitting out on a starry night, contemplating the expanse of the universe and God—and your own small place in it?
These experiences are a small taste of the spiritual life. Sometimes, they are how God invites you into a closer relationship! They are ways you can move beyond just believing in God, and begin to "know the love of Christ which surpasses knowledge so that you might be filled with all the fullness of God" as the Apostle Paul described it in Ephesians 3:19.
With the help of a certified spiritual director and learning any number of ways to pray, you can tap into the rich experience of loving God and encounter God's healing, compassionate love for you.
Drinking From the Well
. . . is a ministry from Seeking the Spirit Within: The Nebraska Synod Institute for Spiritual Direction Formation, and is available to all adults wherever you may live.
The "something more" mentioned above? Drinking From the Well has been developed to help you access that "something more"; right here, right now! It is a unique opportunity to learn from spiritual directors from around the Nebraska Synod and grow in your experience of the Divine.
 
Drinking From the Well meets October through May with an introductory online meeting held in September. Registration for the class will open in late Summer. Early registration is appreciated.
Upon registration, you will receive an invite to the introductory webinar.
A live, synod-wide webinar will be held on the first Tuesday of each month, October through May.  The webinar will introduce a 90-minute lesson on the spiritual life and a prayer practice, with additional time for Q&A.
In the middle of the month, you get to meet with a small group led by a certified spiritual director for two hours somewhere in the general vicinity of your home. (The location, date, and time will be determined by each small group. Where a small group cannot be accommodated in your general vicinity, or when a small group decides not to meet in person due to the coronavirus pandemic, online opportunities will be available.)
Your commitment is to:
Watch the webinar each month. We encourage you to attend as many of the Zoom webinars live, however the webinars will be recorded so you can watch them as often as you would like, on your own time. Have your computer or smart phone or tablet connected so you can access the webinars. 
Try the new prayer practices throughout each month and discover what the Holy Spirit is inviting you to.
Attend the spiritual direction group in your area or online.
Cost: This eight-month course is only $275! That's less than $10/hour for each webinar and spiritual direction experience, a fraction of the cost if you were to seek one on one instruction or Spiritual Direction. The primary book we will be using is Creating a Life with God, by Daniel Wolpert. The book is available through various online resources.
Check back for registration details.

Have questions?
Contact the program facilitators at dftwnesynod@gmail.com. 
Resources and Documents