What is Spiritual Direction?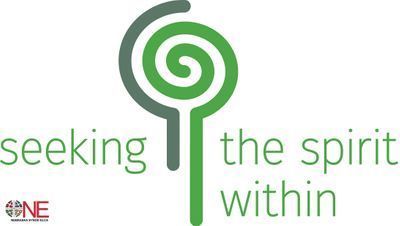 Spiritual direction is an ancient form of strengthening and encouraging one another in our personal relationship with Jesus Christ. Spiritual direction seeks to attend to God's activity in the lives of both director and directee. While recognizing and honoring the spiritual beliefs and practices or other faiths, Seeking the Spirit Within is a Christian-based approach to spiritual direction.
Spiritual direction means that you meet monthly with someone who is a trained spiritual director. Mystic John of the Cross said spiritual directors are ushers, opening the door for others to step into the presence of God.
The spiritual director helps a person notice how God is moving in the life of the directees in the every day events of their lives, and encourages them to respond to God in ways appropriate for the individual. Directees are encouraged to draw closer to God.
Other things directees might expect, based on their willingness to ask, are suggestions for spiritual practices, assistance with discernment in important life matters, and/or resources for personal reflection and growth. Generally speaking, directors are nondirective. They are trained to listen empathically for God's movement in the life of a directee, and to God for the questions that want to be asked.
Seeking the Spirit Within Introduction