History, Mission & Vision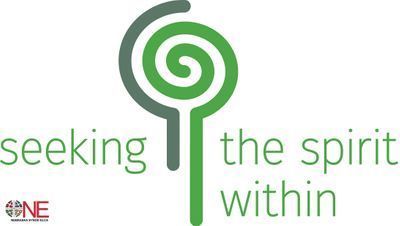 History
Seeking the Spirit Within was one of several initiatives resulting from a strategic planning process undertaken by the Nebraska Synod in 2006 resulted in a series of findings, the primary one being the conclusion that the root of Christ's mission anywhere at anytime is spiritual leadership.
The Synod's rostered leaders were asked to identify their most important personal and professional need as leaders. Well more than half of the rostered leaders responding raised the need for spiritual retreat and spiritual direction. A task group was formed and charged with exploring how best to meet that need and recommended the formation of a spiritual direction institute for the purpose of certifying spiritual directors. This ultimately became Seeking the Spirit Within.
Mission
We seek the Spirit within to prepare people for the ministry of spiritual direction.
The institute may residually also be involved in the development, leadership and facilitation of spiritual retreats and other spiritual formation opportunities for the leadership of the Nebraska Synod.
Vision
To develop a culture of spiritual growth in the Nebraska Synod so that we might more effectively serve for the sake of the world.
To deepen understanding of prayer and spiritual practices.
To increase vocabulary to articulate spiritual experiences.
To develop capacity to trust and listen contemplatively to others.
To understand principles and practices of discerning God's voice in spiritual journeys.
To deepen understanding of self, others, and God, and understand possible barriers to spiritual growth.
To study and learn from mystics and the deep heritage of spiritual direction from the past.
To serve as director for individuals while participating in supervision.