Statement for Ecumenism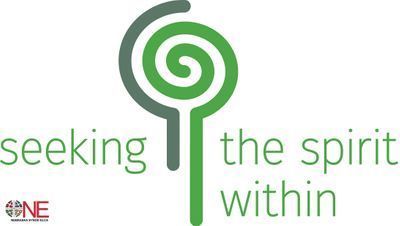 This statement of ecumenism describes Seeking the Spirit Within and its participants:
"Steeped in the Christian spiritual tradition and consistent with the values of the ELCA and Nebraska Synod, Seeking the Spirit Within is an ecumenical spiritual direction institute welcoming people of all Christian faiths. We recognize the gifts of other denominations and benefit from how we make each other better by growing the Body of Christ together."
If you have questions regarding Seeking the Spirit Within's ecumenical nature, please contact the program director.