Candidacy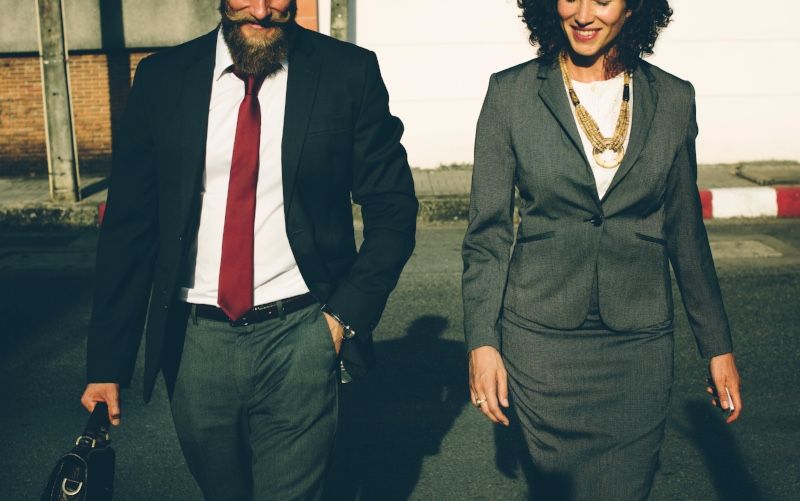 Are you discerning a call to ministry?
The candidacy process is the ELCA's process for selecting and preparing rostered leaders for ministry. Rostered leaders include ordained ministers and deacons.
The Nebraska Synod Candidacy Committee and staff would be happy to visit with you about this process. But first, some things to consider...
Discernment is not just another word for deciding.

God has already decided. God has chosen life for the world. God has chosen you, with your unique gifts and abilities, and given you the freedom to match them up with the needs you see around you.

Discernment isn't just about what you're going to do; it's not what you're going to do with your life; it's not deciding which school you're going to attend or what job you're going to have.

Discernment is about being open, curious and attuned to what God is up to — with you and with your community. And it's being confident that you have a part to play in the story of God's love for the world.

Discernment is considering what God has given you.

What are you good at? What are you passionate about? What brings you joy? What experiences, circumstances and challenges have formed and prepared you for a new thing God may be doing with you?

Discernment is noticing what God is doing in the world.

What are the needs of your community? Where is the good news of Jesus being lived out and proclaimed? Where else does it need to be? What is the part you've been given to play in this story of God's love for the world?

By now you've realized that discernment isn't about a decision. It's about always being ready to ask the questions — and then being engaged in living the answers!
The process
Entrance
Entrance begins a journey of discernment that explores an individual's potential for rostered ministry and readiness to being the process of theoogical study and candidacy in the ELCA.
Endorsement
Endorsement encourages and affirms those who clearly demonstrate gifts and qualities for a specific form of ministry in the ELCA, as well as identifies areas for growth and development.
Approval
Approval is a time in the journey when the candidate articulates the call to ministry and demonstrates readiness to assume a leadership role as a rostered leader in the ELCA.
Assignment & Call
Assignment and Call is a Churchwide process for approved candidates in which they are assigned to a synod of the ELCA based on the ministry needs of the church. They are then available for a Letter of Call for service in the ELCA.
Discernment as your next step
If you are considering a call to rostered ministry, please contact the candidacy coordinator using the link below. The candidacy commitee and staff are there to walk with you in the discernment process, and to recommend resources and possible mentors to work with you as you intentionally discern your future path and vocation prior to an entrance interview.
Resources:
Staff Contact:
Nebraska Synod Candidacy Committee:
Chairperson: Jennifer Carnahan, Holdrege. 
Members: Rev. Keith Brozek, Hebron; Rev. Michelle Carlson, Kearney; Rev. Ron Drury, Hickman; Rev. Inba Inbarasu, Omaha; Sue Olson, Wayne; Rev. Glenda Pearson, Ord; Mike Unverferth, Raymond; Deacon Claire Meyer; Beth Meyer, Fremont; Deryl Nissen, Marquette; Bill Hüelle, Mitchell; Rev. James Früehling, Davenport; Rev. Kathy Gerking, Omaha; Amy Wagner, Lincoln; Cherlyne Beck, Chicago (ELCA Representative); Mark Swanson, Chicago, IL (seminary representative).
If you are interested in supporting the Candidacy program of the Nebraska Synod, please visit our online giving site.